Facebook to rebrand the company 'Metaverse'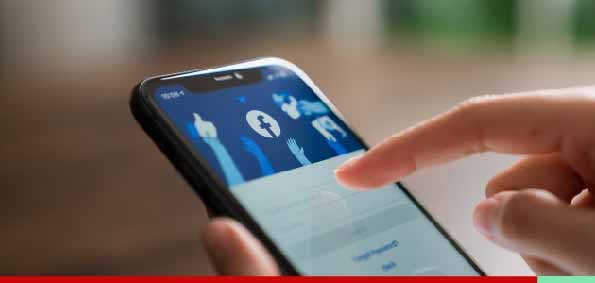 Facebook is the world's largest, and arguably most influential, social media platform, with more than 2.8 billion monthly active users and a net worth as of now of $1 trillion.
It's safe to say that the majority of our lives rely on Facebook. Recently, Facebook, the parent company of Instagram and WhatsApp, hit the headlines when it went dark for six hours, causing havoc all over the world.
According to a report by The Verge, Facebook is planning to rebrand the company with a new name to focus on building the metaverse. Metaverse, as the term suggests, is a virtual-reality space in which users can interact with a computer-generated environment and other users.
According to the report, CEO Mark Zuckerberg will reveal the company's new name on October 28 at the annual Connect conference, but it could be announced sooner.
Facebook, which aspires to be renowned for more than just social networking, revealed on Sunday that it will hire 10,000 people in Europe over the next five years to help construct the metaverse, which the corporation regards as critical to its long-term success.
In July, Zuckerberg said that Facebook's future lies in the virtual metaverse, in which users will live, work and play inside.
Facebook already has more than 10,000 employees who build consumer hardware like AR glasses that Zuckerberg believes will be as ubiquitous as smartphones.
The company wants to be known as much more than a "social media" company, and is promising to change the way humanity interacts.