8 trump cards that can grow your Start-Up rapidly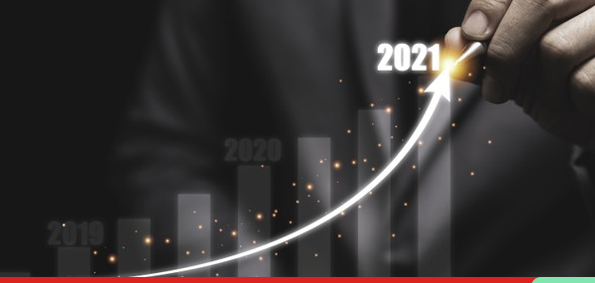 Have you started your business, but are finding yourself at a loss of understanding how to grow your customer base by adding new customers to your business? Here are some practical tips to help you do it.
Get to know your customers
Recognise your customers' demands and create products and services to suit them. Personalising your services and encouraging your consumers to submit feedback are two ways to obtain insight into your clients.
Offer great customer service
Make sure your client service is top-notch, and go above and beyond wherever possible. Not only will your consumers remember your excellent service, but they will also be more inclined to recommend you to others.
Nurture existing customers and look for new opportunities
If you own or manage an Aboriginal business in Western Australia, you can market it for free by listing it in the Aboriginal Business Directory Western Australia. A growing number of state governments and private companies are interested in partnering with Aboriginal businesses. Make sure you strike the correct balance between customer retention and acquisition.
Use social media
Social networking is a vital tool for promoting your brand to potential clients and gaining critical data through a process known as "social listening." You may learn what consumers are saying about you on social media, gain insight into their behaviour, identify keywords and trends that appeal to your target market and improve your customer service by using social listening. You may use social media to raise your company's profile and attract new clients.
Attend networking events
Spend time developing your networks — it's not about what you know but about who you know. Networking allows you to form relationships with others and urge them to refer customers to you.
Host events
Hosting your event is a terrific approach to get to know your customers and form bonds. Invite a few of your most loyal customers, and urge them to invite their friends.
Give back to your community
Increasing brand awareness in your community is an excellent method to acquire new customers. To enhance your company's profile, consider sponsoring or participating in a community event.
Measure what works and refine your approach as you go
To determine whether or not your marketing efforts are successful, keep track of where your clients are coming from. Don't be frightened to try new things. If something isn't working, change your strategy and spend more time on the things that produce the best outcomes.