DISCOVER LOVE'S DEFINING MOMENTS IN THE NEW PLATINUM LOVE BANDS CAMPAIGN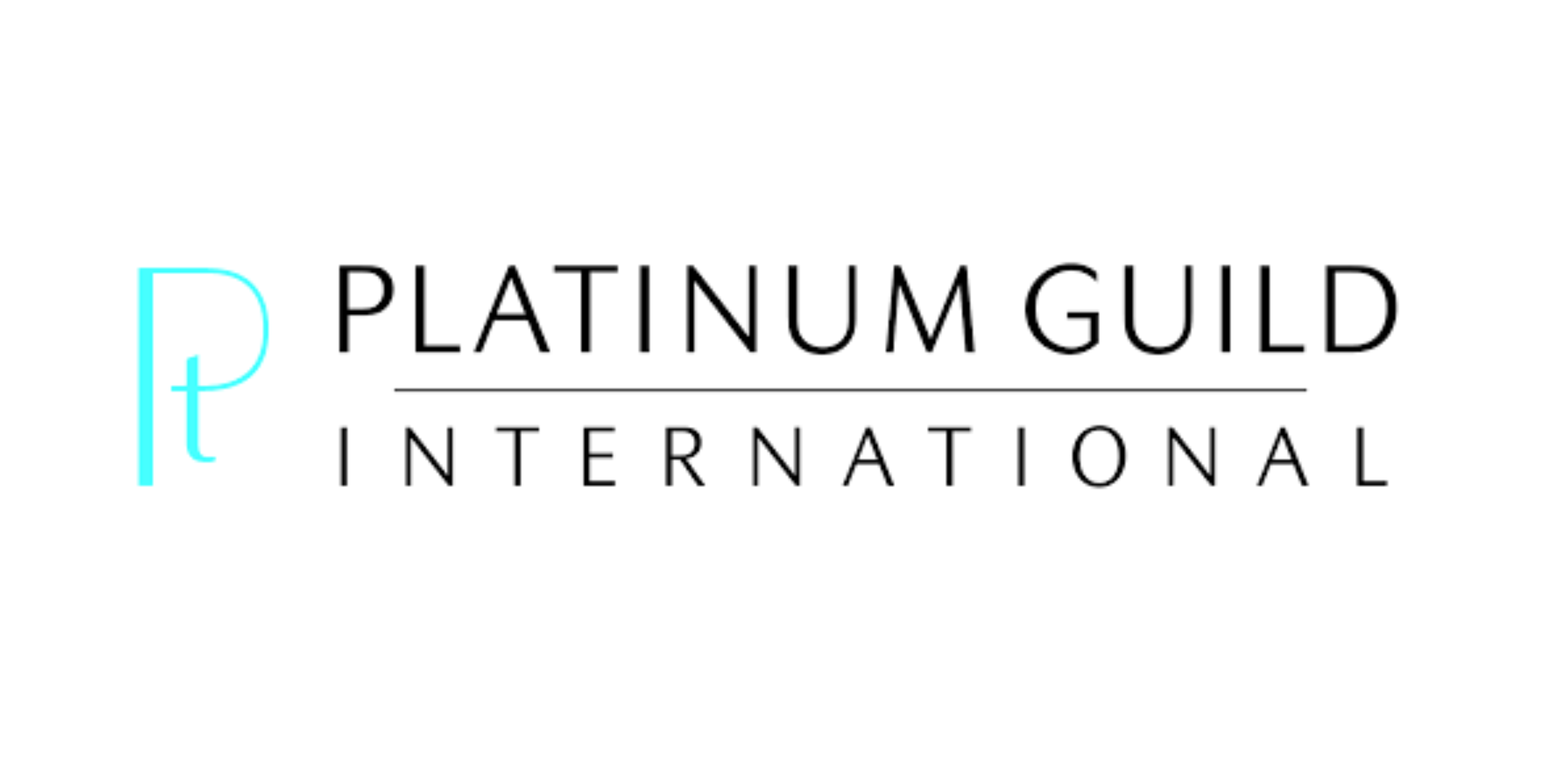 Mumbai, 18th October 2023: Modern love has a different tale to tell, it's not just about the initial rush of emotions. But about what lies beneath, it is about the dreams, and aspirations that young women have today. It is about love being able to overcome fears of a very real kind. The fear of compromise, having to live a life where one constantly feels constrained, and unable to truly be oneself. Young love today seeks an equal partnership that lets one thrive. A bond where individuality is embraced, where each one invests in the other's dreams and there is a shared vision of the future. At its heart, it's about the hope of finding someone who nurtures your growth, where a relationship is a haven for individuality and mutual respect.
While these are the aspirations of young couples today, our predominant cultural truth is still very much an arranged match. What has been added to it in the last few years is a period of courtship giving rise to the phenomenon of arranged-love marriages. And within this scenario, fears get pronounced. The expectations of perfection, the pressure to conform to ideals, and the need to have it all impeccably put together and well-orchestrated are most acute. Platinum Love Bands from Platinum Guild India within this context has always stood for a modern brand of love, one based on partnership, where values like mutual respect, equality, respect, and friendship flourish. Qualities much sought after in love today, that are truly rare, much like platinum.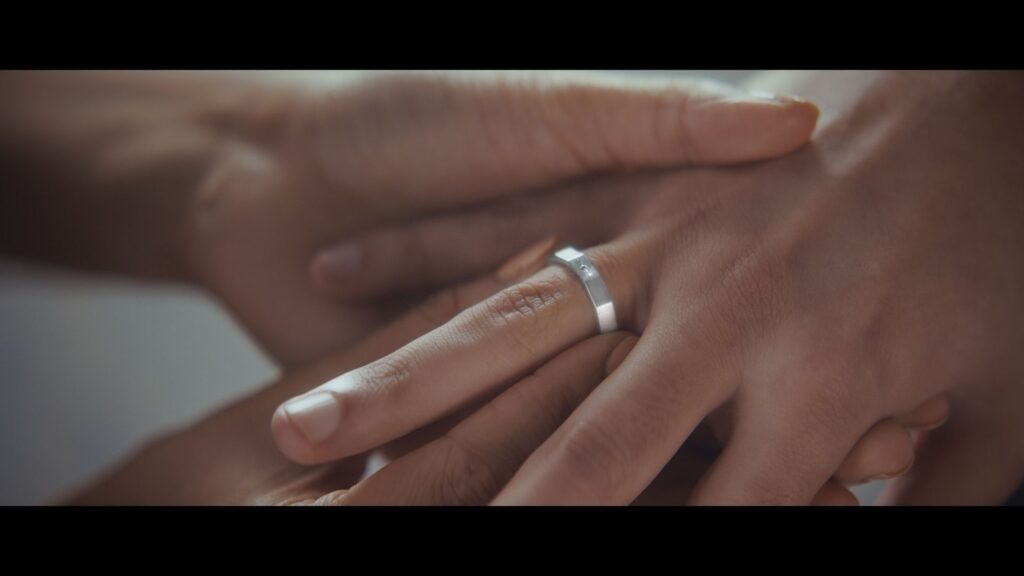 The new campaign is one that takes this brand narrative forward. This season, Platinum Love Bands shines a spotlight on those defining moments that change the course of a relationship. Those that propel each other forward, allow each other to grow. The campaign is a multi-media campaign supported via TV, print, digital and social.
The film is directed by ace Bollywood director Nitesh Tiwari and celebrates moments of distinct transformation, that change the trajectory of where a couple is headed. It zeroes in on a pivotal instance in an arranged match, where a couple is still in the phase of understanding each other. Amidst palpable anxiety, he glimpses an unfamiliar facet of her, one that isn't like the perfect side to her that he has seen so far. Instead of doubt or surprise, this revelation only deepens his affection for her. He comes to realise that he loves his partner for all that she is, liberating her from any pressure to always be perfect. She on the other hand in that instance realizes she has found a partner who will always encourage her to be unapologetically herself. He is the one who will back her dreams and be her loudest cheerleader. This defining moment marks their Platinum Day of Love. The film concludes with them marking this one-of-a-kind love with metal just as rare and precious – Platinum.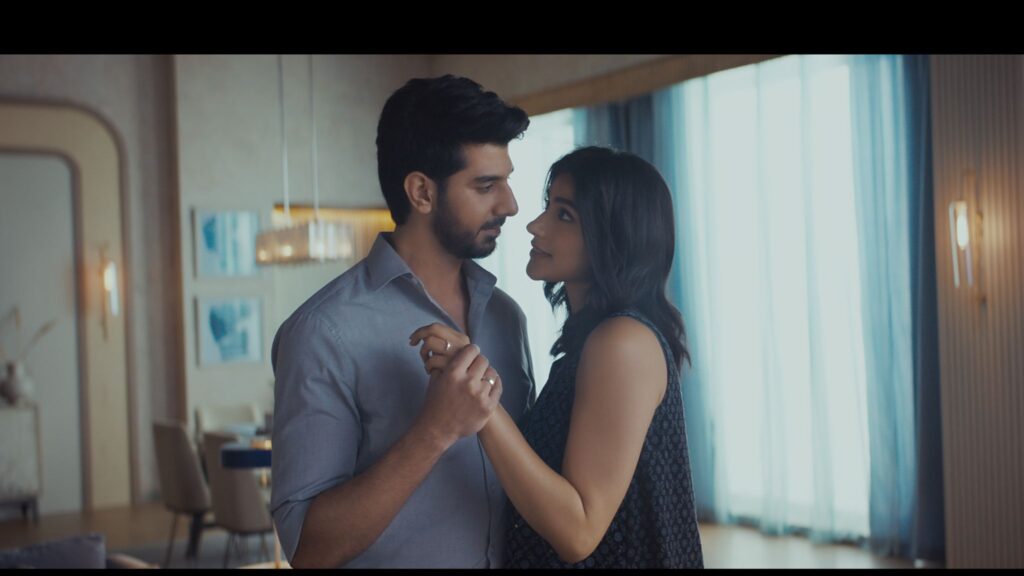 Nitesh Tiwari, director of the film, shared his thoughts on the film's narrative, "It was a wonderful experience to work on such a refreshing thought that formed the underlying thread for the entire narrative. It is simple to love the perfect side of your partner, but the true test of love lies in effortlessly committing to the less appealing aspects of your partner. It was the unsaid lines that emerged as the true heroes leading the narrative towards the core thought and instantly building a connection with modern couples who resonate with the film's overarching messaging. I am delighted to have had the opportunity to work with Platinum Love Bands and create a film instrumental in unveiling its new campaign."
Speaking on the campaign Sujala Marits, Director- Consumer Marketing, PGI India said, "Relationships have evolved, becoming more individualistic than ever before, a sentiment echoed by the young women who make up our core audience. They seek partners who support them and let them flourish. This quest, however, has shifted the relationship landscape, with many modern depictions appearing transactional or even negotiated. While love has become hardwired, however, the dream of romance and magic still stays. We are platinum and wanted to approach this from the lens of a love that is truly rare, where the quest for acceptance of individuality didn't mean the magic was lost. That's what equal partnerships are based on. Finding a relationship based on shared dreams, strong support, mutual respect and acceptance in fact makes a love truly rare more so against the backdrop of arranged marriages. These are defining moments in a relationship that merit only platinum."
"The pressure of perfection is very real. Especially in an arranged marriage, where every moment happens in front of the families, and you really don't have the opportunity to be yourself until much later. We felt where folks always have to portray the best version of themselves, platinum stands for that rare love that lets people just be themselves." Vishnu Srivatsav, National Creative Director, 22feet Tribal Worldwide
Ushering a new chapter in the brand's narrative, the campaign launches a new collection of Platinum Love Bands available across leading jewellery retail stores in India.
Website: https://platinumdaysoflove.com/
Facebook: @PlatinumDaysOfLove
Instagram: @PlatinumDaysOfLove
ABOUT PLATINUM GUILD INTERNATIONAL (PGI)
Platinum Guild International (PGI) is a marketing organisation with the vision to develop the global platinum jewellery market as a new demand source for platinum. It was formed in 1975 with specialist teams dedicated to growing the global platinum jewellery market through consumer and trade-facing programmes in the four key jewellery markets of
China, India, Japan and USA. Since then, jewellery development has demonstrated a strong track record in delivering results. Through various programmes, both direct-to-consumer and in collaboration with jewellery retailers and manufacturers, PGI creates consumer ounce demand by first identifying opportunities for platinum in jewellery, and then developing them with partners. It also aims to build an enduring commitment to platinum in jewellery. PGI's consumer marketing and educational programmes are focused on developing awareness and an appreciation for platinum's unique properties as a precious metal for fine jewellery.In addition, PGI works globally with collaborative partners running extensive marketing programmes in the four main platinum jewellery markets of China, Japan, USA and India. These markets are staffed with experts in strategic planning, marketing, retail, design and business development.
PGI is funded by the leading platinum producers of South Africa, as well as through co-funded programmes with the jewellery industry.
PURITY ASSURANCE PROGRAM
PGI has partnered with TUV India Pvt Ltd to implement a robust audit programme to ensure the purity of platinum under its programme. TUV is one of the country's first certification bodies and has been closely associated with the quality revolution in India. Under Platinum Guild India's quality assurance programme, each individual piece of jewellery has an assured purity as high as 95%. And as a proof of this assurance, every piece is stamped 'Pt950' and comes with a tamper-proof quality assurance card that distinguishes authentic platinum from other jewellery.
A Unique Identification Number is also stamped on the jewellery in addition to the detailed description of the piece you choose for yourself. Our quality assurance programme is in place to ensure transparency and that the platinum the consumer buys is of the highest quality. After all, that is what true value is all about.