4 Reasons Why Loan for Salaried Employees is Better Than Credit Card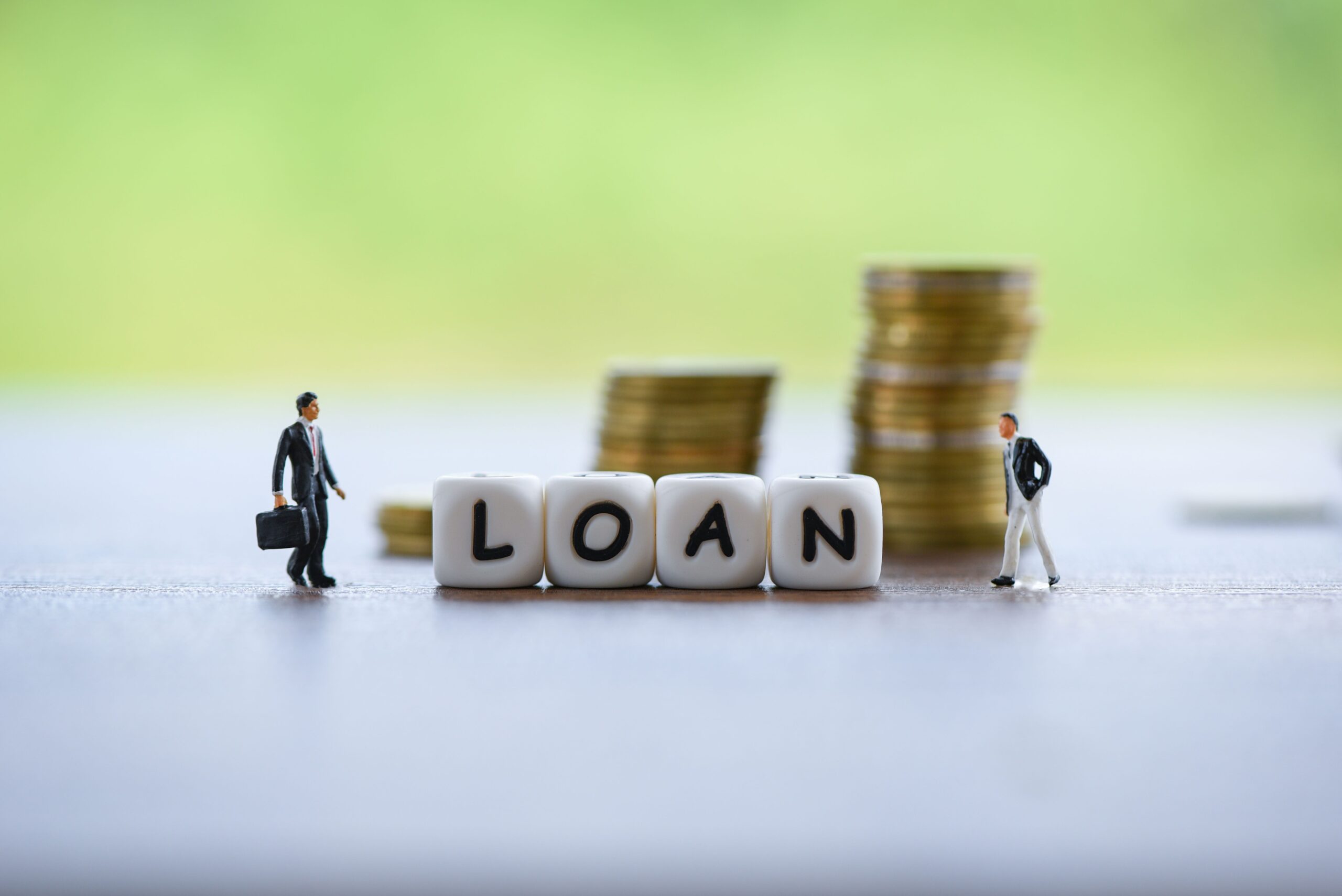 Are you a salaried employee? Do you sometimes find yourself in need of additional funds when it comes to managing your expenses? The first borrowing option which generally comes to mind in such times is a credit card. But not many people know about the specially designed loans for salaried employees. Both of these financial tools are lucrative and full of benefits.
However, when compared, salary advance loans may be a better option. How? Keep reading this blog to know why salary advance loans are preferable to credit cards and why they may be the best option for your financial needs.
What is Meant by Loan for Salaried Individuals?
A salary advance loan, also known as a loan for salaried employees, is a sort of financial aid that provides you with a loan amount depending on your monthly income. These loans are personal loans developed exclusively for salaried employees like you who want quick liquidity to fulfil some financial responsibilities.
They are unsecured loans, which means you don't need to submit any collateral to get salary advance loans. And you can use them for any purpose which you don't need to disclose to the lender. Salary advanced loans can be applied online. So they are quickly processed and disbursed.
4 Major Benefits of Salary Advance Loans Over Credit Cards
Do you want to know how advance salary loans are a more convenient and cost-effective alternative to credit cards? Check out the following benefits of the salary advance loans:-
The Flexibility to Choose Salary Advancements
The flexibility that salary advance loans allow is one of its key advantages. Your credit card comes with a fixed credit limit. On the contrary, salary advance loans allow you to borrow an amount dependent on your monthly earnings. Your loan amount can be significantly higher than your credit card limit.
This means you may get the money you need without worrying about exceeding your credit limit. Salary advance loans provide the flexibility to solve your immediate requirements, whether a medical emergency, unexpected costs, or any other financial issue.
The Lower Interest Rate
Another advantage of salary advance loans is lower interest rates than credit cards. Generally, you end up paying hefty interest rates while using credit cards. This interest may rapidly add up along with a late payment penalty if not paid off on time.
Salary advance loans, on the other hand, often have legitimate interest rates, making them a more cost-effective borrowing alternative. By taking out a salary advance loan, you may save money on interest and perhaps lower your total financial load.
The Simple Instalment Repayment
Sometimes, you can incur a significant credit card debt by paying a medical bill or buying an expensive gadget. However, repaying an enormous debt might be difficult, especially if you are currently managing other monthly payments. One Incredible benefit of Salary advance loan is that it offers the facility of repayment in easy instalments. You may select a repayment plan that best meets your financial circumstances.
As a result, you repay the loan in smaller and more manageable instalments over a certain period. This makes budgeting easier and assures you don't fall behind on payments.
The Increase in Your Overall Credit Score
A solid credit score is necessary for future financial endeavours, such as qualifying for a mortgage, vehicle loan, or appliance loan. You demonstrate your financial responsibility and develop a solid credit history by borrowing wisely and making regular repayments. In this way, loans for salaried individuals help you improve your credit score.
On the other hand, credit cards have a lesser impact on your credit history than loan repayment. Also, having a credit card can occasionally lead to overspending and debt accumulation. This can be counterproductive to your credit score.
While credit cards provide ease and instant access to finances, salary advance loans offer specific benefits for salaried individuals like you. So, why stick with credit cards when you can enjoy all these fantastic benefits with salary advance loans?
It's time to take control of your finances and make smarter choices. Say goodbye to the credit card blues and say hello to the convenience and flexibility of loans for salaried employees like you. Ready to make the switch? Let's get started!
Author Bio: Tanvi Kaushik specializes in Content Marketing and works with the Digital Team at KreditBee – India's fastest personal loan platform where self-employed and salaried professionals can easily avail of personal loans in just a few minutes when in need of quick funds. Tanvi writes to-the-point articles on personal finance and budgeting which are truly appreciated by her readers. She is committed to making money matters easy to understand even for the layman. Her commitment to her work doesn't stop her from pursuing her hobbies of hiking, trekking and going on adventurous trips.