Tenova Technologies Private Limited: Pioneering Digital Transformation, Empowering the Workforce, and Shaping the Future of Industries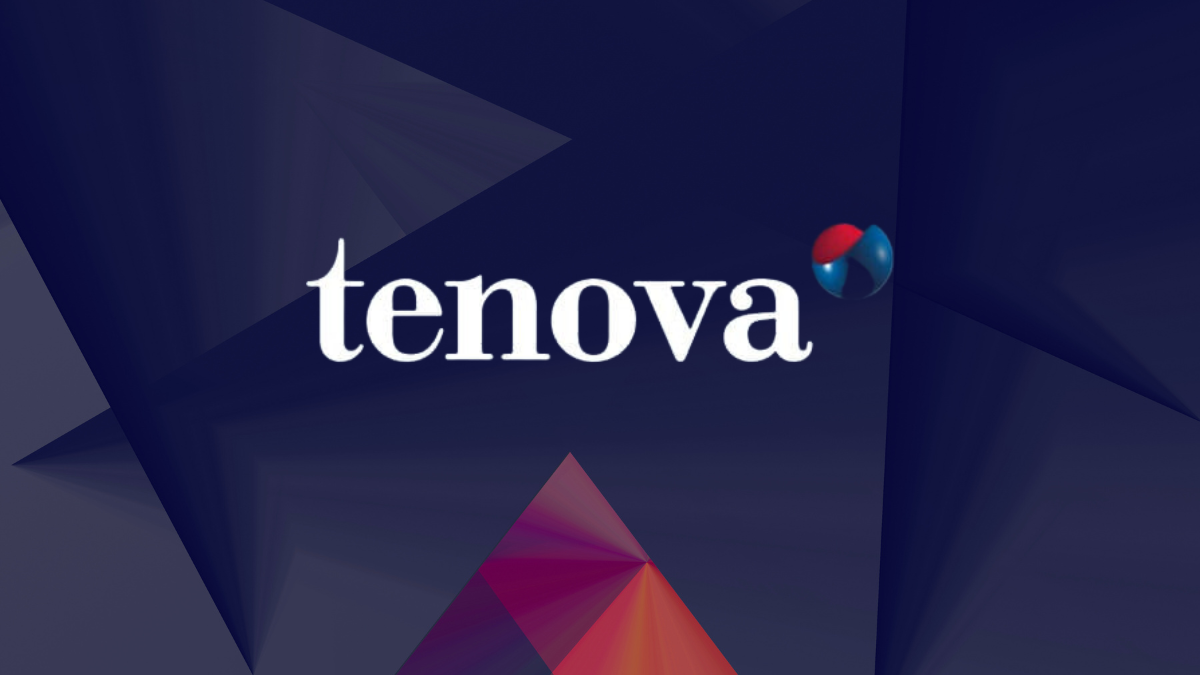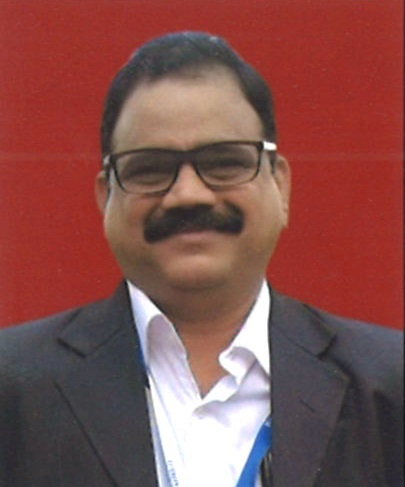 All Industries are adopting digital transformation to stay ahead of the competition. They are using new technologies to make their operations more efficient, improve customer experience, develop a friendly workplace atmosphere, and explore new avenues for growth. It has now become crucial for all businesses to embrace digitalization in order to adapt, innovate, and succeed in the digital era. Technology plays a vital role in bridging gaps, expanding access, and empowering individuals and communities.
Having said that…
At Tenova Technologies Private Limited, we focus on building a culture of empathy and inclusion for our team members. By embedding well-being into the workplace, organizations create an environment where employees can thrive physically, mentally, and emotionally. This in turn improves overall job satisfaction and productivity while driving organizational success.
The new ways of working reflect the changing dynamics of the modern workforce and the need for organizations to be agile, innovative, and responsive to the evolving business landscape. Leveraging technology aims to improve work processes, and save employees time so that they can focus on higher-level concerns and convert people into paying customers. This strategy for optimization can help a business expand and stay innovative in its market.
Digital tools and applications help increase productivity by automating tasks, improving communication, and providing better access to information. Cloud-based storage allows for seamless file sharing and collaboration, eliminating the need for manual document handling. Project management tools streamline workflows and task assignments, ensuring deadlines are met. Overall, digital technologies enable employees to work more efficiently and achieve higher productivity levels
This flexibility provides employees with greater autonomy, promotes work-life balance, and can improve productivity. Embracing remote work provides employees with the flexibility to work from outside the traditional office environment. This allows individuals to work from home, co-working spaces, or other locations that suit their preferences and needs. Remote work eliminates commuting time, reduces costs, and promotes a better work-life balance, leading to increased job satisfaction and productivity.
There is another aspect organizations should consider: traditional office spaces may need to be redesigned to adapt to new ways of working. Creating open and collaborative spaces encourages teamwork, communication, and idea-sharing among employees. These spaces can include open workstations, breakout areas, and collaborative zones equipped with whiteboards, projectors, or digital screens. Such spaces facilitate spontaneous discussions, brainstorming sessions, and collaborative projects, promoting innovation and synergy among team members. Moreover, not only physical workspaces, but even digital, ones should evolve, providing centralized platforms for employees to access tools, resources, and information. These virtual environments can include features such as document sharing, instant messaging, video conferencing, and task management systems, enabling seamless collaboration, knowledge sharing, and project management.
Organizations are benefiting from the increased digitization of the workplace through increased productivity, cost savings, a more mobile and agile workforce, and generally increased flexibility and adaptability in an ever-increasingly complex marketplace. Enterprises are collaborating more globally and with more diverse and global staff. Employees can now work all over the world.
Overall, organizations can leverage digital technologies, flexibility, and renewed spaces to adapt to new ways of working. By embracing these strategies, they can enhance productivity, employee satisfaction, and organizational resilience in an evolving work environment.
Rajesh Ranade Vice President HR & Administration at Tenova Technologies Pvt Ltd
Tenova Profile
Tenova, a Techint Group company, is a worldwide partner for sustainable, innovative and reliable solutions in the metals and – also through the well-known TAKRAF and DELKOR brands – in the mining industries. Tenova leverages a workforce of over 2,300 forward-thinking professionals located in 19 countries across 5 continents, who design technologies and develop services that help companies reduce costs, save energy, limit environmental impact and improve working conditions.
Tenova has earned its position as one of the industry's most trusted leaders by relying on a distinctive, four-pronged business approach characterized by: Sustainability, carefully analyzing industrial processes in order to identify solutions that reduce energy consumption, improving facility efficiency, cutting costs and limit environmental impact; Innovation, developing solutions that consume less energy, produce less raw material waste, reduce costs and pollution, and increase overall facility efficiency; Reliability, providing innovative technologies for metals and mining that work well, and well into the future; and Safety, guaranteeing that every solution the company designs and implements makes the host workplace safer.