Siyaram's Launches Its First Influencer-Led Campaign with Actor Aparshakti Khurana In-Style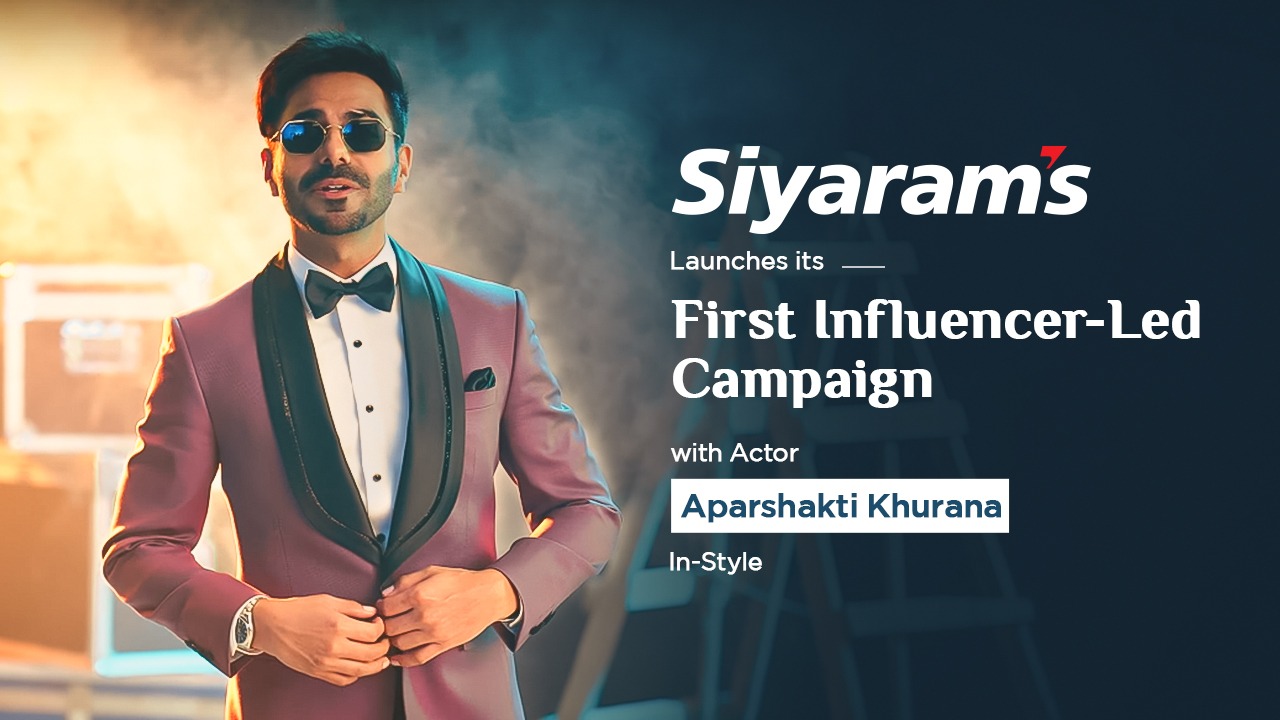 The brand collaborated with the Bollywood actor to entice the youth to its new marketing initiative.
30th March 2023, Mumbai: Siyaram's, one of India's leading textile brands, recently launched its first influencer-led campaign with youth icon Aparshakti Khurana. The campaign was conceptualized to persuasively promote the brand's classy and in-style range among young adults who prefer to look their best anytime they attend a special occasion.
Video link: https://www.youtube.com/watch?v=i_ybJ38HYkU
To portray it effectively, the brand adopted an interesting marketing route by 1st launching a teaser on the brand's social media platform 'Aparshakti is in a dilemma' to instill curiosity about the news. Followed by the influencer video that captured the actor at his film set in an all-decked-up attire of Siyaram after completing a shoot for his cousin's wedding as instructed by his mother. The video beautifully captures its communication about how the actor trusts Siyaram's when it comes to looking "The Best" at any wedding or event.
Teaser Link: https://www.facebook.com/photo?fbid=527062066267400&set=a.417200540586887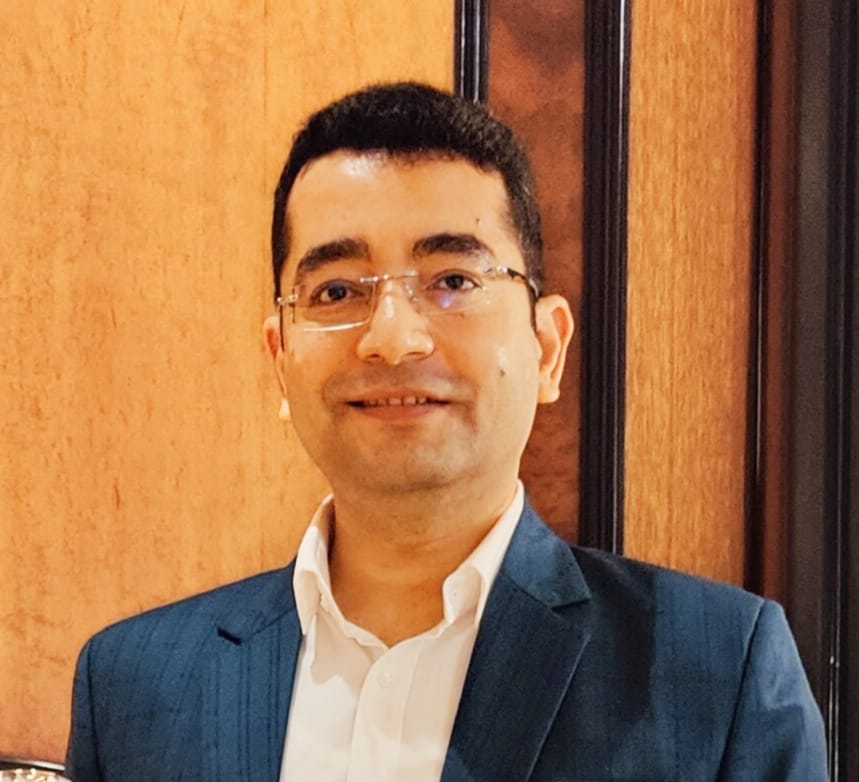 Prashant Awasthi, General Manager Marketing, Siyaram Silk Mills Ltd, said, "Curiosity marketing has the potential to entice untapped audience segments in today's world. Similarly, our intent with this influencer-led campaign was to tap into the younger segment of our TG and persuade customers to learn more about our range and offerings. With this campaign, we aim to convey our message to the youth, by roping in Aparshakti Khurana as his synergy blends well with our brand. With this inquisitive marketing approach, we were able to launch the campaign in style and with an interesting angle."
Influencer Video Link: https://www.instagram.com/p/CqXOalYtglf/
Aparshakti Khurana, Actor, said, "Siyaram's is not a new brand for my closet, it has been my partner for multiple events and celebrations before. Collaborating with the brand for its first-ever influencer-led campaign was a great pleasure. It is a delight to see Indian-origin brands like Siyaram's marking their presence felt global and excelling in the fashion industry with utmost dedication."
About Siyaram's: With a diverse range of fabric offerings, from natural fibers to blended fibers Siyaram's has garnered expertise in every facet of the production process, harnessing top-notch technology to produce prodigious fabrics with impeccable efficiency. Carried by an enduring spirit of freedom and creativity, they are highly sensitive and attentive to the changing nature and needs of modern man. The ISO 9001:2008-certified company is committed to creating world-class fabrics and apparel for fashion-forward trendsetters. Website: https://www.siyaram.com/