Top 3 priorities for driving growth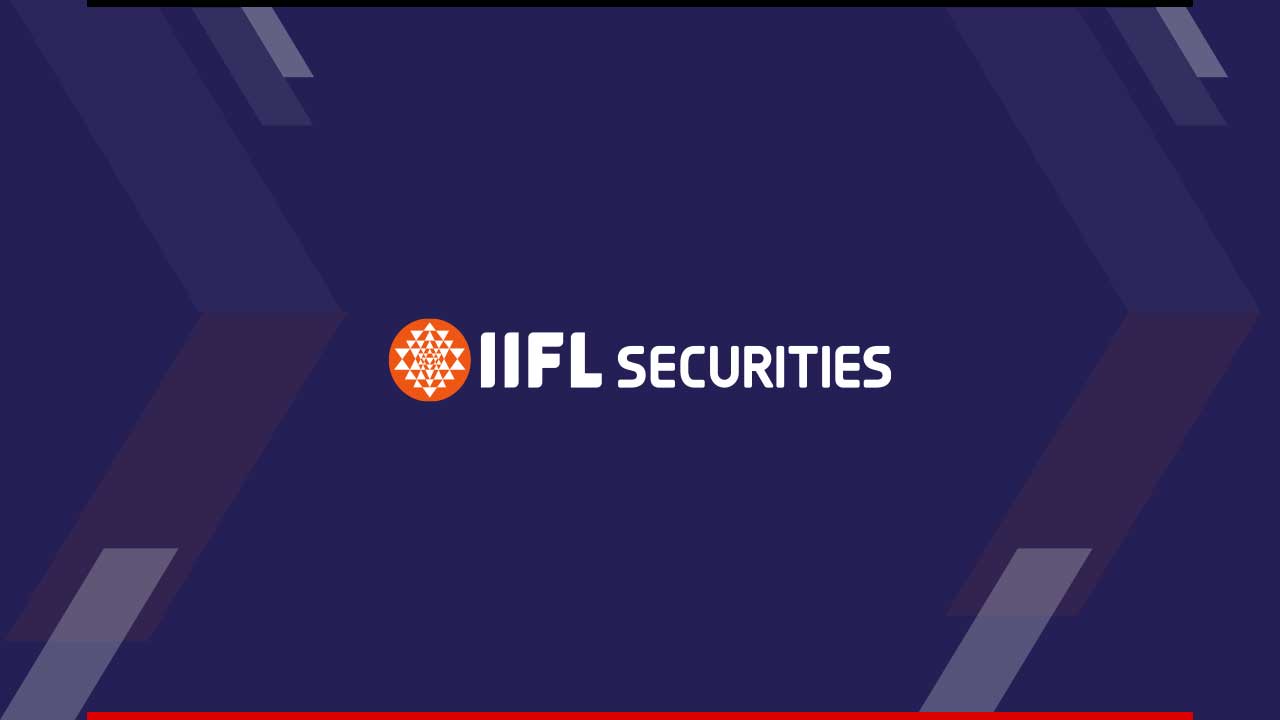 Our primary focus, which we believe will deliver immense growth, is working towards transforming our retail broking business into a technology-led investment platform. While SaaS is a globally recognized business model, we look to further develop IIFL Securities into a familiar Investment As A Service (IaaS) platform. The fruition of this objective is a multipronged process where customer-centricity becomes the bedrock of all efforts.
Innovation and accelerated digital transformation
Today, trades are predominantly electronic, irrespective of whether it is a retail trade, an HNI trade, or an institutional trade.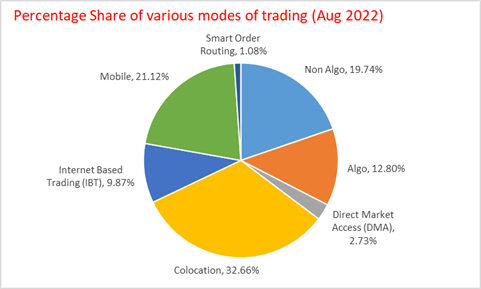 Mobile and internet trading have increased manifold on the retail side with the emergence of a wave of active millennial participants. The practice of offline orders is vanishing, making design thinking and technology imperative to ensure quality and sustained customer acquisition across the funnel.
At IIFL Securities, our efforts target giving the customer more choice by offering them a better deal, along with the tools to make an intelligent choice. Keeping stockbroking customers delighted means several things. It is about speedy execution, seamless onboarding of customers, scalability, and market replication. Customers need a comprehensively smooth experience that helps them zero in on the right stocks, screen options, and execute trades.
Our philosophy is that technology-driven delivery is not just a choice, but the only workable option in stockbroking. Since we pride ourselves on being customer-centric, we focus on leveraging technology to deliver customer expectations speedily and objectively. In the process, customers get empowering tools, and there is greater ownership in the investment decision-making process.
The old model of the typical hub-and-spoke broking business was too complex, expensive, and human-intensive. Also, there was limited central control over a dispersed process for all-India brokers. That has changed with cloud-based broking infrastructure. Today, it is possible for brokers to have centralized control over what is called the server-side code. Most cloud platforms offer limitless scaling at a fraction of the cost that they incurred in the past. As a result, brokers can focus less on managing a complex dispersed server architecture and can focus more on customer needs.
Data-driven research and advisory
The broking industry isn't just about the business of executing orders on the stock exchange. It is more about providing investment solutions to investors. Research customisation is an important aspect of our industry, as customers do not want a solution or investment idea thrust on them. Rather, they prefer to be part of the discovery process. For instance, our organisation offers a variety of screeners and data pivot points that a customer can use to make their own trading decisions.
The emergence of AI and machine learning means that complex algorithms can now be executed by brokers. The customer data with the broker is not just about their basic details but also the history of interaction, order flow patterns, social media interfaces, etc. By combining these parameters, brokers can offer more customized investment solutions for customers. Customers are delighted when they are offered more than they expect. For the broker, this productively engages customers and helps to improve ROI per customer. This process can be executed and replicated on a mass scale.
As a transparent broker, it is our responsibility to make investors risk aware. Predictive investing and predictive risk management are of immense value in this regard. Predictive investing is about proactively using mountains of data to feed customers what they would usually do as a pattern. Technology is much more appealing when it delivers what you seek, which is where predictive investing makes a big difference.
A more pragmatic approach is predictive risk management. This lies at the core of customer longevity. Can the patterns tell you if a particular customer is more likely to get into the wrong position? Can patterns warn such customers that they could be treading down the wrong path? Such cases can bring tremendous buy-in from customers.
Turning customer satisfaction into customer delight
At IIFL Securities, we provide real-time support to clients and actionable insights. Proper hand-holding in the retail broking business is the key difference between customer satisfaction and customer delight. Here are a few key features on our platform that we believe will help us get there.
The Gemrush offering enables customers to self-design portfolios like superstars.
Research tools and screeners empower disciplined decision-making in markets
User-friendly derivatives trading platform helps better management of risk
Buy-now-pay-later, or margin funding schemes, to improve customer affordability
A global investing platform for buying Apples and Amazons, sitting in India
To paraphrase the central idea; it is all about revamping the customer journey. We are getting closer to the customer with a sharp focus on Tier-2 and Tier-3 cities and a vernacular thrust to boot. After all, in India, we now have over 10 crore Demat accounts, but 30 crore insurance policies, and 65 crore bank account holders. The market potential is still humongous.
A silent digital revolution is happening all around us in the broking industry. Technology has already made the industry more customer-centric. This trend will only get accentuated in the days to come. May we live in interesting times!