The ASCI's Observations Based On The Leading Violators In Digital Platforms.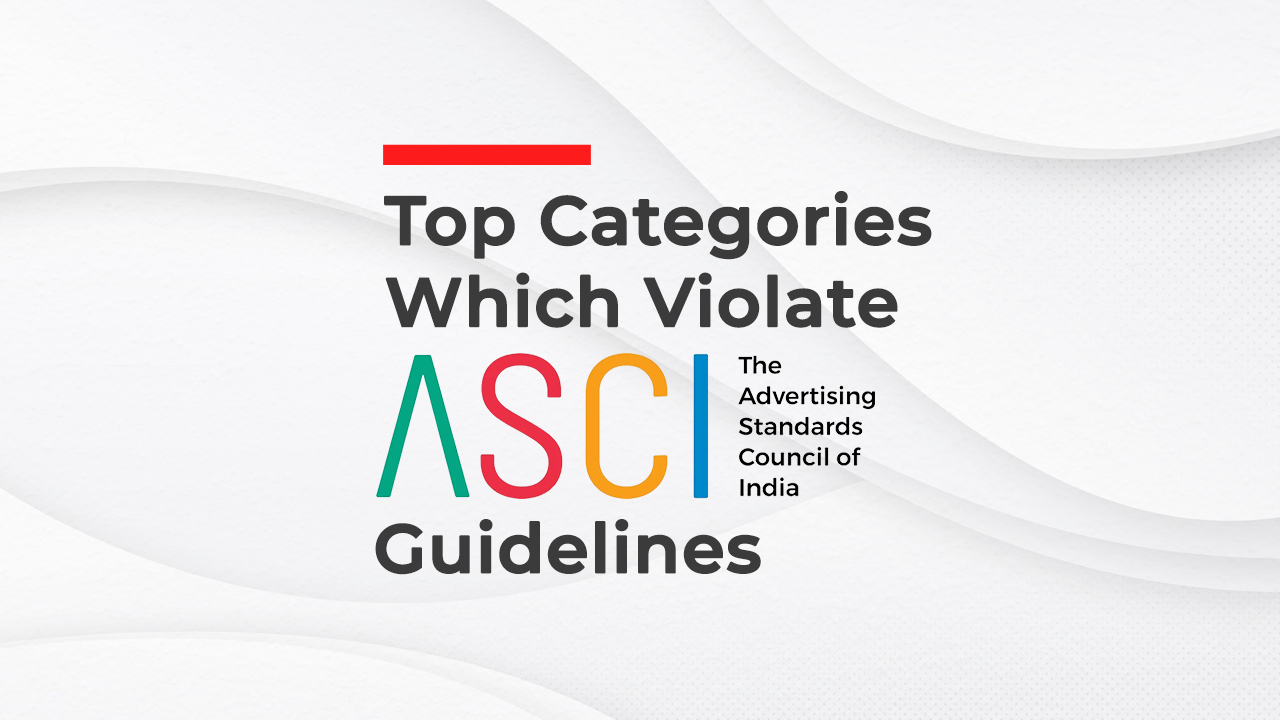 Violators are one of the most annoying parts of advertisement as they are visual obstructors while browsing a website or surfing a video online. Usually, most users find these violators unwanted interruptions while engaging in online/digital platforms. These are "pop-ups" that appear between the pages of a browser or in the middle of the video to distract the users towards the product or content being advertisers.
The Advertising Standards Council of India has published or introduced guidelines based on these distractions, especially in digital content and media. As these violators are one of the most effective means of advertisement, the ASCI had approved 48% of these violators via a digital platform in the Financial year 2022. However, with an increased approval of these violators by ASCI, a 29% increase in complaints was observed simultaneously. This is contradictory to when TV ads hyped up the rate of complaints about violators. Today, these violators have taken up the digital platform as most users are engaged in these communication mediums compared to other mass media like Television.
These Violators mostly relate to personal care products, food and beverage, gaming, Virtual Digital Assets (VDA), and health care products. Let us look at these contents that tend to act as one of the major Violators today.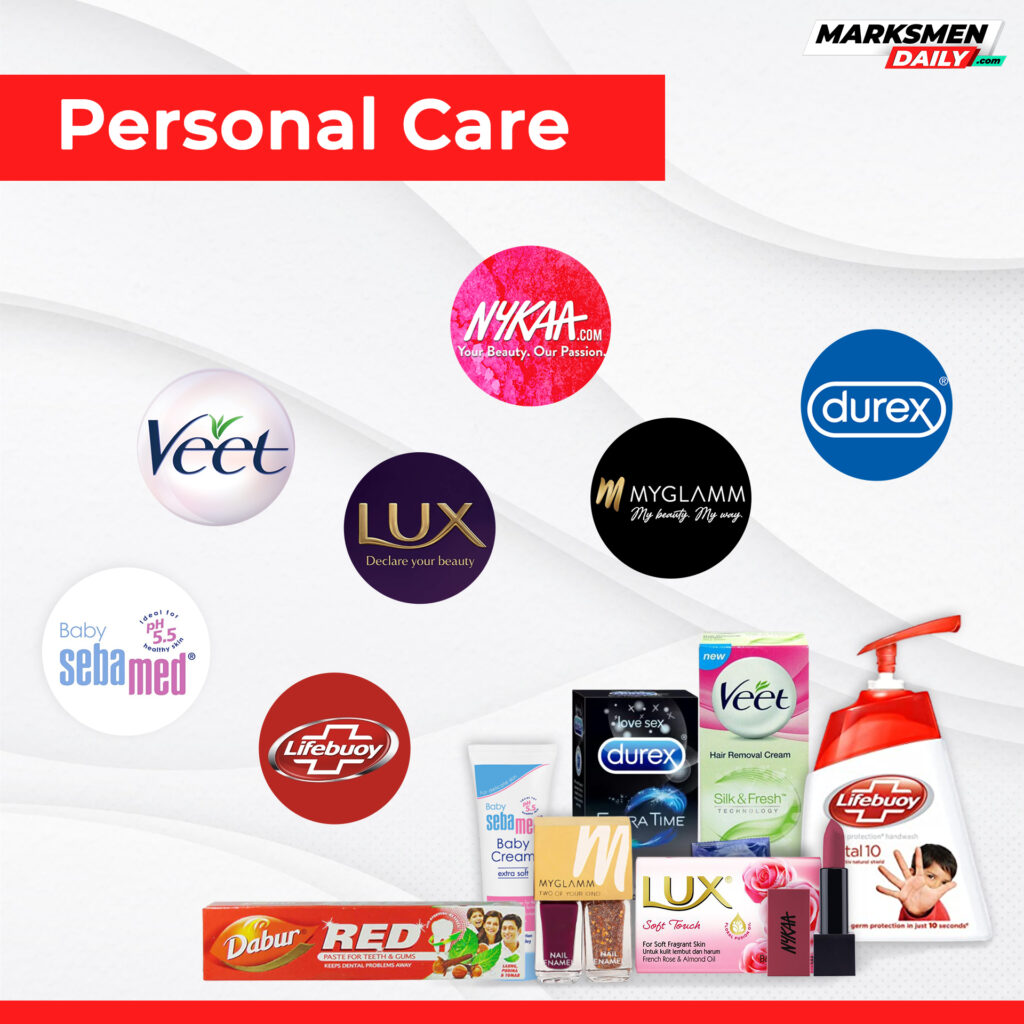 Violators of Personal Care
In this category, one of the most well-known companies to issue their violators digitally was found to be Mamaearth, Nykaa, Myglamm, Durex, and Veet India. These products increased 261% from the previous year of 2021. According to the observations made by the ASCI into the complaints against these digital violators on Personal Care, 91% of complaints for modification of the violators, 5% were complaints to be dismissed, and the viewers nullified 4%. Around 371 were led by influencers or followed influencer disclosure violations, out of which 12 were contested.
Moreover, these violators were introduced through the medium of digital platforms, Television, Print media, offline mode, and other means of communication. 88% of these Violators were introduced digitally, 6% through Television, 4% through print media, and 2% through other means.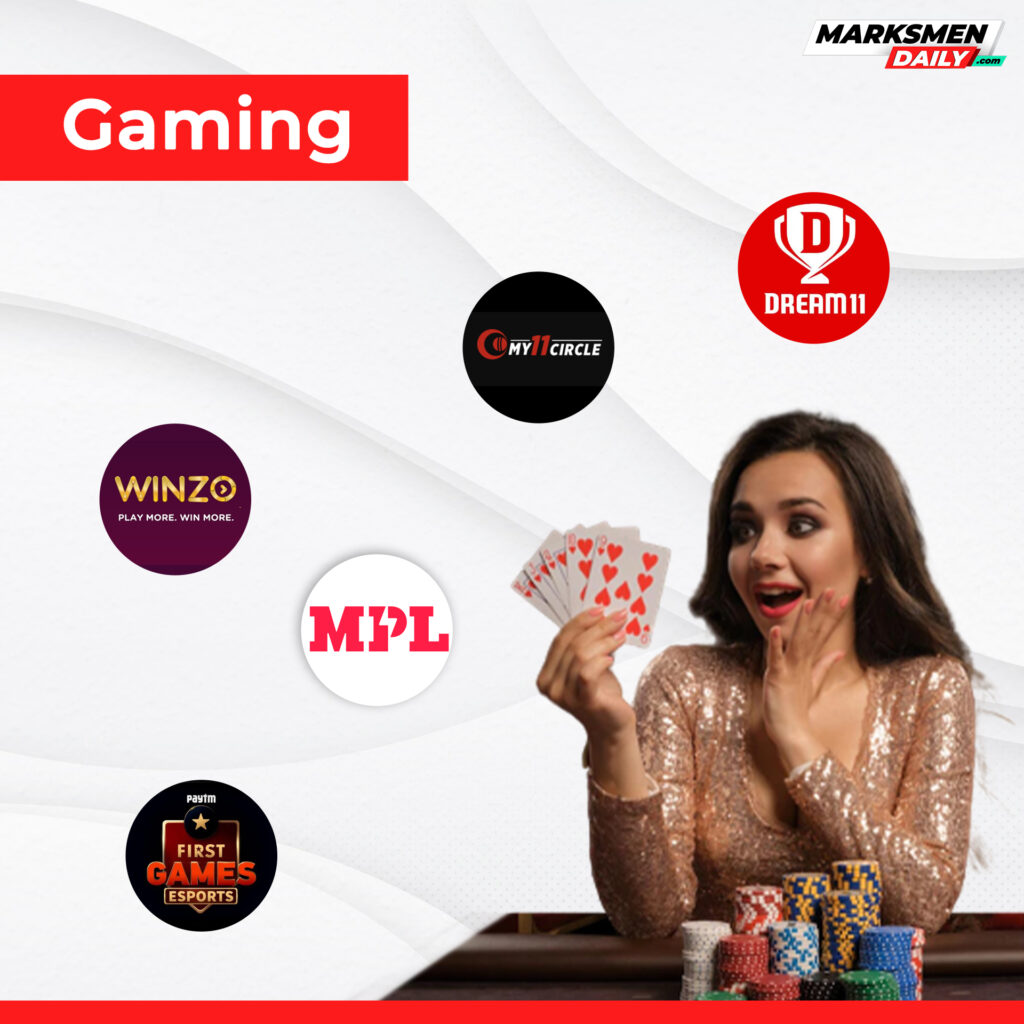 Violators on Games
Gaming platforms like Dream 11, My11 Circle, Winzo, and MPL, were seen to have the most violators in the digital platforms, as observed by the ASCI. According to the Council, it was observed that the gaming industry witnessed an increase of 472% compared to the last year in consideration of the 383 advertisements inspected by it. 94% of the viewers on these violators opted for modification, 4% of them were invalid, and 3% dismissed. Eight different violators under this category promoted by the celebrities were misleading, and 22 were found to have committed influencer disclosure violations. 99% of these contents are digitally promoted for advertisement.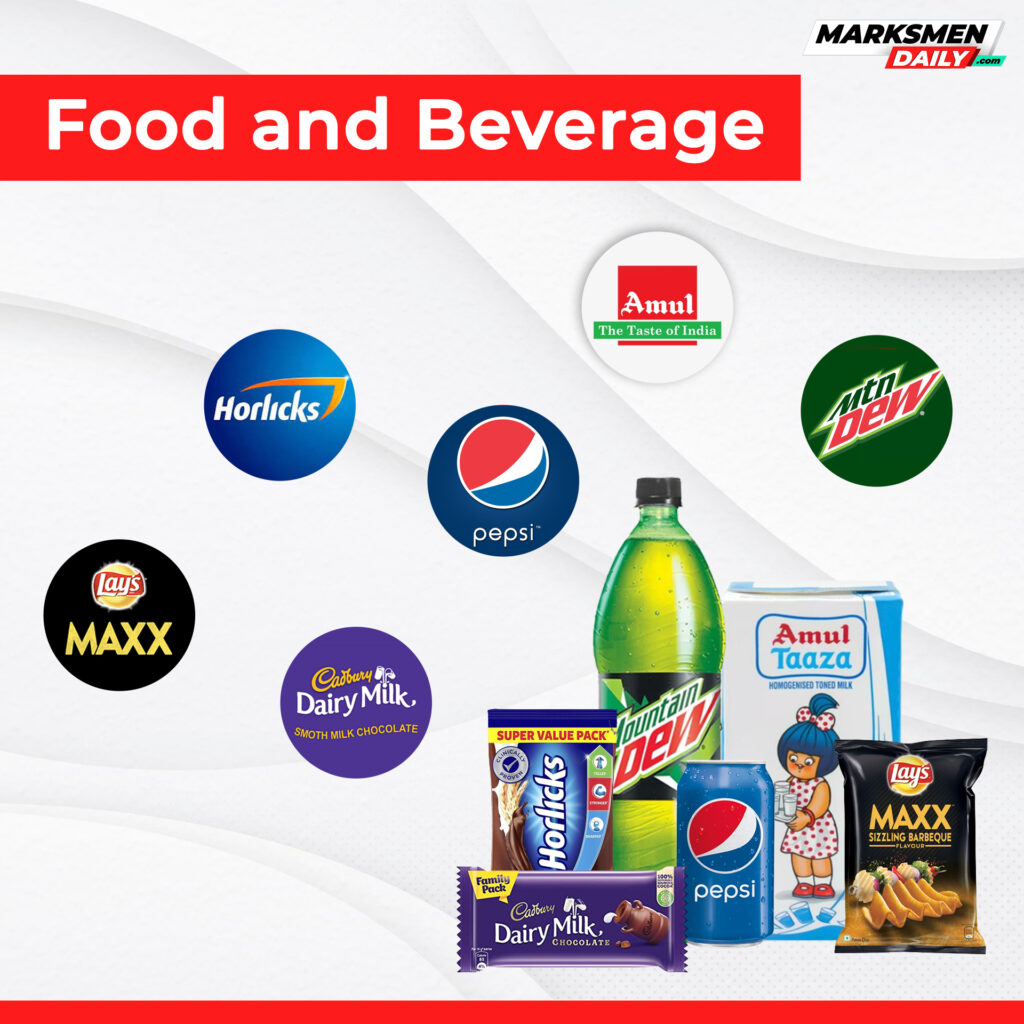 Food and Beverage
Brands like Lays, Amul Milk, Horlicks, Pepsi, Mountain Dew, and Cadbury were the leading companies to promote the violator, as observed by the ASCI. The Council looked into 1,728 violators under this category to analyze the scenarios for the ads promoting food which is a huge topic of concern. 73% of these ads on food and beverages are promoted through digital platforms, 7% through the mode of Television, and 16% through the means of print media or offline mode of advertising. Moreover, the ads under this category increased by 31% compared to the previous Financial year. The ASCI investigated 373 food and beverage ads, of which 83% were a complaint to be modified, 14% were dismissed, and 2% were invalid or null.