Know-Hows Of Twitter's Poison Pill Roadblock Against Elon Musk's Takeover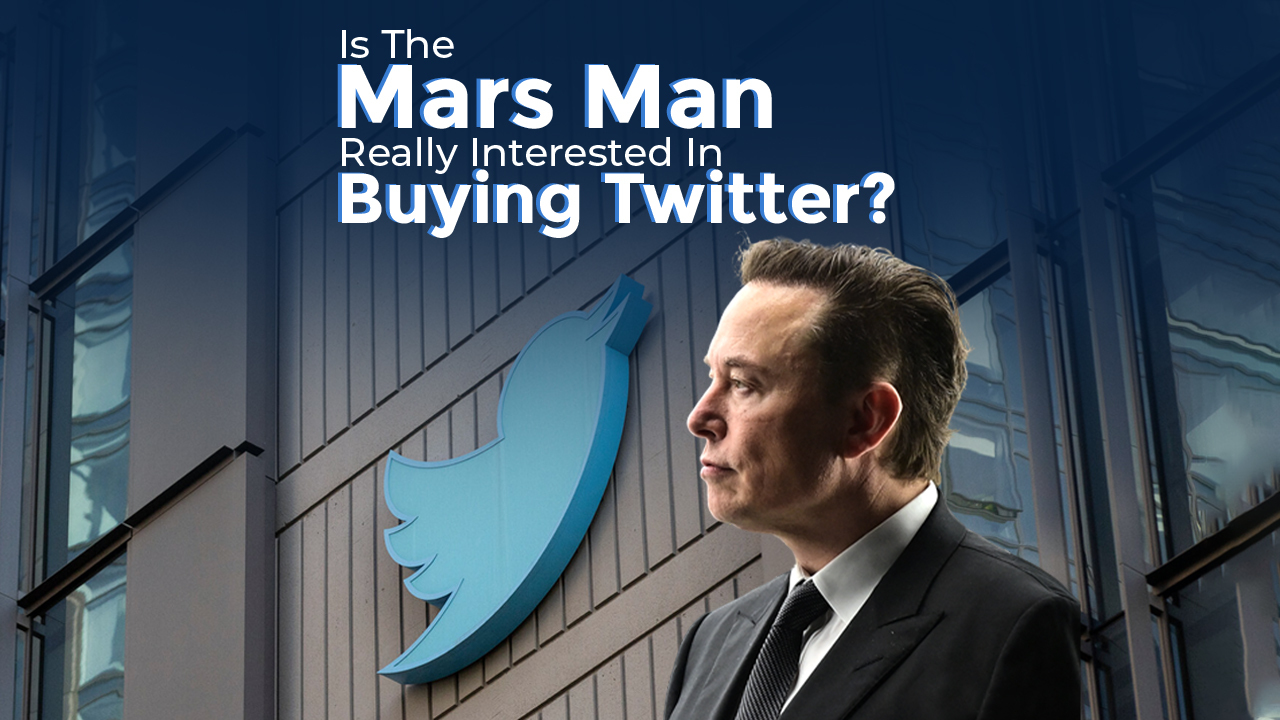 Elon Musk's hostile takeover bid has taken a downturn as Twitter has thrown a roadblock in front of him. So what does this poison pill mean?
Twitter is adopting a limited duration shareholder rights plan known as the "poison pill." This has made the overall takeover process a little more complicated. So let us take a look at what this is about and how Elon Musk can complete the takeover process.
What is a poison pill?
A poison pill lets the present shareholders of a company buy additional stocks at a discounted price. This process dilutes the holdings of a new investor. This is also officially termed a "shareholders rights plan." The poison pill strategy will be effective only for the current year.
The one who triggers the poison pill would be blocked from making discounted stock purchases. If a shareholder gets more than 15% of the company in a deal not approved by the board, then twitter's pill will be triggered.
As per sources, Twitter claims that this strategy enables the investor to realize the worth of the investment. This is done to reduce the chances of anyone gaining control over the entire company by not giving enough time to the board or not paying shareholders a proper control premium.
The board of directors at Twitter is still assessing the offer given by Musk. It would only put it in front of the shareholders after getting the approval.
Presently Musk owns about 9.1 % of Twitter shares. If he wants to increase his share, holding the poison pill strategy will bring out new shares at a discounted price that everyone except Elon Musk can buy.
This particular strategy allows Musk more time to rethink and negotiate with the board directly if needed.
Musk, on the other hand, had tweeted that if the Twitter board takes any steps against the interest of the shareholders, then they would breach the fiduciary duty. 
The strategy by Twitter is going to prevent other shareholders from selling their shares to Musk, but a tender offer would let him get their support or go for disapproval of the offer. The board cannot have any say in the tender offer.
If many supporters are for the tender offer, Musk can claim that Twitter is against the group of investors. The poison pill strategy has been very effective in checking such takeover events.