Over 150 Employees Were Laid Off In The Restructuring Process Of The Social Commerce Platform – Meesho.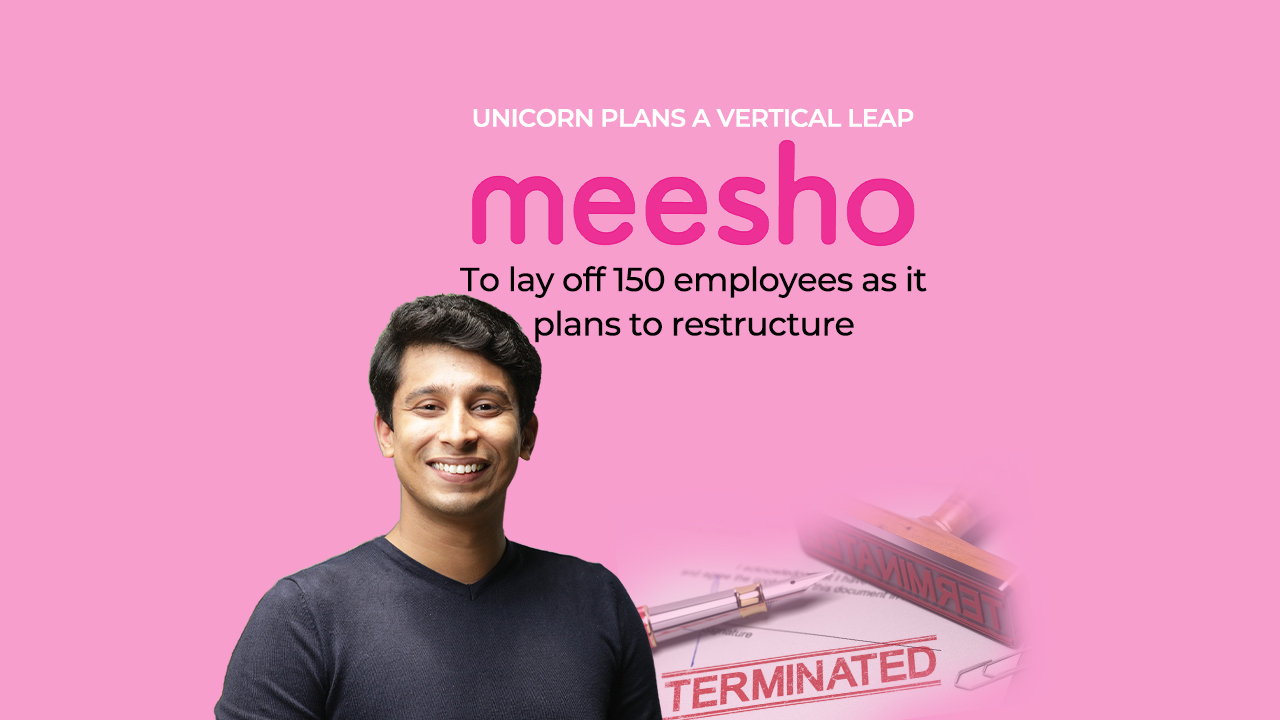 Days after the ed-tech giant Unacademy upgrade was in the news for laying off around 600 employees, Meesho has followed in the footsteps as the social commerce platform has chucked out almost 150 people, majorly from its grocery division Superstore (Farmiso). This was reported by three people who are aware of the development. While the SoftBank and Facebook-backed company is going to integrate Farmiso with its core app, such development at this time was unexpected.
However, it's the second instance when the social commerce platform has fired employees in a huge number. During the first wave of the pandemic two years ago, the platform laid off more than 200 employees from its massive workforce of 700 people.
According to one of the sources who requested to remain anonymous, "Meesho has fired about 150-200 employees from Superstore divisions," These layoffs are to cut down the costs and bring down monthly expenses to save for the further extension that has been planned for the app.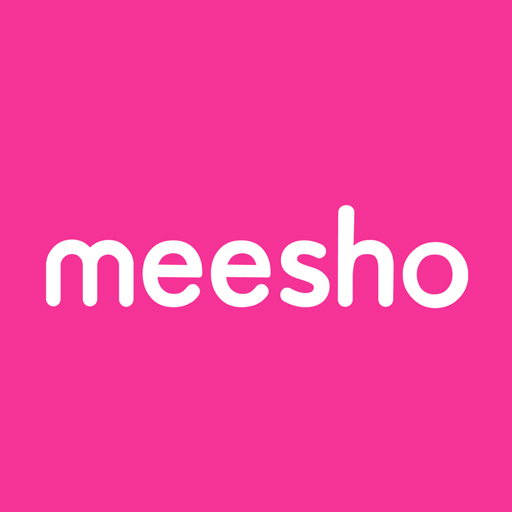 Another source who requested anonymity revealed that "Meesho is in the market for over a month to raise to $1 billion, but the company is finding it hard to convince existing and new investors."
While there are rumors that not 150 but 200 people have lost their jobs, a spokesperson from Meesho has maintained that 150 employees have been laid off in the exercise. Meesho also published a blog regarding the same without revealing the number of employees impacted. The blog states the company's 'redundancy' excuse, which has remained the same for years. In its defense, Meesho stated that the company has to look for efficiency with fewer full-time roles and is approaching six months of contractual opportunities via third parties. It may sound reasonable, but the job rolls can also be turned into contractual positions for employees who have suddenly lost their jobs now. It would save time, but it would also prevent sharing and allocating resources to newbies.
India continues to see a surge in startups, with people being more aware of the market and taking risks to stand independently. And that is why the country accounts for several growth-stage startups. However, blame it on the pandemic or the ongoing war that has impacted the market harshly; many of these startups have recently reported firing a significant number of employees in a cost-cutting drive.
If sources are to be believed, 400 more employees will lose their jobs soon. However, Meesho has denied the same. It is disheartening and unfortunate for many who got placed recently and had hopes from the company. Especially during the last two years as many more people have lost their jobs. A few Samaritans might know the process and can gear up from here, but usually, it's the lower rung employees who come under the chopping block. Most of them, irrespective of the industries, are clueless about their next possible morsel; neither are they aware of professional networking platforms like LinkedIn. These layoffs ruin their hopes and livelihood and give them exposure to job sharks and scams. Unfortunately, There's no easy fix to this, though.