IDBI Intech Ltd: India's Leading Banking, Financial Services And Insurance Company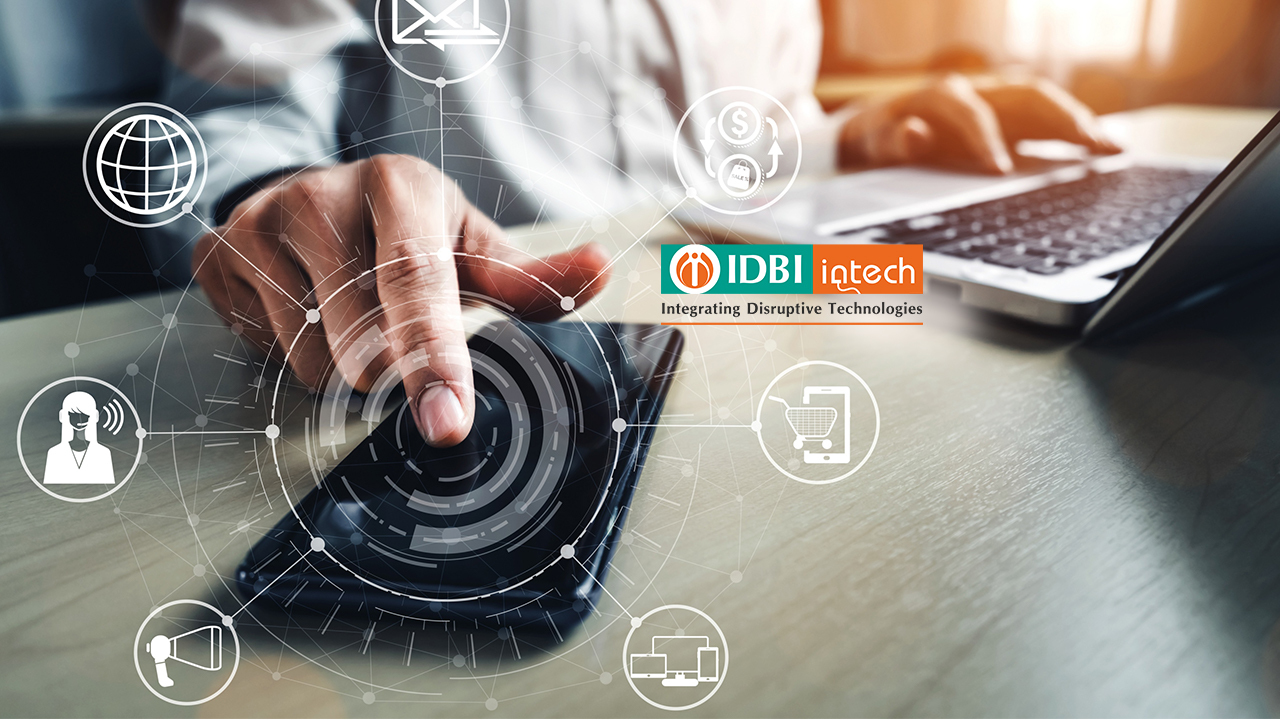 IDBI Intech Ltd provides its customers innovative digital solutions for banking, NDFCs, insurance & fintech leveraging disruptive technologies such as Artificial intelligence (AI), Machine learning (ML), cloud & analytics accelerating time to value and agility. They are strongly associating & collaborating with technology & fintech solution ecosystem to enable and address and transform customers' business outcomes with innovation and agility. The brand is built on integrating disruptive technologies for customer delight.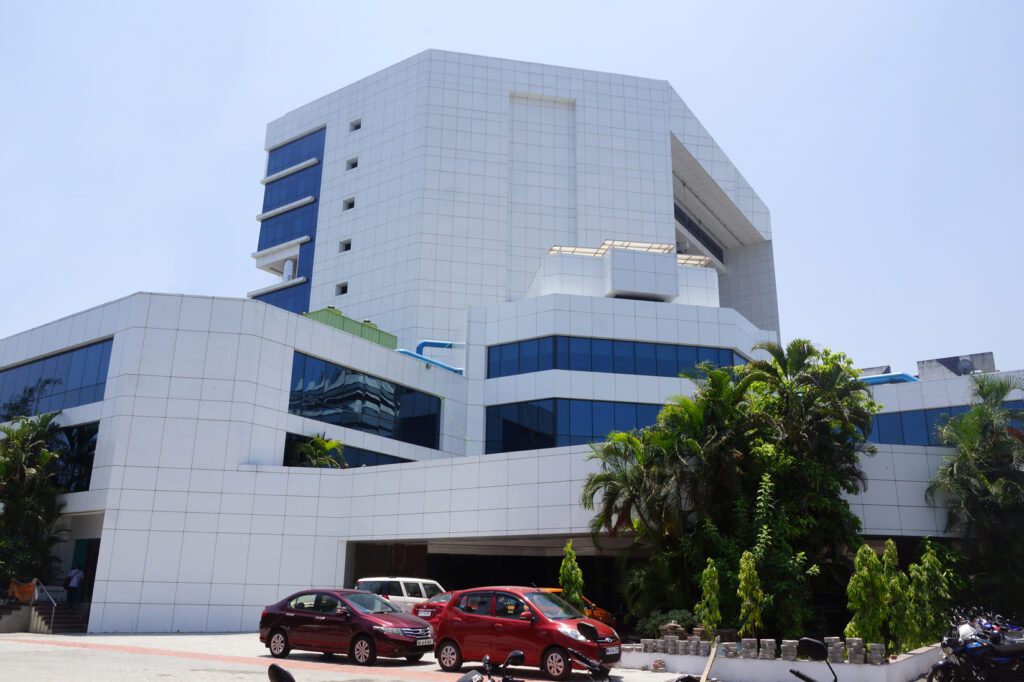 Has a vast experience in providing its solutions to the banking, financial services & insurance segment has positioned us at a vantage point in servicing our customers & staying ahead of the digital & technology curve. They continue to evolve as a brand providing innovative solutions to customers such as:
Regulatory compliance as banking-compliance-as-a-service
Creating a cloud ecosystem for the customer's digital journey, harnessing Artificial intelligence (AI) and Machine learning (ML) to accelerate and scale digital transformation in ensuring customer's edge over their competitors in the wake of rapid digitalisation by banks, NDFCs and insurance companies, especially in the wake of covid-19.
IDBI Intech Ltd solutions with future-ready technologies are platform-agnostic, secure and easily scalable.
Did you know?
IDBI Intech Ltd is positioned as a strong technology player in the digital financial services space. They leverage strong solutions that they have developed across the customer journey, meeting the compliance needs & harnessing the in-house technology talent in new-age technologies. They pride their selves in a strong understanding of the banking & financial services space coupled with our expertise in disruptive technologies to help their customers stay ahead of their competition.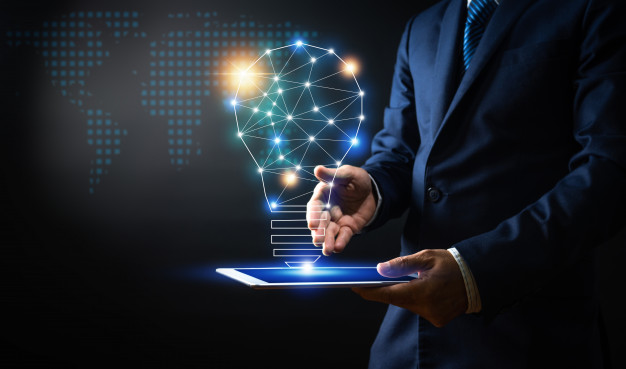 From Surajit Roy the MD & CEO of IDBI Intech Ltd:
Intech stands for integrity, ingenuity and intelligence. We strive for customer delight by integrating disruptive technologies and offering future-ready products. Despite the unprecedented covid pandemic, we continued to relentlessly serve our customers and achieved significant milestones like seamless and successful core banking migration to Finacle 10. x, seamless and delightful anti-money laundering (i-AML ©) implementations for various customers remotely, a joint partnership with Yotta for offering our i-AML © and our PA-DSS Certified i-RECON as compliance as a service (CaaS) on Yotta enterprise cloud, digital customer onboarding through our award-winning apps like I-quick and
i-Mobot, etc. We have been felicitated by banking frontiers for best saas with ai for our flagship product i-AML ©.
We believe in 'walking the extra mile to collaborate, innovate and create exemplary digital journeys for our customers.