ABG Shipyard and its directors booked for their Rs 22k crores scam by CBI for the biggest bank fraud in India.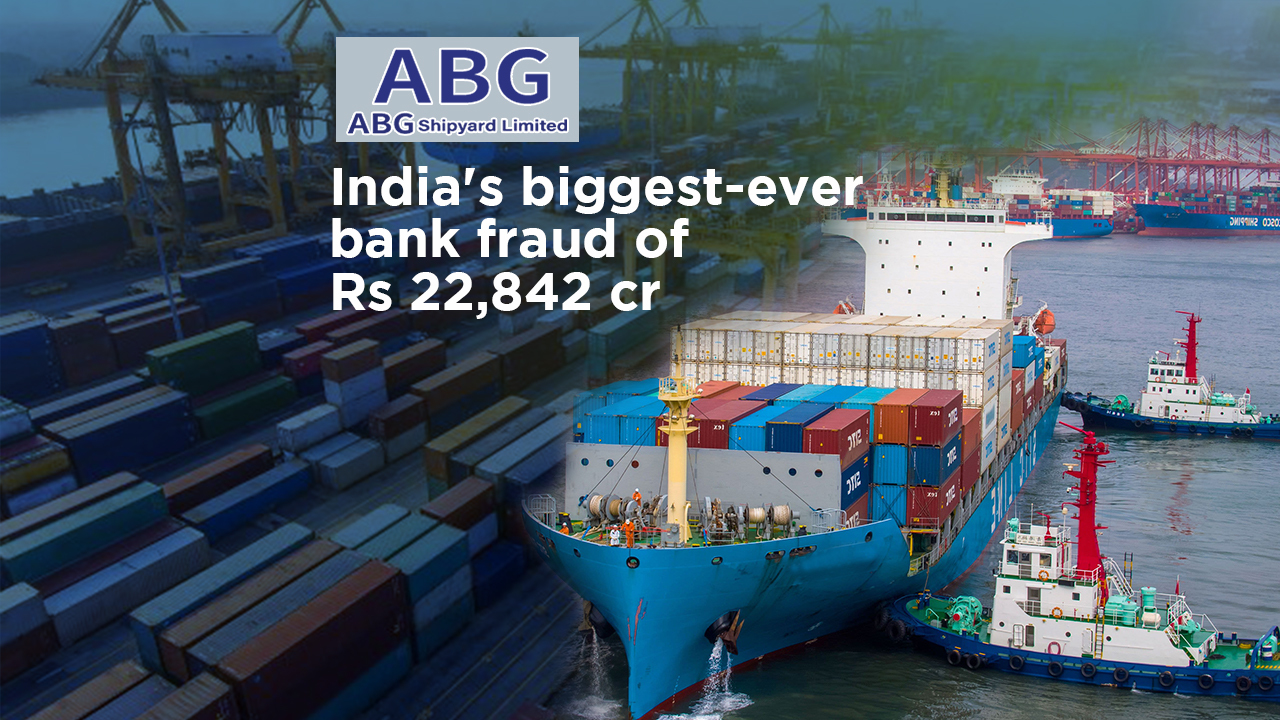 The Central Bureau of Intelligence has been investigating Mumbai and Pune city for the recent Yes Bank-DHFL scam of Rs 22,842 crore. The main focus of the CBI right now is upon the borrowers of erstwhile Dewan Housing Finance Ltd, who have been the main suspect of the raging scam. The sources have confirmed that the CBI has put raids in six different locations related to the case. The residence of Sanjay Chhabra, the builder of Radius Group, is among one of the six locations which were raided and are still under investigation on Tuesday.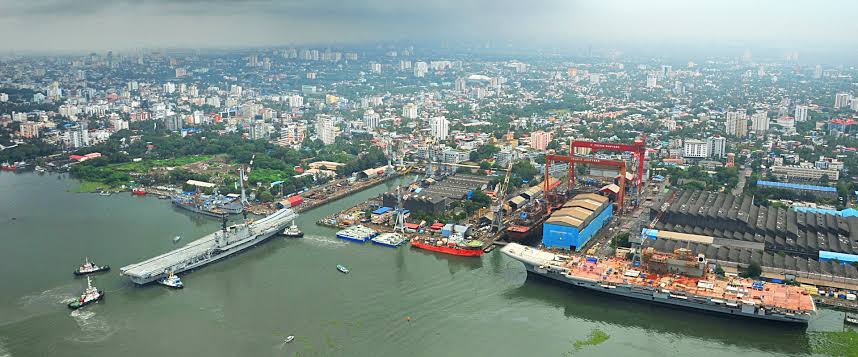 Sanjay Chhabra is the CEO and the Managing director of the Radius Summer Developers Pvt Ltd. It has dealt with huge projects within the nations as well as internationally. Radius developers provide real estate services and undertake residential, commercial, and township development projects. 64 Green, 10 BKC, Imperial Heights, and The Epitome are some famous projects completed successfully by the Radius Summer Developers Pvt Ltd. The company is now under the spotlight of CBI and the legal bodies for being involved in the Yes Bank Scam.
The trio has been illegally laundering money from the local citizens, including the people from financially crippled backgrounds. The total amount for which the bank has been allegedly found guilty amounts to around Rs 4000 crores. Moreover, the company owes corporate loans in three parts of Rs 300 crores, Rs 300 crores, and Rs 600 crores. Kapoor had also sanctioned a loan of Rs 750 crores for the development of the Bandra Reclamation Project on an application DHFL promoters, the Wardhawan brothers Dheeraj and Kapil, in the Name of Belief Realtors Pvt Ltd.
The Enforcement Directorate and the Central Bureau of Intelligence have already registered a complaint against the CEO Rana Kapoor, his wife Bindu Kapoor, and Gautam Thappar, who is the promoter of Avantha Group, for being involved in the money laundering case back in 2020. The investigation and the allegations based on this still have not been resolved yet. Both the wife and daughter of Rana Kapoor are currently under Judicial custody related to the case.
Thus, the entire case is yet to be resolved, and the entire reason behind the involvement of Sanjay Chhabra behind this fraud case of such a huge amount. The Name of suspects from the other five locations has not been revealed yet by the CBI.