Amazon Prime to push telecom services' price upwards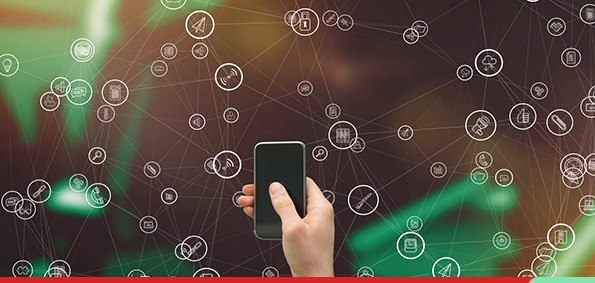 With Amazon Prime membership set to get more expensive, telecom operators Jio, Vodafone and Airtel could also hike their prepaid plans' price, according to industry and news reports.
This rise can be attributed to the fact that these telecom providers offer OTT subscriptions for services such as Amazon Prime, Hotstar VIP, and others, with the cost of the subscription included in the prepaid plan. As a result, the pricing of these specific prepaid plans would be changed, according to the article.
The monthly fee of a subscription will be raised to ₹179 from ₹129, according to Amazon's support page. Those who want to subscribe to the quarterly plan will have to pay ₹459 per quarter, up from ₹329 previously. Those who want the yearly package will have to pay ₹1,499 rather than the previous price of ₹999 per year.
"Since the launch five years ago in India, Prime has continued to increase the value it offers members. Prime provides an unparalleled combination of shopping, savings and entertainment benefits to make life more convenient and entertaining every single day, and we continue to invest in making Prime even more valuable for customers," the company said on its website, while explaining why it was increasing the membership costs.
To avoid confusion, the business also stated that existing subscribers would not be required to pay the increased amount until their current subscription expired. After that, they must choose one of the new memberships plans to renew their membership.
While Vi, Airtel, and Jio have yet to announce a price adjustment, Amazon's help page has a frequently asked question about whether the price change will affect "bundled offerings" from cellular operators. "Yes, customers who have joined Prime from your cell operators will see a pricing hike as well. Please contact your operator for the same."