A startup in Delhi is making it simple for people to invest in digital gold and silver.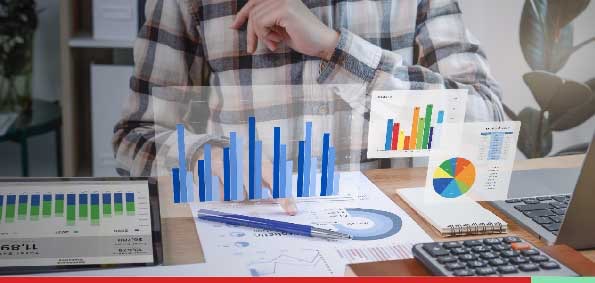 Tarusha Mittal and Mohit Madan since eternity had been wanting to create a business that would have a good influence on the public. Comes 2009, when Tarusha finally discovered her calling in deep tech and co-founded a data centre firm named 'OroPocket' with her counterpart Mohit, the other Co-Founder of the firm. With their enthralling energy and efforts, they were able to break even within six months of their firm's beginning and accelerated their business career in the blockchain sector.
Their USP was to make it easier for people to invest without worrying about inflation affecting their earnings. When asked about their insight on starting this business, the Co-Founder of OroPocket Mohit Madan said "At the time, we witnessed several banks fail and saw the magnitude of the impact on regular people."
Tarusha & Madan's fintech firm strives to restore people's financial independence. Gold and silver have traditionally been highly prized investments that protect individuals from volatile markets and inflation. The founders of OroPocket said they wanted to discover a solution for institutions that aren't moving quickly enough.
How does it work?
OroPocket is a one-stop-shop for digital precious metals investing. It uses these investments for day-to-day costs via UPI and asset-backed cards, acting as a secure inflation hedge. Investment in digital gold and silver, according to the creators, is a feasible approach to deal with the market's volatility.
OroPocket provides asset tokenization as well as add-on services such as asset-backed debit cards, quick loans, and remittances. These add-ons allow users to use digital assets in real-time, much like actual money.
A solution for the future
OroPocket is now audited by IDBI Bank and has partnered with numerous Brinks vaults for safekeeping and security of these assets, with a user base of over 8,000 people.
OroPocket is a money software that allows users to save and utilise their money as digital assets in real-time. Users may access the website or download the Android or iOS app. They may then utilise UPI to make online purchases or buy digital gold on the site. To maintain total transparency, all transactions are mapped using blockchain.