Adani takes on Anil Ambani, to invest $20 billion in renewable energy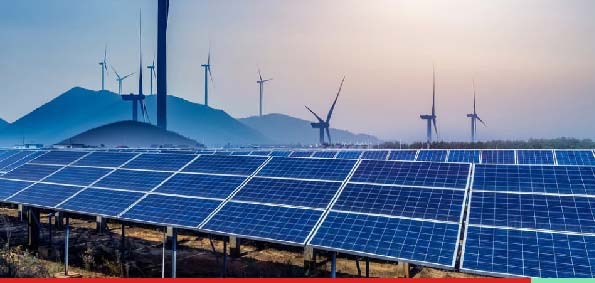 The port-to-energy conglomerate wants to increase its capacity for renewable energy generation. Gautam Adani announced his company will invest $20 billion in renewable energy generation and component manufacturing over the next ten years and will develop the world's cheapest green electron.
The $20 billion investment would be made in renewable energy generation, component manufacturing, transmission, and distribution. The news comes only weeks after Mukesh Ambani, India's richest man, announced a three-year investment of Rs 75,000 crore ($10 billion) in clean energy and hydrogen fuel.
Many have seen the petrochemical czar's declaration on June 24 as a direct challenge to Adani, the country's second-richest man. In a decade, Ambani claims, hydrogen can be produced from renewable energy for $1 per kilogram. Hydrogen is a carbon-free fuel that may be utilized in both industries and automobiles.
The company now has 4,920 MW of renewable energy generation capacity operational, with another 5,124 MW under construction. It has a pipeline of 9,750 MW that has been verified, as well as another 4,500 MW where it is likely to win contracts. With a $20 billion investment and the cheapest green electron, Adani revealed his cards as he hedges his energy bets.