This NFT was just sold for Rs 50 crore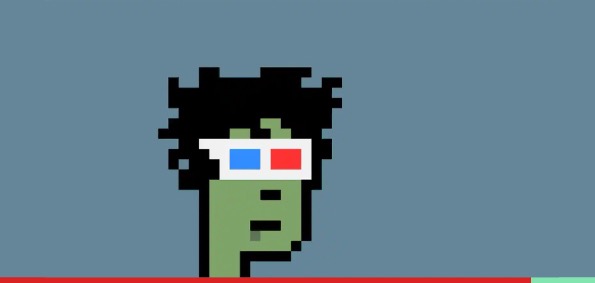 On Saturday, Cryptopunk #8857, a non-fungible token, sold for 2,000 ether, or $6.63 million. It is now the fourth most valuable digital collectible ever sold. The majority of NFTs are Ethereum-based and reflect ownership of a digital object. They are a method of indicating who owns an image, video, or piece of text.
Cryptopunk is one of the world's most sought-after NFTs. The Cryptopunks project was created by Larva Labs in the United States and was initially launched on the Ethereum network in June 2017. Digital artist Mike Winkelman sold his Beeple avatar for $69 million in March 2021, causing the NFT space to surge earlier this year.
Cryptopunk #8857 has surpassed Crossroad By Beeple as the fourth most valuable NFT ever sold, with a price tag of $6.6 million. Visa, the world's largest financial services company, joined the NFT-commerce space last month when it bought Cryptopunk#7610 for 49.5 Ether, or nearly $150,000. NFTs, according to the business, have the potential to be a powerful accelerator for the maker economy while also lowering the entry barrier for individual creatives.