The new Special Deposit Scheme by SBI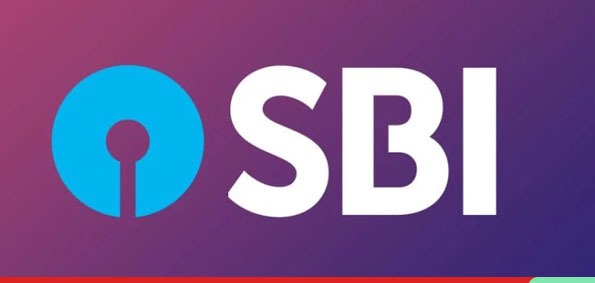 India's largest public lender State Bank of India has introduced a new deposit scheme, under which it will offer additional interest to individuals and senior citizens. The SBI Platinum Deposits can be availed by individuals for a limited time period. The offer lasts till September 14, said SBI on its website.
India's state-owned bank SBI is celebrating its 75th year of Independence with Platinum Deposits to mark the occasion. "It's time to celebrate India's 75th anniversary of independence with platinum deposits and exclusive benefits," said the bank on its official Twitter account. The offer is valid up to 14th September 2021 and will be valid for Term Deposit and Special Term Deposit deposits.
SBI PLATINUM DEPOSITS
Individuals can get additional interest up to 0.15% on term deposits for 75 days, 75 weeks, and 75-month tenors. An individual can select 75-day, 525-day and 2,250-day tenures under the special scheme, under which additional interest can be gained on investments.
ELIGIBILITY CRITERIA
NRE and NRO retail term deposits of less than Rs 2 crore are permitted under the plan. The NRE deposits would have a period of 525 days and 2,250 days. Only term deposit and special term deposit products are covered by the scheme. The Scheme excludes products such as recurring deposits, tax-saving deposits, annuity deposits, MACAD deposits, multi-option deposits, and capital gains schemes.
INTEREST RATE
Individuals can currently get 3.90% interest from SBI platinum deposits for a 75-day term. They will receive 3.95% under the special offer.
They will receive 5.10% instead of the current 5% if they have a 525-day term. They will also receive 5.55% instead of 5.40% for the course of the 2,250-day tenure.
Senior citizens will benefit from a special interest rate of 4.45% on SBI platinum deposits, up 0.15% from the current rate of 4.40%, for a 75-day term.
On a 525-day term, senior citizens will receive a 5.60% interest rate. Under the 2,250-day tenure, however, there will be no further interest advantage.
In the case of term deposits, interest will be paid at monthly and quarterly intervals. In the meanwhile, if you have a particular term deposit, you will be paid when it matures.
Cryptocurrency: increasingly the currency of choice for new India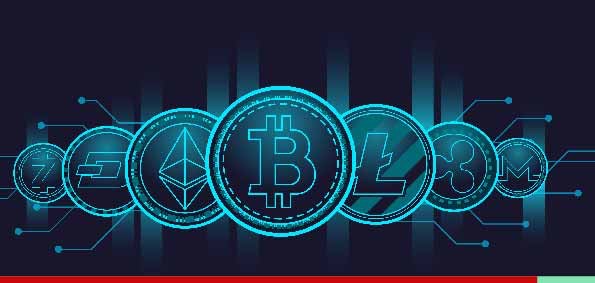 Cryptocurrencies took the world by storm when they first emerged in 2009. With no government backing these digital currencies, and no single user having complete authority over them, Crypto has seen a decent rise in the number of its owners. From Elon Musk to Bill Gates, all have spoken about the 'future' of currency.
Recently, BrokerChoose, a broker discovery and comparison website stated in its annual proliferation index that India has the biggest number of cryptocurrency users in the world, with 10.07 crore users. The United States is next, with 2.74 million crypto owners, followed by Russia (1.74 million), and Nigeria (1.30 million).
The increasing trade volumes and valuations of Crypto exchanges in India is another testimonial to the exponential rise of this virtual currency in the country. The report by Mint states that the Crypto exchange platform CoinSwitch Kuber has 11 million users, whereas WazirX stands at 8.3 million. Within one year of its incorporation in June 2020, CoinSwitch Kuber entered the unicorn club with a valuation of $1.9 billion. Prior to this, just two months earlier, crypto exchange platform CoinDCX became the first crypto unicorn in India with a valuation of $1.1 billion.
Despite the country's uncertain future, the cryptocurrency fever continues to grow among the public. The Reserve Bank of India banned cryptocurrency trading in 2018, but the prohibition was eventually overturned by the Supreme Court. In February of this year, the Indian government proposed the Cryptocurrency and Regulation of Official Digital Currency Bill, 2021, which would prohibit the use of private cryptocurrencies in the country. However, the bill has yet to be introduced in Parliament.
India's looming Non-Performing Assets problem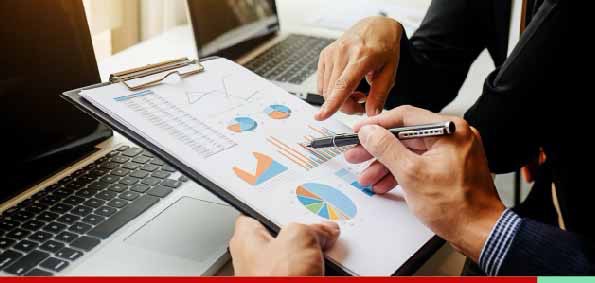 A Non-Performing Asset, or an NPA, is a loan for which the payment of interest is overdue for over 90 days. All banks around India are obligated to classify these NPAs into Substandard Assets, Doubtful Assets, and Loss Assets.
A Substandard Asset is due for a period less than or equal to a year. A doubtful Asset is in the substandard region for 12 months and a Loss Asset is one which is uncollectable and is of low value.
There are various reasons for the rise of NPAs. Some include the slowdown in the global economy and the irrational lending of banks to business houses. India as a whole has seen a major problem in this field over the recent period
The NPA problem in India
The financial stability of India's public banks has seen a major downfall since 2011. Gross NPAs had risen to a total of 9.5% in 2015-16. Most of the loans were given out during the peak period of 2004-2008. The banks continued to be inspired by this peak period and continued to irrationally loan out money to various business houses around the country.
As a global crisis grew, the damage was too much, the projects were unviable, and losses began to surface. The biggest problem faced by the Indian banking system is the fact that the borrower lacks incentives to repay these loans. The business houses are not obliged to make sacrifices either if they decide to default. This led to a huge NPA problem in the Indian Public sector banks
How can India overcome the NPA issue?
India's NPA problem is on a rise, and steps must be taken as quickly as possible to resolve these issues to let the banks focus on lending. A new bankruptcy code can play a huge part in helping this system but it will take a lot of time to bring it into full effect.
The second RBI scheme is the Scheme for Sustainable Structuring of Stressed Assets (S4A), under which the bank can offer existing management an opportunity to rehabilitate the project by dividing the debt into two parts.
The Indian Public Bank sectors need to work on this looming NPA problem. The quicker this is done, the easier it will be for all banks to resume the process of lending money to the business houses which will inevitably help improve the economic condition of the Indian business market
CoinSwitch Kuber: The story of India's largest crypto exchange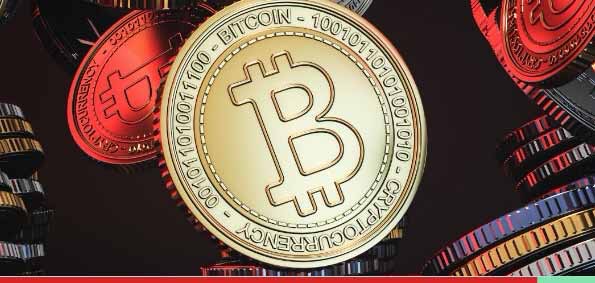 The growth of Cryptocurrency over the years has been astronomical. People are now tempted to take their first steps into the world of crypto. To make trading, investing, and knowledge of crypto easier for people, three engineers, Ashish Singhal (CEO), Govind Soni (CTO), and Vimal Sagar (COO) launched 'CoinSwitch Kuber' in 2017. This began the journey of a platform that is now home to over 11 million users.
In early 2018, the Reserve Bank of India (RBI) issued a policy that did not allow the banks to support crypto transactions that forced the three founders to spread their idea outside India with the VC, Sequoia Capital funding them in the seed round. But soon in early 2020, their dream of shedding light on the digital currency in India came true as the Supreme Court of India overturned RBI's policy. 'CoinSwitch Kuber' was then introduced to the people of India.
Ashish defines simplified User Experience (UX) and the decision to not provide the users with some trading features as the two factors that helped the platform overtake other coin exchanges.
CoinSwitch recently suspended crypto withdrawals for its users due to lack of clear rules concerning the currency. Clarifying the move, Ashish says, "This was perhaps the hardest call we had to take. But regulators are worried about crypto being used as legal tender and hurting the sovereignty of the Indian rupee. Further, they are worried crypto can be used for money laundering and other illicit activities. So far, no one has figured out how to stop it, but disabling crypto withdrawals in a stopgap measure till the right policies come in place."
Talking about the future, the founders aim to transform this app into a full-time investment platform with crypto and traditional financial instruments available for everyone. Praising the investors such as a16z, the founders hope that the Indian government defines the rules around crypto better, and compartmentalize virtual currencies based on their use cases and not prohibit it in upcoming legislation.