Six unusual economic indicators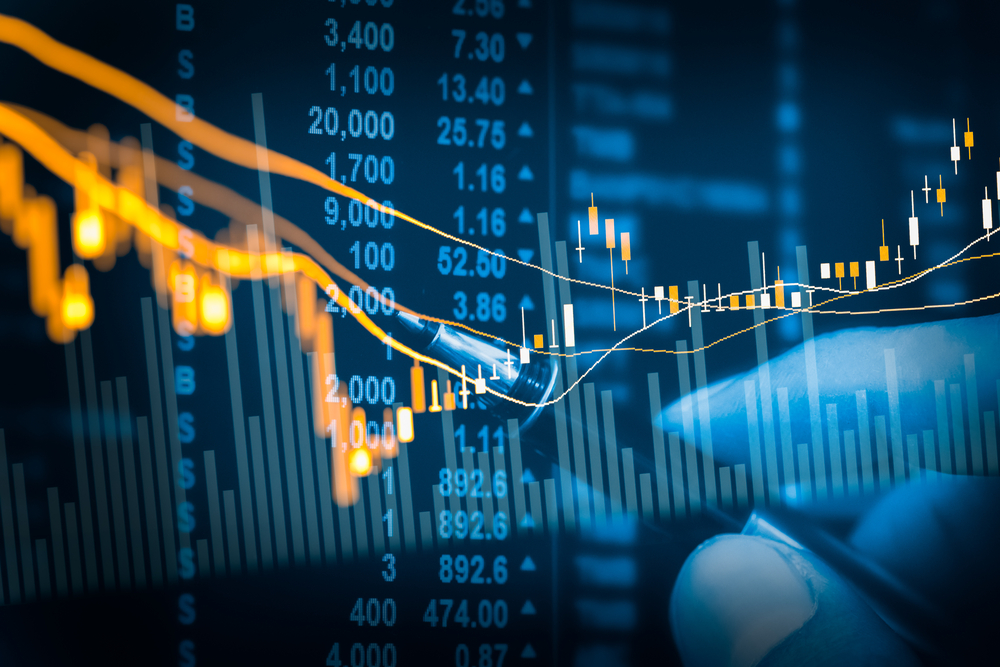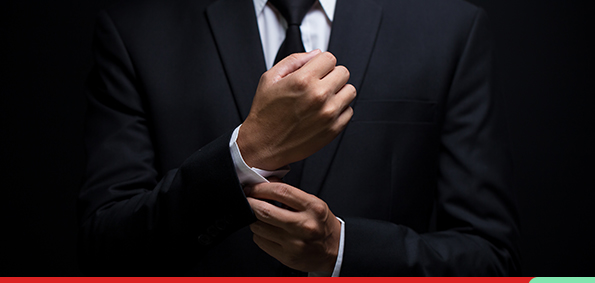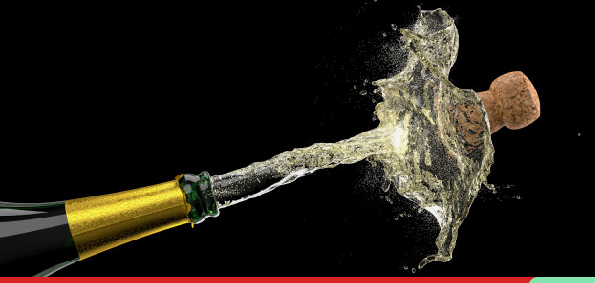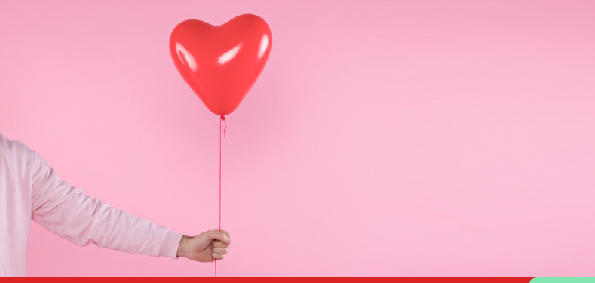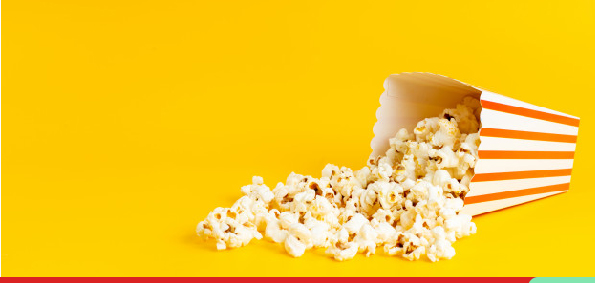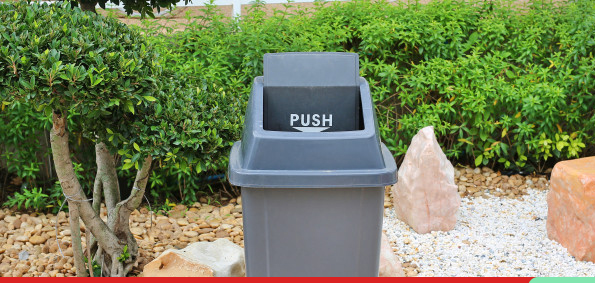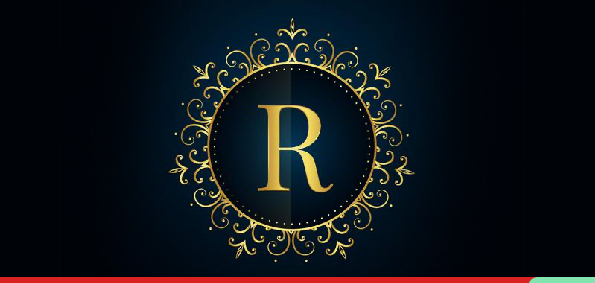 Men's underwear Index
You must have heard about the GDP Deflator index or many other market indexes used to study the economy, but this index also plays a very interesting role when it comes to studying the economy. According to many specialists, if there is a decline in the sale of men's underwear then it indicates a poor […]
Champagne Index
Where there is a celebration there is champagne. It is overall related to the income levels of the individuals in the economy. By knowing the fact that if luxury or cheap champagne is more in demand, we can get the idea of the average income of the people.
Dating Index
It may sound a little weird but the more people date the worse is the condition of the economy. Experts say that when there is more depression and tension in the market, people like to be in the comfort of a relationship. It was seen in the US when a dating site reported an unusual […]
Movie Index
This indicator shows that when times are tough people like to escape. The easiest and quickest one is to grab some popcorn and watch a movie. The US found its 2008 crisis as the best year for the silver screen.
Garbage Index
According to economists, this index is 82% accurate. The more people buy the more they throw away and it leads to an increase in the garbage collection, which indicates that the market is in really good condition.
Recession Index
More than the meaning, the word 'Recession' invokes a certain amount of terror. Created by The Economist, it is said that the more 'Recession' word appears in the news, the greater the danger to the economy. There are sometimes very strict instructions to the media and other people not to use the 'R-Word'.