7 ways to boost your earning capacity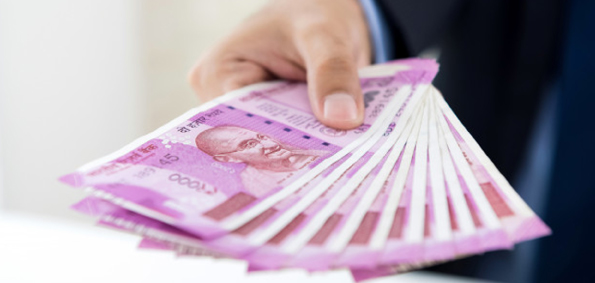 Once a great man said, "If you want to increase your income then increase the sources of your income", and to do that you need to think out of your room, your city, country and may be the whole planet, because it takes only one idea to succeed. And we are here to showcase some exciting and interesting tips for you to increase your side income.
1: Udemy.com or Skillshare.com
Education is an invaluable asset, and one you can use to benefit yourself and others. Share your knowledge about any particular sphere that you have mastery over, and you can monetize your collective wisdom.
2: Consultancy
If you have rich experience in a particular field, why not guide newbies and beginners looking to make their mark? Your guidance could set them off on the right path, and they'd be playing less if they went to a giant corporate company. It's a win-win for everyone.
3: Freelancing
Websites like Freelancer.com, odesk.com, and many other provide you a platform where you can work on projects and utilize your free time to earn some extra money and experience.
4: Get paid to listen
If you love music then this is for you. Slicethepie.com allows you to sign up and rate new artists. Remember, the bigger and more accurate your review, the more you get paid. Other than this there are referral codes, which you can share with your friends and get rewarded for it. So share the love.
5: Dog walking
Probably the cutest out there is to do with man's best friends. Sign up on sites like Rover.com and get paid to take care of other peoples pets. It is very similar to babysitting, except it's furrier and has more tail-wagging involved.
6: Cook up a storm
If you love cooking more than eating, then this is the perfect role for you. Join apps like Swiggy and Zomato and cook up to-go food during the night, and make some extra cash while you're at it.
7: Publish your writing
If you are good at writing, there are plenty of platforms waiting to read your non-fiction stories. And if you are not the creative kind, then you can simply pen down your thoughts on your favourite topic along with briefly researched facts, and make it interesting for the readers. Then just simply publish it on any e-book platform such as Kindle. Voila!