Forbes India Richest List 2023: Mukesh Ambani regains the pinnacle, list sees 3 powerful entrants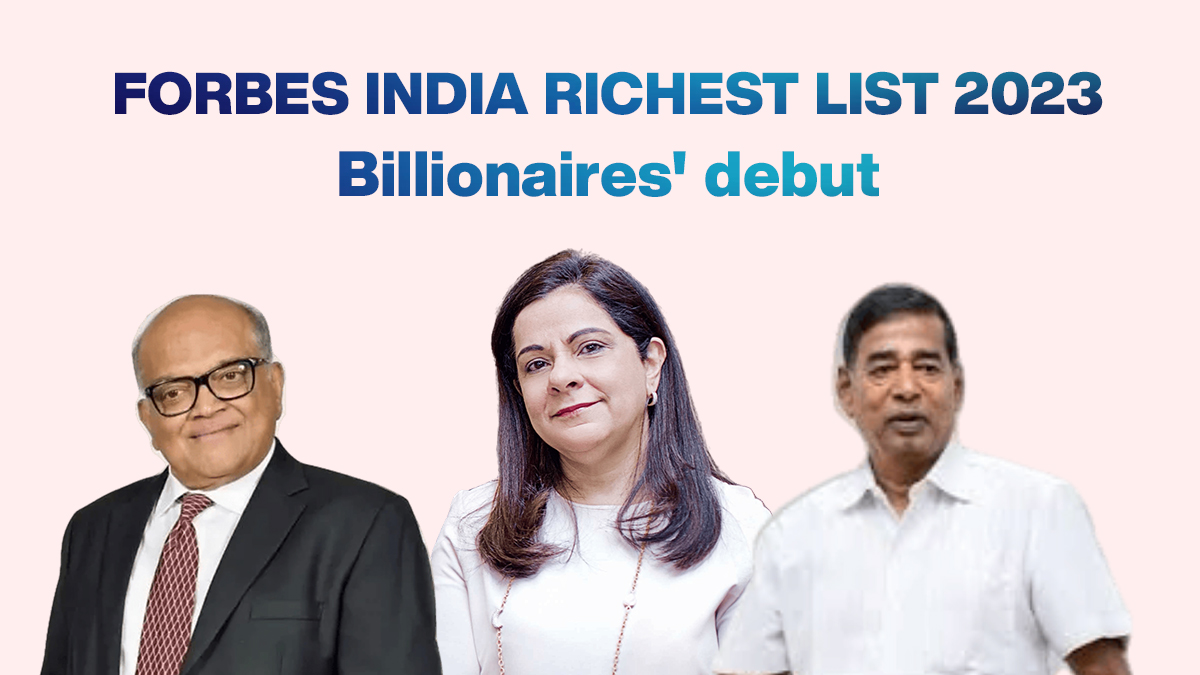 Forbes unveiled its annual list of India's 100 wealthiest individuals for 2023 earlier this month. Mukesh Ambani, the visionary leader who diversified Reliance Industries into a sprawling conglomerate, has returned to the top position with a net worth of $92 billion. As part of his strategic moves, he recently spun off and listed Jio Financial Services, which includes an asset management joint venture with BlackRock. In another significant step, he solidified his succession plan by appointing his three children as non-executive directors on Reliance's board in August.
Gautam Adani, who held the title of India's richest person in 2022, experienced a significant setback when a negative report from US short-seller Hindenburg Research caused a sharp decline in his company's shares. Nonetheless, the collective wealth of India's 100 richest individuals remained stable at $799 billion in 2023.
In the rankings, software tycoon Shiv Nadar has advanced two positions to the third spot, boasting a net worth of $29.3 billion, primarily driven by a 42% surge in HCL Technologies' shares over the past year. Savitri Jindal, a prominent figure in the Jindal Group with interests in power and steel, secured the fourth position with a net worth of $24 billion, marking a remarkable 46% increase from the previous year, mainly attributable to her son's ports unit, JSW Infrastructure, going public. Finally, Radhakrishnan Damani rounds out the list with a net worth of $23 billion, a decline from the previous year's $27 billion.
The list of India's wealthiest individuals for this year showcased a combination of shifts in ranking, returnees, drop-offs, and the noteworthy introduction of three prominent newcomers.
Dani Family of Asian Paints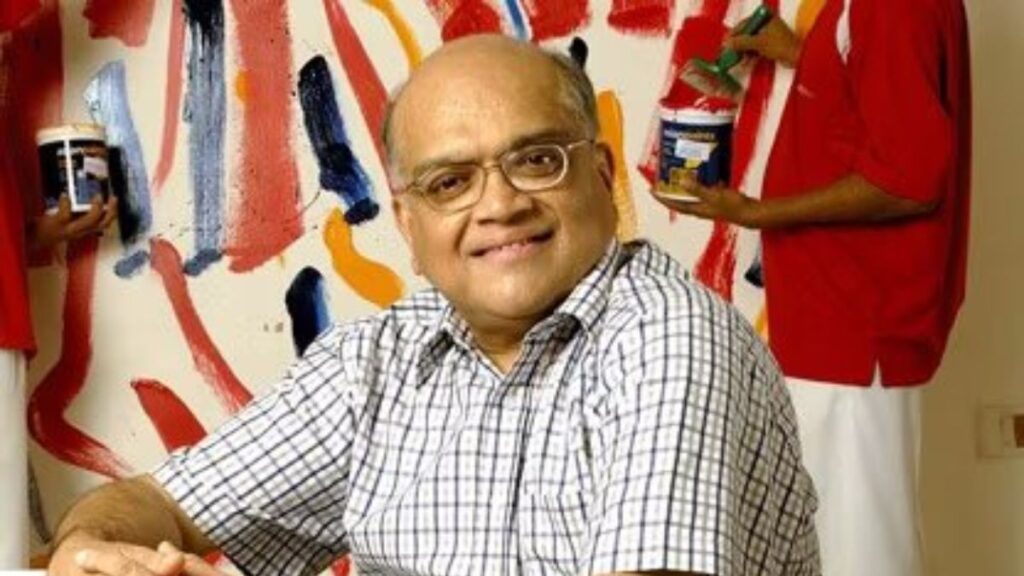 One noteworthy debut came from the Dani family of Mumbai, known for their association with Asian Paints. The Dani family, securing the 22nd spot on the list, made a remarkable entry into India's billionaire league for 2023, amassing a substantial fortune of $8 billion. The Dani family comprises the heirs of the late Ashwin Dani, the former non-executive director of Asian Paints, who passed away on September 28.
According to a Forbes magazine report, Ashwin Dani's net worth stood at $8 billion at the time of his demise. In the fiscal year ending in March, Asian Paints recorded a revenue of $4.1 billion, reflecting a 19% increase from the previous year, as stated in the report.
Asian Paints holds a significant presence in Asia, ranking as one of the largest paint companies on the continent. It derives a substantial 98% of its annual revenue from the domestic market, in addition to providing home painting and interior design services.
Renuka Jagtiani of Landmark Group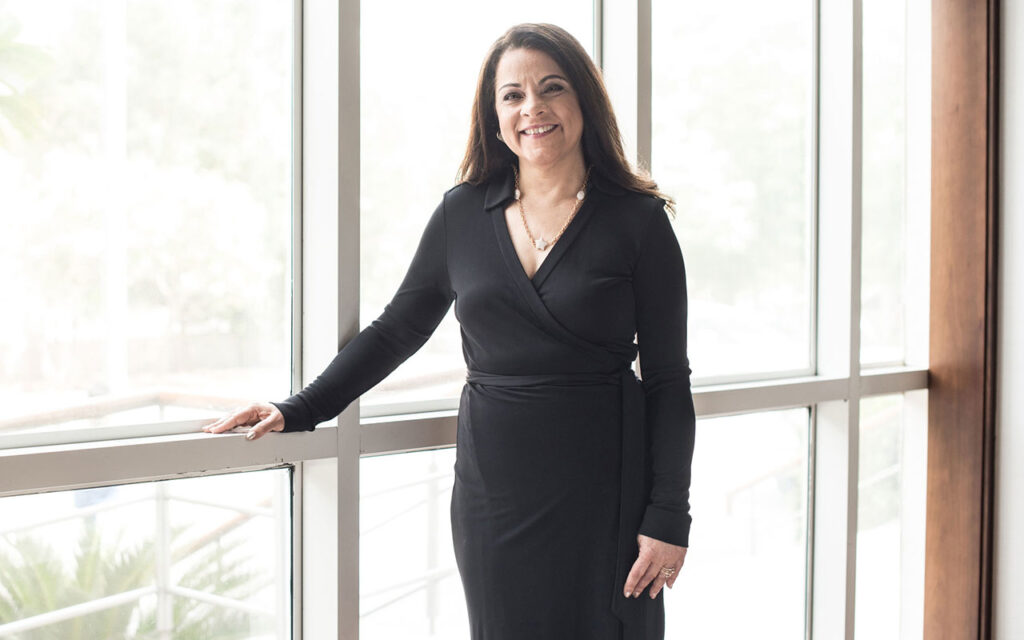 Renuka Jagtiani, the Chairwoman of the Dubai-based retail conglomerate Landmark Group, has made a notable entrance into the list of India's billionaires this year. She claims the 44th position on the list with a substantial fortune of $4.8 billion. This significant inclusion follows the unfortunate passing of her husband and the former chairman of Landmark Group, Mukesh Wadhumal "Micky" Jagtiani, earlier this May. In an earlier Forbes' 37th annual world's billionaires list for the year, he held the 511th rank.
Renuka Jagtiani has been at the helm of the company's corporate strategy and expansion into new markets for over two decades. In her capacity as the company's leader, she oversees a workforce of more than 50,000 employees.
She also ranked 2th in the Forbes 2021 list of the Middle East's Power Businesswomen 2021, however, but dropped off later in 2022.
Jagtiani joined Landmark group back in 1993, marking a notable act with her fast-fashion venture – Splash. At present, Splash enjoys a strong foothold, with its presence in more than 200 stores across 11 countries in the Middle East and Africa.
Following this, the Landmark chairwoman assisted in establishing the company's India arm in 1999. The Landmark Indian unit is spread across 900 stores across five verticals, which include Lifestyle, a department store chain, Home Centre, and Max. Jagtiani took over as the chairwoman and CEO in 2017 but stepped down from the latter role in 2022.
The newly inducted member of Forbes' list of India's 100 richest individuals has inherited a substantial fortune of $4.8 billion from her husband and has thoughtfully orchestrated the seamless transition of the Jagtiani family's legacy. To ensure a smooth handover, her three children—Aarti, Nisha, and Rahul—currently hold pivotal positions as group directors, overseeing various aspects of the company's operations.
P Ramasamy & family of KPR Mill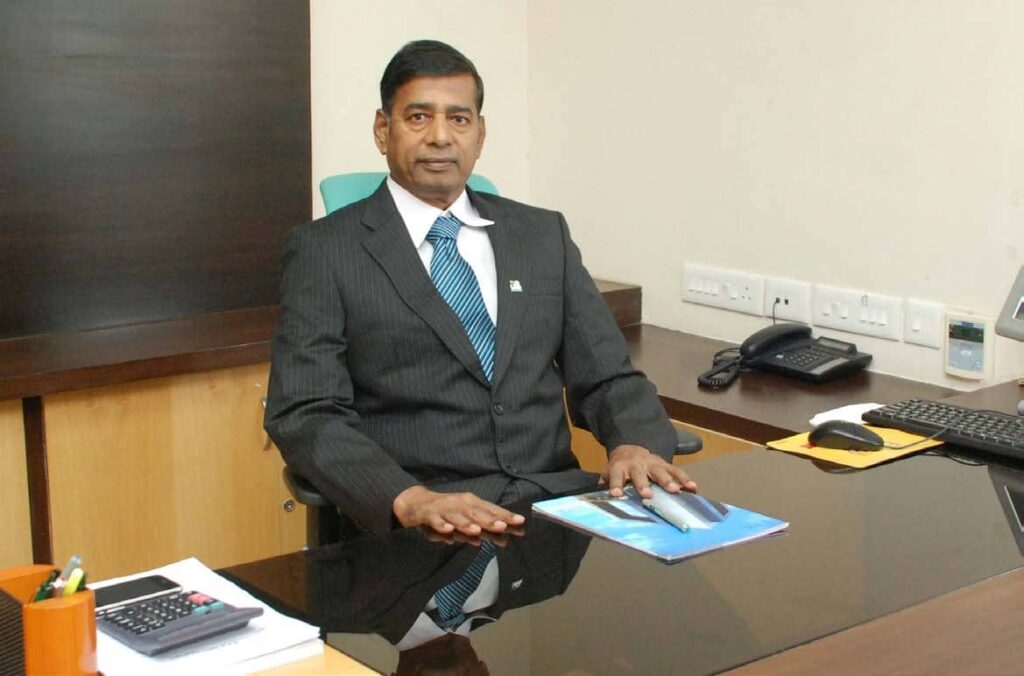 Meanwhile, at the 100th spot on the 2023 list of India's 100 wealthiest individuals is the family of KP Ramasamy, the founder and chairman of KPR Mill, a prominent textile and sugar manufacturer. The KP Ramaswamy family has made a striking debut on the billionaire list, amassing a collective wealth of $2.3 billion, shared among the three Ramaswamy brothers.
KPR Mill, based in Coimbatore, is involved in the production of knitted apparel, cotton and polyester yarn, as well as sugar and ethanol. In 2019, the company ventured into men's innerwear under the Faso brand. Additionally, it expanded into sugar production in 2013.
Since its inception in 1984, the company has manufactured a staggering 128 million garments annually, which are supplied to renowned global brands like H&M, Marks & Spencer, and Walmart.
Forbes' report also highlights that KPR Mills' most recent facility in Tamil Nadu's Erode has the capacity to produce 42 million garments per year. Notably, of the 30,000 individuals employed by the company, a remarkable 90% are women.