'10 Films for Rs. 699' PVR INOX announces monthly subscription pass for movie fanatics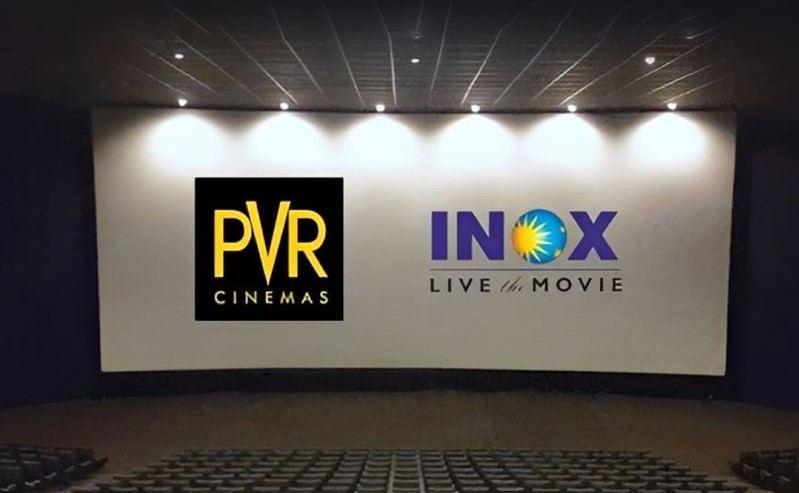 Following the success of its unlimited food and beverage offer, praised by movie enthusiasts, leading Indian theatre chain PVRINOX PICTURES announced the introduction of "PVR INOX Passport." This subscription card is crafted to incentivize customers to frequent theatres.

For a monthly fee, film enthusiasts can enjoy up to 10 movies every month with this subscription pass. Starting from October 16, the monthly subscription pass will be available at a cost of 699 per month. The subscription pass is valid from Monday through Thursday, excluding director's cut, IMAX, Gold, LUXE, and other premium services.

Gautam Dutta, co-CEO of PVR INOX Ltd, mentioned that the company has been actively engaging with its customer base to better understand their movie-watching habits.