Government introduces Women's Reservation Bill; gives nod to 33% women quota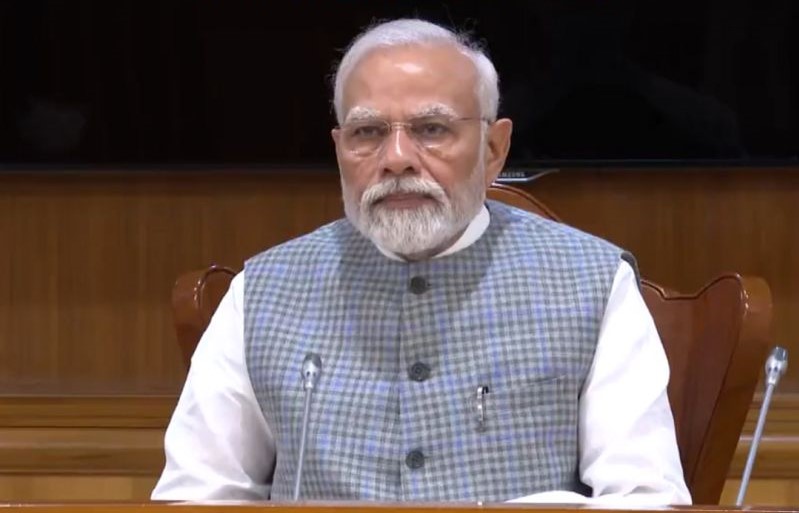 Several years following the initial introduction of the Women's Reservation Bill in Parliament, the Lok Sabha passed the Bill on September 20 with an overwhelming majority of 454 votes in favor and just two votes against it.

The Bill propose a 33 percent reservation for women in the Lok Sabha and State and National Capital Territory of Delhi Assemblies. This reservation will also be extended to seats designated for SC and ST communities.

Furthermore, the Bill outlines that this reservation will be in effect for a period of 15 years, with seats allocated for women being subject to rotation following each delimitation exercise.