Fashioning the Future: The Defining Trends in Accessory Styling for 2023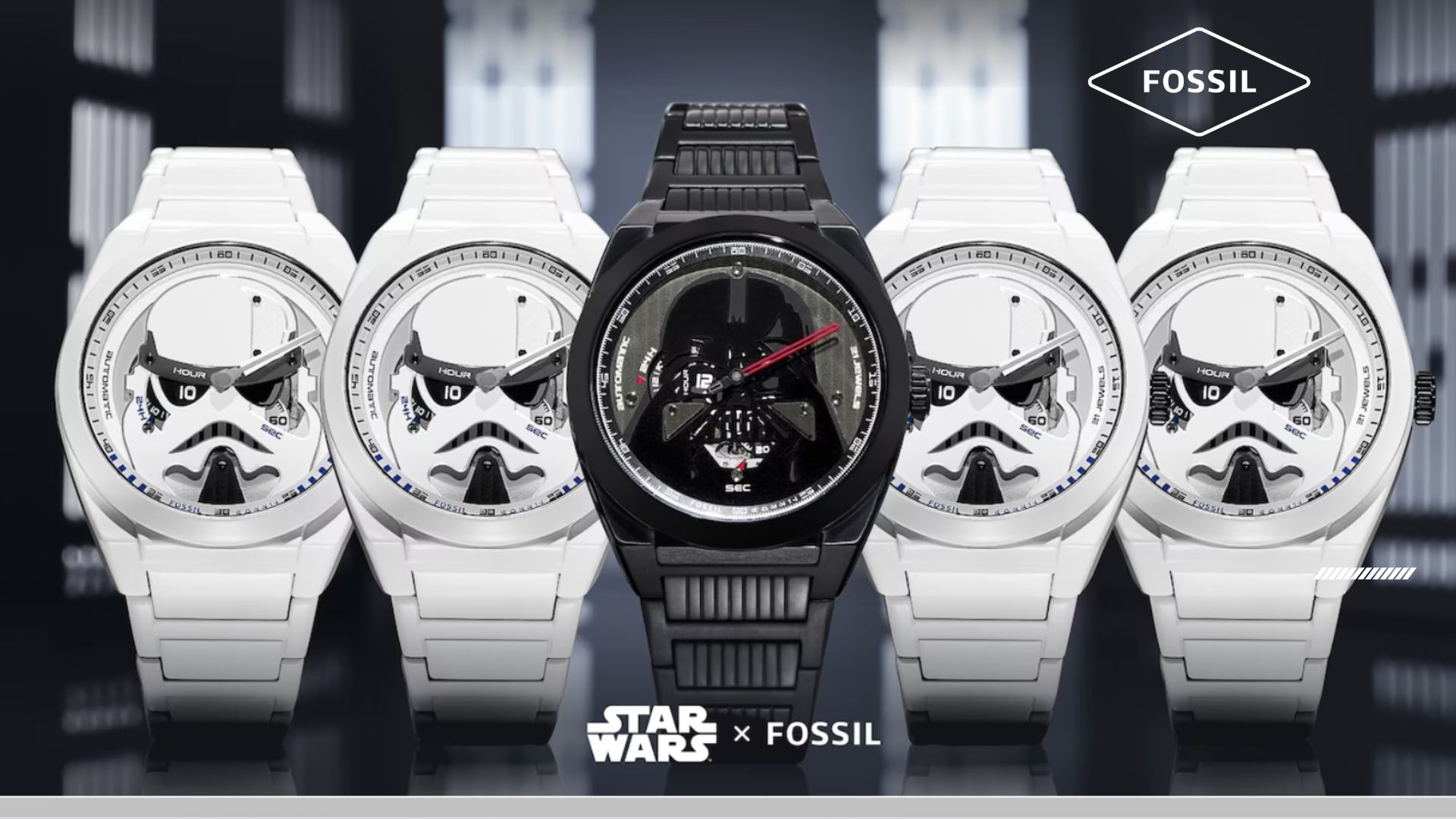 A leader in the fashion watches and accessories segment of the Indian market, Fossil is constantly innovating in line with modern trends to meet the needs of contemporary consumers. We strive to create offerings that will excite our consumers, and build upon current trends to provide them with the best possible experience. With Fossil's signature ingenuity, we identify consumer passion points and develop products that are the peak of fashion and functionality.
Presently, there are several popular accessory trends prevailing in India. Accessory culture is rapidly growing, with Indian consumers taking an active interest in using accessories to enhance their personal style. Timepiece trends have also evolved in recent years, with an increasing number of people turning to them for self-expression beyond the merely functional. As a result, traditional watches have made a comeback for their distinctive charm, in addition to the introduction of bold and eclectic watch designs for their unique aesthetic appeal.
Fossil's ability to identify these consumer preferences has allowed us to deliver a variety of popular products that resonate with users. The recently launched Fossil Ring Watch collection – a series of watches created in the minute body and style of a ring, has been very well received by consumers seeking the best of both worlds. Additionally, the Fossil Rock Candy collection and Fossil Heritage range offer a variety of vivid colors for everyday wear.
Through pop culture collaborations that resonate with our audiences, Fossil has also curated a variety of special collections in recent years globally, including Batman X Fossil, Harry Potter X Fossil, Star Wars X Fossil and Smiley collections, as well as the dive-inspired Maui and Sons collection, an ode to the surfer community. Through these themed collaborations we offer our consumers a high fashion accessory that allows them to showcase their passions. Last year, we also launched the commemorative limited edition Cadella Marley collection ahead of Women's Day, and will roll out more such exciting collections – letting fans wear their fandom on their sleeve.
In addition to timepieces, consumers are also actively experimenting with accessories, such as handbags and wallets, to find new ways to express their personal style. As menswear trends have developed, minimalist pieces such as leather card holders and single-fold wallets in brighter hues have become more popular. Women's handbag fashion, on the other hand, has evolved significantly, with consumers preferring to have a singular 'all-day' bag that is equally suited for daytime work meetings and evening outings. Recognising this trend of retro resurgence in fashionable tote bags and chic satchels for women, Fossil's Spring Collection featured the Harwell Hobo & Crossbody bagsthat meet this consumer desire in a remarkably stylish fashion.
Recent years have also seen a significant change in perception regarding jewelry, with consumers adopting it uniformly as a fashion statement across genders. Millennials and Gen Z audiences in particular are embracing men's jewelry to build their distinctive sense of style. Fossil has recognised this trend by unveiling a range of striking accessories for men in our latest seasonal collection.
In part, these trends can be attributed to the widespread access to fashion and accessories available on online marketplaces and e-commerce platforms. Gen Z audiences, in particular, make the majority of their fashion selections and purchases online, and e-commerce offers them the widest selection of products to choose from. Fossil maintains a strong online presence with both e-commerce and social media to help our consumers discover our latest offerings and discover products that resonate with them. Consumers and brands are engaged in online conversations today, which drive the rapid development and evolution of fashion trends, and Fossil is an active participant in these conversations. By speaking with our consumers and learning about their preferences, we are not only able to meet their needs and build on current trends, but also improve and innovate our offerings to shape consumer preferences towards newer and more exciting creations.