Why are investors flocking to Indian fashion e-commerce startups?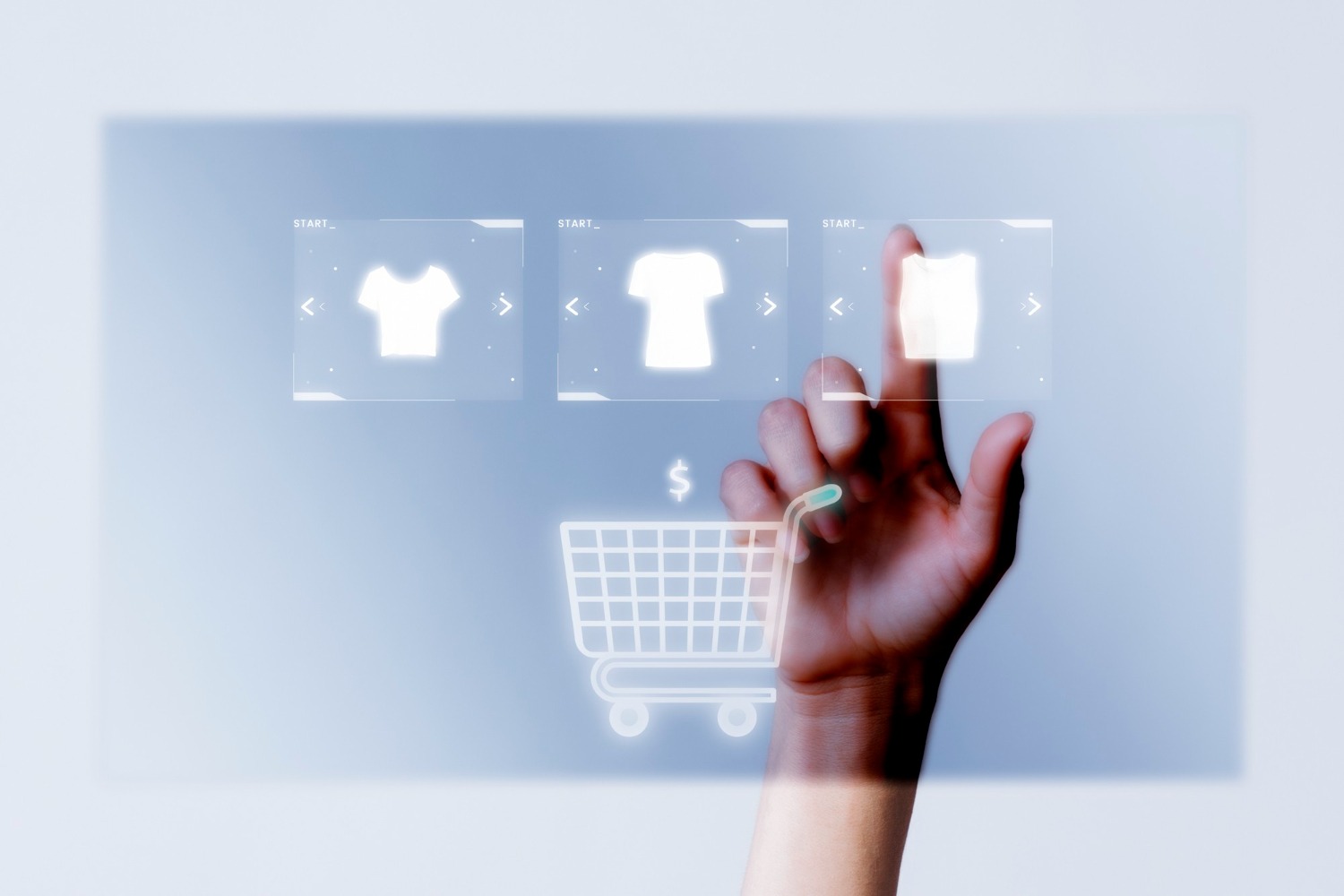 As the 2020 pandemic disrupted the e-commerce industry, giving it a new shape and form for business growth, it also put fashion retailers in a tight spot. Moreover, with consumer behaviour changing towards more leisure wear, funding in fashion dropped post-pandemic and sales plunged even further. However, this shift also paved the way for a new revolutionary dimension for a wave of fashion start-ups. Investors are now backing fashion e-commerce startups that resonate with the post-pandemic world.
This paradigm shift is drawing inspiration from global fashion giants such as Shein and creating a buzz with their trendy and affordable fashion offerings. The ease of online shopping coupled with the convenience of doorstep delivery is making fashion accessible to every corner of the country. With a massive population of fashion-conscious millennials, India is poised to become the next fashion capital of the world, and these startups are leading the way.
A flood of fashion retailers
According to industry executives, fashion startup Newme, which sells clothes to Gen-Z women, is nearing the end of a funding round headed by early-stage venture firm Fireside Ventures. Another fashion startup, Virgio, created by former Myntra CEO Amar Nagaram, raised $35 million at a valuation of close to $160 million two months after its launch.
Even smaller investments are being made by investors, including Stumbl, a Gen-Z fashion discovery firm that raised $1.6 million, while Zouk, a bag and wallet manufacturer, led by Stellaris Venture Partners, raised $3 million from investors.
This resonates with the fact that India now has many firms in the pipeline to provide inexpensive fashion for Gen-Z clients, focussing more on aspiring fashion demands across the country.
New-Gen Shoppers' Fast Fashion Preferences
The real action India is witnessing is in the online fast-fashion arena, where corporations are attempting to develop a ground-up ecosystem. New fashion companies are attempting to distinguish themselves as alternatives to fashion bearers of the likes of Myntra, Ajio, and Tata Cliq.
While current platforms continue to focus on a 'season-based' strategy, new retailers have moved to the Shein model of 'fast-fashion', where patterns and looks change at the click.
The Shein model that Indian fashion retailers are now adopting is an inspiration from the world's most popular fashion and beauty app, based in China, that faded away in the Indian market during COVID thanks to cross border tensions. Since then, consumers who developed an affinity for offerings such as Shein's have struggled to fill the void. The fashion industry in India thus banked on the concept of Shein and the majority of businesses that duplicated its approach continue to find success in the online fashion world. The largest participant among those attempting to fill the void left by Shein is London-based Urbanic, sponsored by Nexus Venture Partners and Sequoia Capital.
Challenges facing the Indian fashion industry
Virgio, Newme, and Include are just some of the fashion startups finding their place in India. They aim to produce clothes using cotton fabric rather than polyester, the most commonly used fabric in fast fashion. However, producing quick fashion garments in India will be difficult since it will necessitate considerable rewiring of the existing supply chain.
Clothing factories in India are accustomed to accepting higher Minimum Order Quantities (MOQ) per design or outfit. Although fast fashion firms have a considerably larger assortment than traditional fashion brands, they would not want to stock massive quantities of a specific design of clothing. But as fast fashion entrepreneurs stand at the vanguard of the transformation, this concept is gradually changing in India.
According to Virgio's Nagaram, the success of ultra-fast fashion companies over the previous decade can be attributed to China's smart industrial infrastructure. These factories are not only responsive, but also scalable.
However, India has smaller factories, and with the higher demand for fast fashion, businesses are driving to connect all the factories to create a virtual smart factory. The goal is to be technologically driven rather than factory-driven, which will create a different fashion industry model than China's.
Adding to it, the plan is to construct an inventory-free model, with a high-width, low-depth technique that eventually will result in a larger collection but less inventory per design. This, as suggested by Fireside's Basu, when adopted by the fashion-tech platforms, will help generate profitable enterprises. According to experts, the high-width low-depth model is the only method to address the target demographic of clients, Gen Z.
This model requires technological penetration with the inclusion of AI-ML models, to identify trends and leverage the data to create fashion that resonates with Gen-Z. Ashwin Rastogi, co-founder of a fast/fashion kidswear firm Includ, adds that "with technology, you can make a summer collection plan in March, ship a small batch to the market, get instant feedback, and double down on products that are working."
Will incumbents suffer in the process?
Not only are Gen-Z consumers shifting their behaviour, but user behaviour is changing across the board as they seek brands outside of the main marketplaces. As Fireside's Basu mentions, "the current ecommerce marketplaces will find it difficult to build a model like this because they are too big and their incentives lie elsewhere, their business models are not built for just-in-time inventory planning."
The maturity of e-commerce logistics in India is also contributing to the emergence of new-age fashion labels, putting brands and marketplaces on an equal footing in terms of delivery timescales.
All in all, entrepreneurs and investors remain optimistic that these fashion platforms may be expanded into multi-million dollar enterprises, despite the fact that some online D2C brands are seeing revenues plateau due to increased online advertisement expenses.
In summary
Taking a cue from the success of global fashion giant Shein, these startups are shaking up the industry with their trendy and affordable fashion offerings. With the convenience of online shopping and door-to-door delivery, fashion has never been more accessible in every corner of India. With a rapidly growing population of fashion-conscious millennials, India is poised to become the fashion hub of the world, and these startups are leading the way. The potential for growth in the Indian fashion industry is massive, and investors are confident that these startups will pave the way for India's Shein to take the world by storm.
Get ready to witness a fashion revolution like never before, as India's fashion e-commerce startups are set to soar!