Is Zuckerberg's Metaverse already struggling?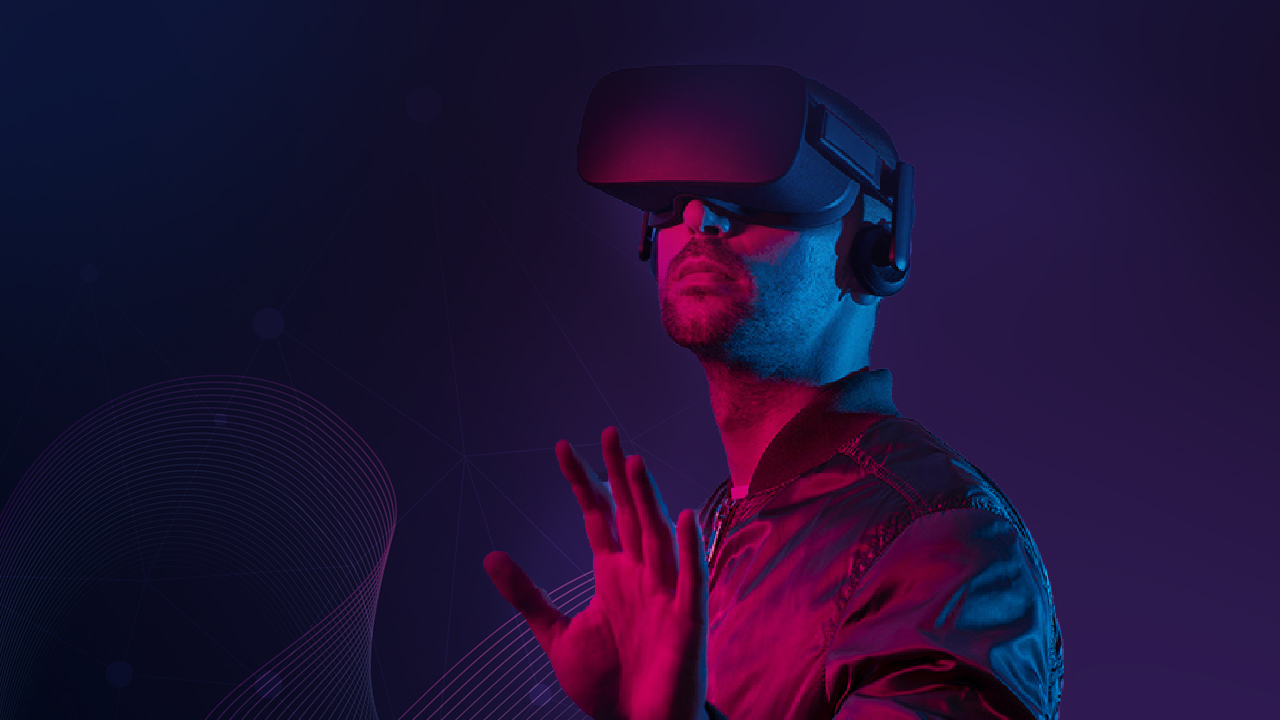 Meta's VR social network Horizon Worlds, the company's flagship "Metaverse" app is already struggling and even the company's employees aren't using it.

In October last year, Mark Zuckerberg, chief executive officer of Facebook, announced to the world that the company would change its name to Meta and become a "metaverse" company. Zuckerberg's vision consisted of a utopian future many years off in which billions of people would inhabit immersive digital environments for hours on end, working, socializing, and playing games inside virtual and augmented worlds. To create and build this vision the company has spent billions of dollars and assigned thousands of employees, however, it looks like Zuckerberg's vision has had a rocky start.

The concept of the Metaverse itself was somewhat made popular by Meta. The Metaverse was supposed to be the next phase of Facebook, the social media platform's evolution. Unfortunately, it seems that Meta has squandered the opportunity of cashing in on Metaverse. Meta's Metaverse is so bad, that it has to force its employees to use it. According to reports, the company's app, named "Horizon Worlds" is "a synchronous social network where creators can build engaging worlds." Which is to say, it's Second Life, but in VR, and with Meta branding. The ground-breaking promises of a metaverse have always been as ambiguous and elusive as fairy dust, with no one ever able to concretely say what makes it special or different from online spaces that have been around for decades. And despite gambling everything on it in a world where anyone under 30 doesn't know what Facebook is, it seems Meta's attempts to make sense of it are going so badly that the creators themselves don't bother using it.
Horizon Worlds lets people live and interact in virtual worlds as avatars that are legless, a combination of Roblox and Minecraft. Following the rebranding of the company, billions of dollars have been spent to create Zuckerberg's vision of the Metaverse.
The multiplayer platform was released on Meta's Quest headset in December last year and will reportedly come to mobiles and desktops via a web version shortly. All you need to do, is put on a virtual reality headset like the Oculus Rift S and Meta Quest 2, log in and, and you're good to go. However, the app is currently facing several quality issues and bug-related issues. According to internal memos, even the team building isn't using it very much. A major part of Meta's vision for Horizon Worlds is that it will be used by businesses as well as consumers.
In his memo to employees, dated September 15th, Vishal Shah, Meta's VP of Metaverse said that the team would remain in a "quality lockdown" for the rest of the year to ensure that they fix their quality gaps and performances issues before opening up Horizon to more users. In another memo last month, Shah wrote, "Since launching late last year, we have seen that the core thesis of Horizon Worlds- a synchronous social network where creators can build engaging worlds is strong.
But currently, feedback from our creators, users, play-testers, and many of us on the team is that the aggregate weight of papercuts, stability issues, and bugs is making it too hard for our community to experience the magic of Horizon. Simply put, for an experience to become delightful and retentive, it must first be usable and well crafted.
In a follow-up memo dated September 30th, Shah said that employees still weren't using Horizon enough, writing that a plan was being made to "hold managers accountable" for having their teams use Horizon at least once a week. "Everyone in this organization should make it their mission to fall in love with Horizon Worlds. You can't do that without using it. Get in there. Organize times to do it with your colleagues or friends, in both internal builds and also the public build so you can interact with our community."

He went on to call out specific issues with Horizon, writing that "our onboarding experience is confusing and frustrating for users" and that the team needed to "introduce new users to top-notch worlds that will ensure their first visit is a success." People outside of Meta who have experienced Horizon Worlds have reported that the app is buggy, jittery, and has some stability issues. Furthermore, the onboarding experience is confusing and frustrating for users. There are issues that Shah and the Meta team are fully aware of, and are trying to resolve.

Mr. Zuckerberg's vision to bring the metaverse to a billion people is an expensive one; the company has maintained its target of spending up to $34 billion in capital expenditures this year, which is double what it has averaged over the past three years. The company is also taking efforts to keep under wraps the cost-cutting spree that they have initiated. it is also working on an extensive cost-cutting effort that involves office closures, hiring freezes, and staff cullings that Meta is taking some pains not to describe as layoffs. The stock has lost 58% of its value over the last 12 months—the tenth worst performer on the S&P 500 in that time.

The company is also expected to announce its new, high-end VR headset at the company's "meta conference" that begins on the 11th of October. Zuckerberg described the headset as being designed for "work use cases and eventually replacing your laptop or work setup." It's Quest 2 VR headset which was launched in early 2020 did fairly well in the market and had a higher-than-average number of sales. The device is designed mostly for video gaming and sold nearly 8.8 million units last year—more than the total number of headsets sold by Meta for the previous five years combined, according to estimates by IDC. In a statement shared with the media, Meta spokesperson Ashley Zandy said the company is "confident that the metaverse is the future of computing and that it should be built around people." She said the company is "always making quality improvements and acting on the feedback from our community of creators. This is a multiyear journey, and we're going to keep making what we build better."