Key aspects to building a successful brand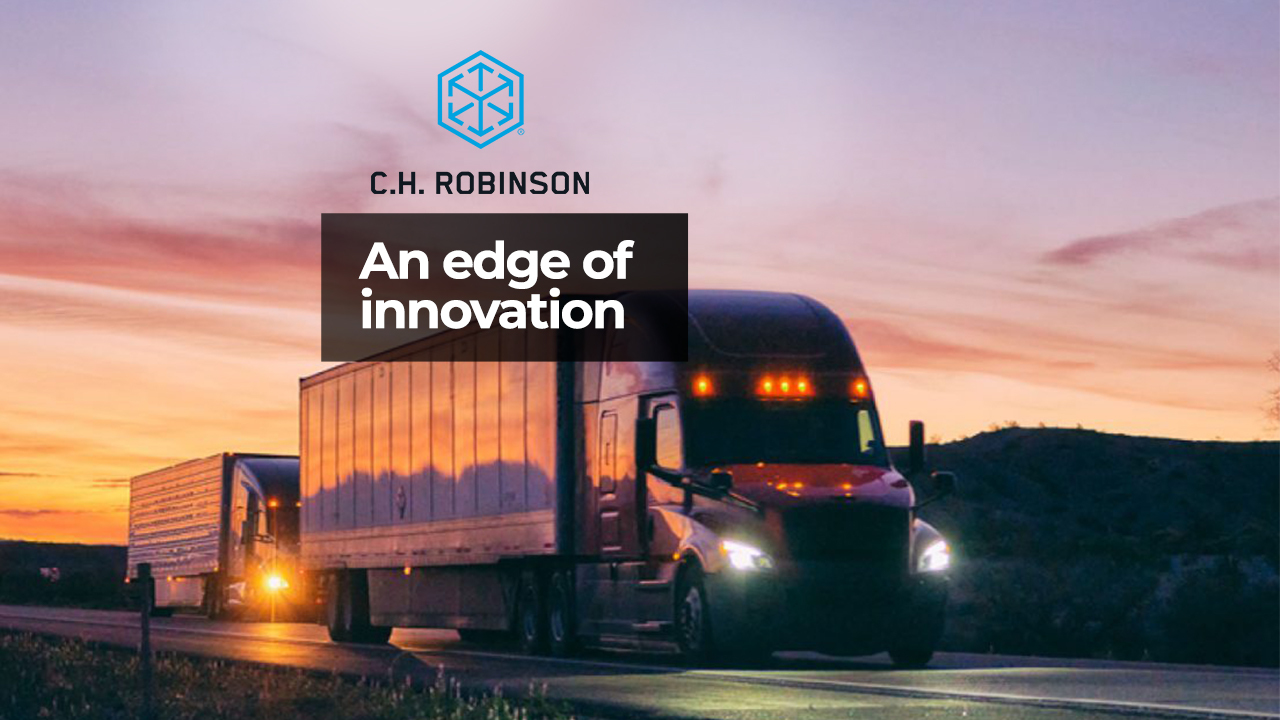 Developing their C.H. Robinson brand required deep research to understand the needs of their customers and how they uniquely delivered value for them, which led to the development of their Customer Promise pillars, which is their commitment to customers and includes:


Global suite of services
Work with a provider that can reliably meet all of your logistics services and technology needs today and in the future.
Technology built by and for supply chain experts
Tailored, market-leading solutions that work for supply chain professionals and drive supply chain outcomes.
Information advantage driving smarter solutions
Drive better outcomes for your business by taking advantage of their experience, data, and scale.
People you can rely on
Their global network of experts acts as an extension of their team.
They work every day to ensure they keep this promise to their customers and they measure how they are delivering through a customer experience measurement program that includes hearing from their customers on a Net Promoter Score as well as scores against each of these pillars and a closed loop process to ensure any feedback they receive is actioned on.