What are the 3 things brands must get right to be top-of-mind for consumers today?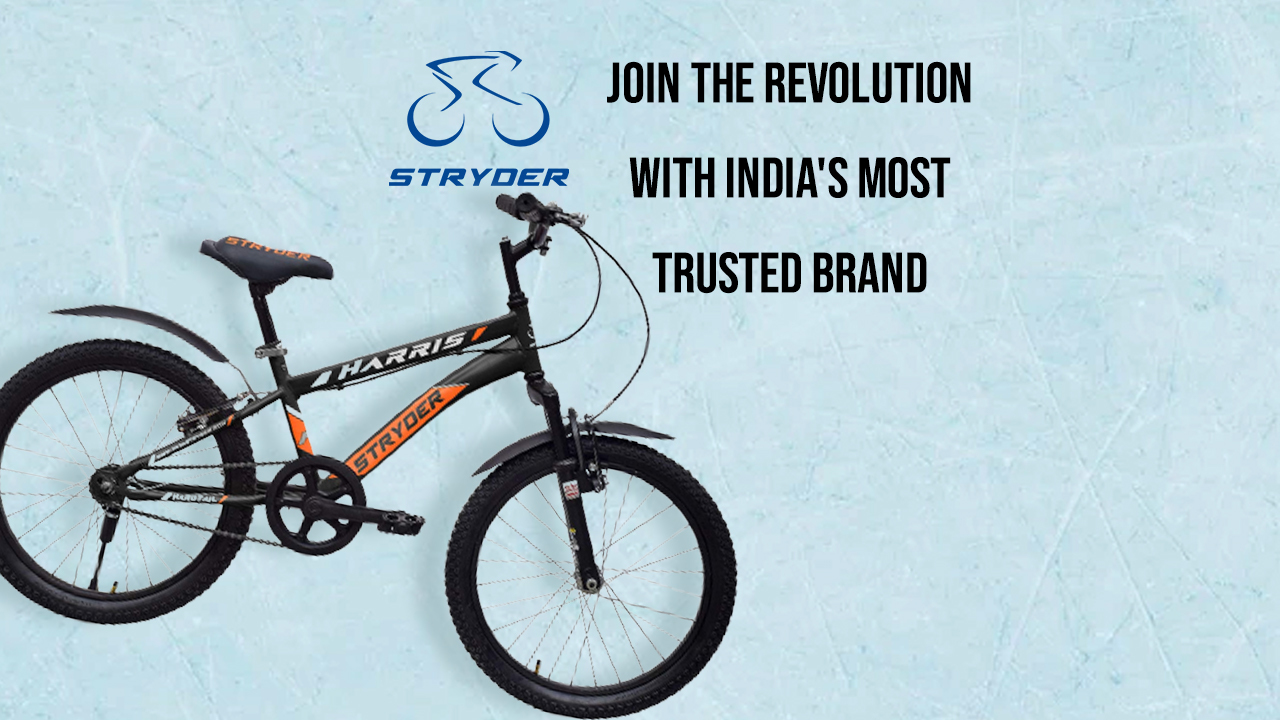 In today's world consumers are constantly bombarded with multiple brand communication stimuli, with each brand trying to get to the "top-of-mind". However, reaching there is easier said than done. Attaining the top-of-mind spot is about what pops into the heads of consumers when they start thinking about a product or service they need. An example for this could be Starbucks being an equivalent of coffee, or Apple being synonymous with technology & innovation. The perception of the brand is paramount at the beginning of any purchase decision.
Developing into a brand that consumers can instinctively recall is what all businesses managers truly desire. To achieve this status, it becomes extremely critical for one's brand to stand out, and one of the most important factors to focus upon is on the quality of the product. "Good Quality" never goes out of fashion, and delivers an incredible assurance to the consumers on how the brand care & doesn't cut corners when it comes to supplying them with the best. Stryder, a Tata subsidiary has always prioritized on building trustworthy and value-based relationship with customers, and to reach there, have always adhered to the highest standards of quality. As a part of the Tata group, it has always been a part of their corporate DNA. Each bicycle that rolls out of the Stryder facility in Ludhiana (Punjab), matches the strictest quality norms and undergoes a series of quality tests that lead to highest standards of product quality. Their experts at the R&D facility make sure that they come up with the most comfortable designs to create a trusted and safe consumer experience. As a brand built on trust, their products are built to last for generations. 
While quality is paramount, it is also imperative that one adapts according to the changing market trends. History is rife with companies that have been left behind by faster, more-agile startups. It can be surprising how even established players could very they'll be toppled when their products lack in terms of innovative design. It is critical for any brand to plan the innovation pipe-line to stay ahead of time and keep pace with the ever-changing consumer trends. As a true pioneer in driving innovation in the bicycle industry, They at Stryder Bikes keep experimenting with multiple ideas till they reach the final marvelous product, that they are known for. In fact, Stryder bikes began its journey with a patented product, the Jumbo IC, a roadster with an integrated carrier in the year 2009 to supply for the World Bicycle Relief. Since then, they have constantly tried to innovate, and it is such innovations that would keep one relevant in today's uber competitive scenario.
It is a result of years of hard-work towards their commitment to product quality & innovation that Stryder bikes has been able to provide the highest Value equation to their customers. This value isn't just defined by the customer satisfaction, upon the mere exchange of money, it is in giving back more than just a product. Beyond crafting a quality product that will serve their customer they'll, businesses must foster consumer experiences that are irresistible throughout the lifecycle of the product.