WhatsApp Will Provide Business Users With A New Perk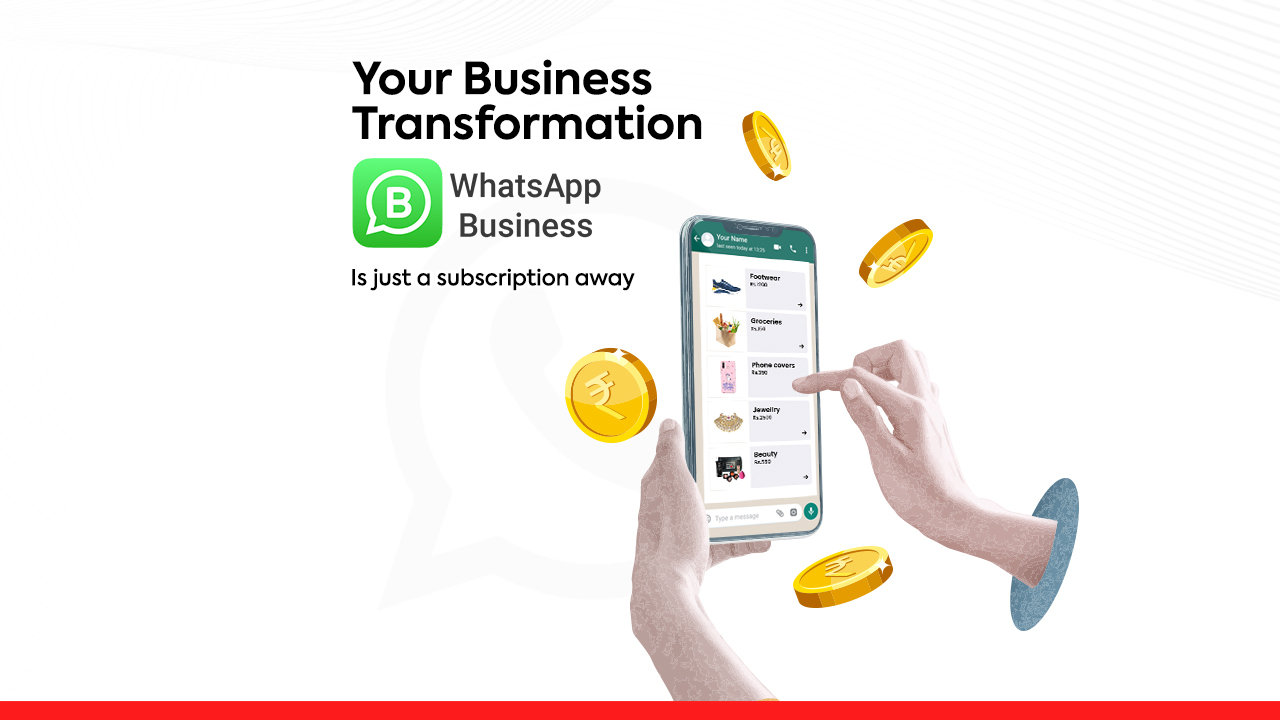 WhatsApp to roll out an update which will allow users to rename the linked devices but, only for the business users and not for standard WhatsApp accounts.
From WhatsApp being a successful independent company to getting sold to Meta Platforms, we have come a long way in learning to use this personal messenger. Now, WhatsApp has a new update up its sleeve.
Business account users with the latest versions of WhatsApp beta for iOS and Android will get to experience a unique feature that will allow users to rename the linked devices.
For additional features to business accounts, WhatsApp is also working on offering more features to WhatsApp premium and WhatsApp Business accounts which are going to be optional, on a subscription basis. Notably, this feature has been rolled out to some beta users on Sunday. Over the coming weeks, this messaging app will roll out this feature for more users.
The ability of assigning a personalized titles to our linked devices is another business tool to help businesses understand who the device belongs to. In addition:
By using this feature, it's only you who can see and choose a custom name for a linked device but not your customers also they won't be able to see it.
Though this news is excessively spread about WhatsApp Business beta for Android, the same feature has also been released to some businesses on WhatsApp Business beta for iOS.
WhatsApp is also introducing a refurbished interface for Linked Devices on both Android and iOS, available for business accounts.
There's also a news that Android 12 will offer a new app launch animation with a splash screen. After installing the latest beta update, WhatsApp is will now be introducing some changes to restore this screen by default.