Making Money Off Of Stolen iPhones Just Got Harder With Apple's New Policy.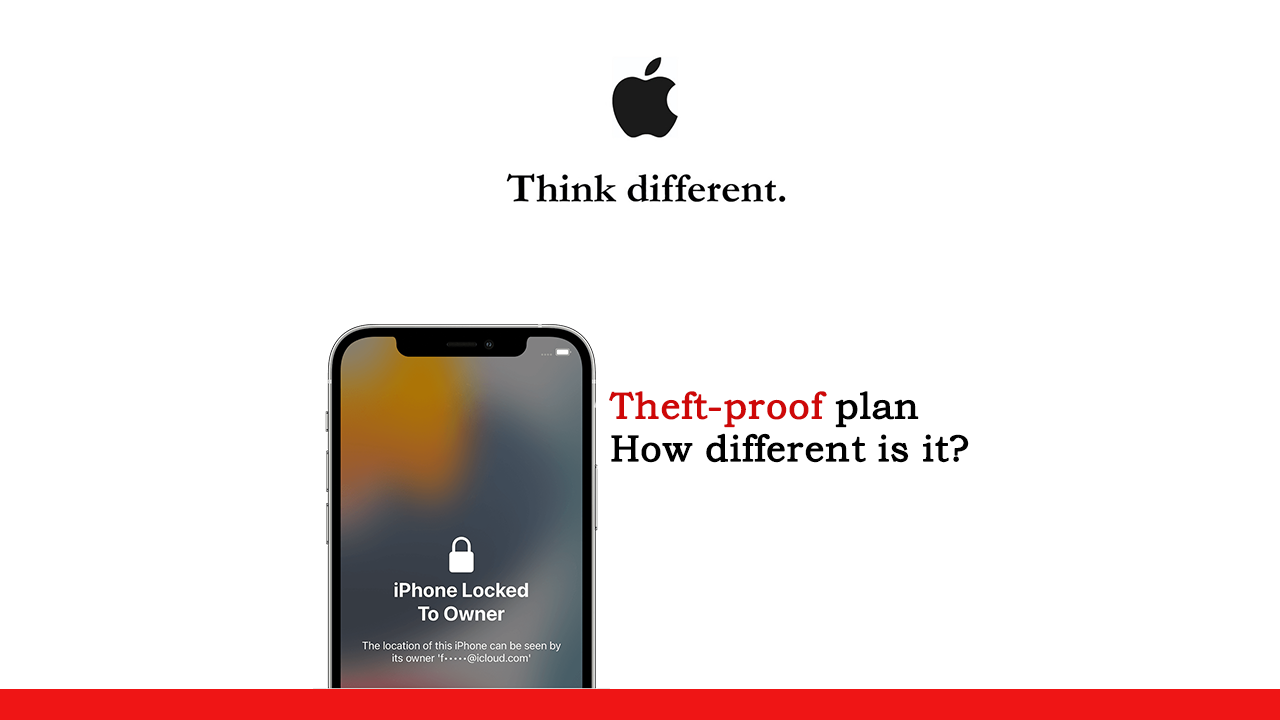 Apple is creating a buzz again and not for a new model as no launch is planned in the months to come, but the tech mammoth always remains in the news for features, policies, and upgrades. The recent one is that Apple makes it pointless for thieves to steal iPhones and make money from them.
The tech giant that is immensely popular for its security and privacy features has again narrated the same act of bracing its security updates. Technicians and engineers working for Apple have been strictly instructed to refuse to repair iPhones listed as missing on the database globally. As per MacRumors, Apple wants to strengthen its security further, following which they have come up with this new technique to make it harder for thieves to repair the stolen iPhones and sell them off to make money.
MacRumors has also seen an internal Apple memo that has further instructions for the stores and authorized service providers catering to Apple to check and determine if the phone they will repair is listed as missing or stolen. They can consult GSMA Device Registry to determine the same. The technicians have also been told to refuse to repair such devices. This will eventually discourage thieves from sending stolen iPhones to Apple for repairs, as per MacRumors.
GSMA Device Registry registers the devices which went missing or stolen via their IMEI number so that the users can report updating the database. The IMEI number is located under General > About in the iPhone's Settings app.
The latest policy by the tech giant is a further step to ensure that no Apple stores or authorized technicians end up repairing iPhones that are stolen. Apple Stores or Apple Authorised Service Providers are also not allowed to repair an iPhone if the customer cannot disable the "Find My iPhone" function. It is a geolocation service that helps track the location of an iPhone, as per MacRumors.
Apple also unveiled a new Self Service Repair program late last year that helps people look out for authentic genuine parts and tools of an iPhone without visiting an Apple Store or repair center. Well, it is yet to get clear whether the company will refuse Self Service Repair orders for missing phones as well.
The Cupertino tech titan released a statement in November last year, stating that it will enable self-repairs by allowing access to Apple genuine parts and tools.
This scheme is set to begin in the US, with countries to follow the same by this year. Initially, the parts for the iPhone 12 and 13 ranges will be available. This service will also help those comfortable repairing their iPhones by themselves. At first, parts and tools for the Phone display, battery, and camera will be available that users can access through a new online store to be launched by Apple.