How To Be Innovative & Different In A Competitive Market: Satpal Singh, CEO Of Numeric UPS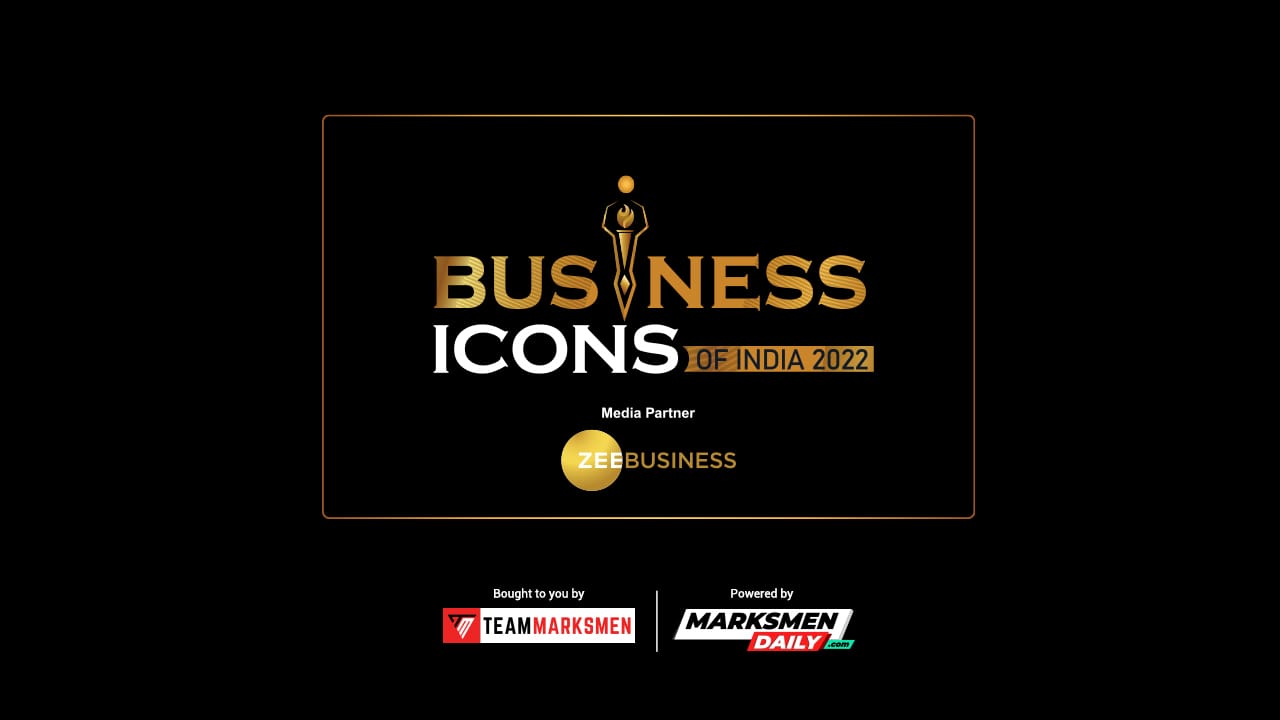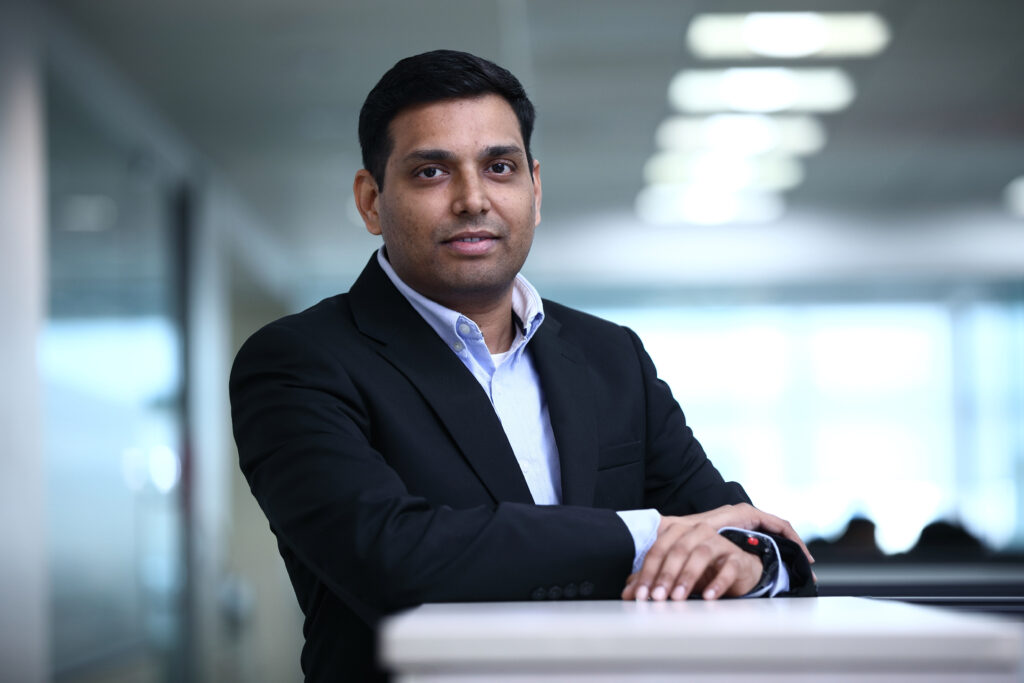 What are the key differentiators for the brand?
We are committed to bring new energy to power to ensure business continuity of our customers. Through a combination of our solutions and uninterrupted service, we make sure that our customers always have maximum uptime. And this service expertise and need based innovative and smart solutions is what differentiates Numeric from the rest.
Service is an integral part in our industry. The key differentiator for us is our service strength, with 250+ company owned direct service centers, around 1800 service professionals of which around 900 are factory trained field service professionals. We take pride in having the largest service infrastructure industry covering over 1000+ cities. We are also the only brand in the industry who have the capability to serve even in the remotest area of the country. This brings a natural advantage to our customers who have proximity to our service and also quick resolution.
Innovation, Smart Solutions, Power to People and Pre-emptive partnering are the growth drivers that propel us forward and differentiates us in bringing the new energy. We innovate not for the sake of it, but our innovation are need based, to solve the pain points of our customers. To cite an example, UPS were always meant to access from behind, which not only proved difficult for servicing, but was also consuming lot of real estate space. Our Keor series that we launched was designed to specifically address this need, and we are the front runners in bringing the front access for UPS. Another need based innovation was the rotatable screen, to ensure that the display screen was rotatable even inward to view even when the front door of the UPS was open.
Our recent DIY products was a smart solution that was introduced to address the challenges during the pandemic, where no contact service was preferred. So by making slight modifications in the product, we were able to address the customer needs with ready to install DIY products which needed no installation intervention.
All these stems out from our key growth driver which is Power to People. By fostering learning and development, transparency and openness to receive ideas have always made us people's organization. Finally, with our smart and innovative solutions, we work with the customers pro-actively as a partner to solve their challenges and provide business continuity.
This has earned us a lot of trust and support from our customers, who have been patronizing us for a very long time, and the fact that we have over one million + active UPS installations across the country stands as a testimony.
Furthermore, we have built a strong legacy with over 3 decades of experience and expertise in offering power backup solutions for various applications across segments. Being part of Group Legrand gives us a distinct advantage of being a truly GLOCAL organization – Global expertise with deep local market knowledge.
In all, it is the drive to bring new energy to power our customer's business continuity through a range of products and solutions, uninterrupted service and support which clearly differentiates us, as the leading UPS brand in the country.