Mr. Hardayal Prasad's Secret Sauce For PNB Housing Finance's Success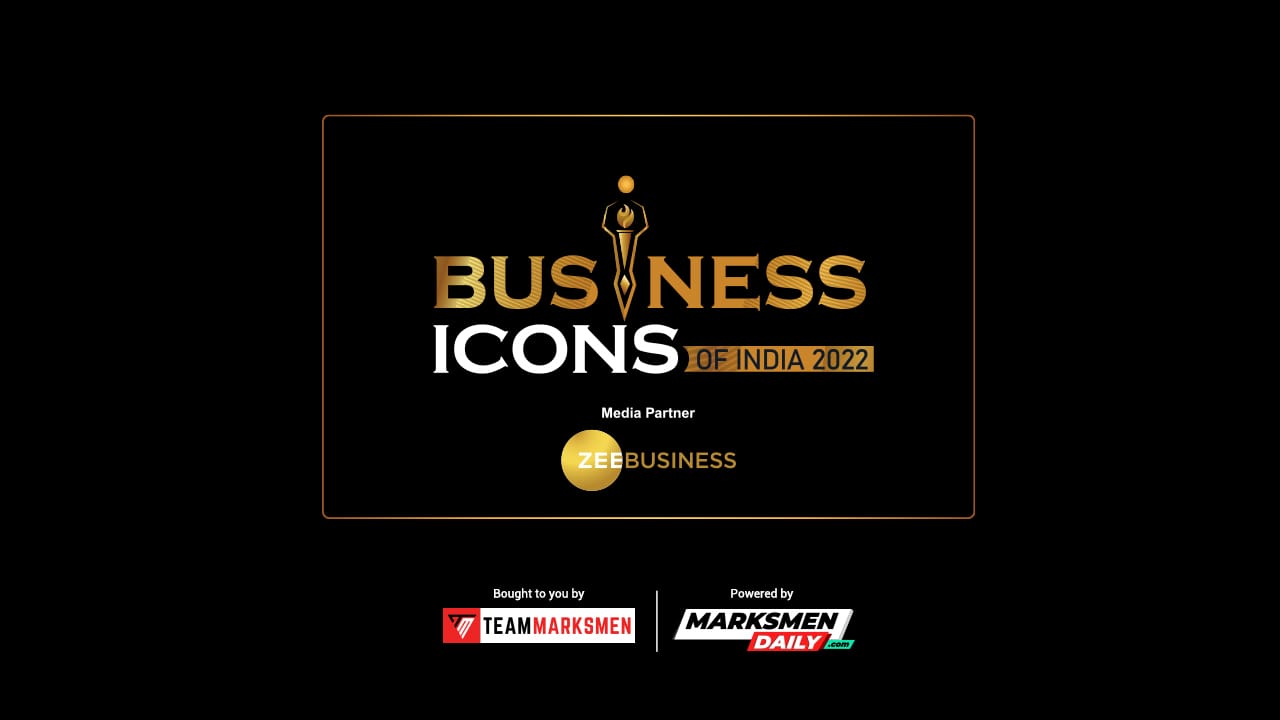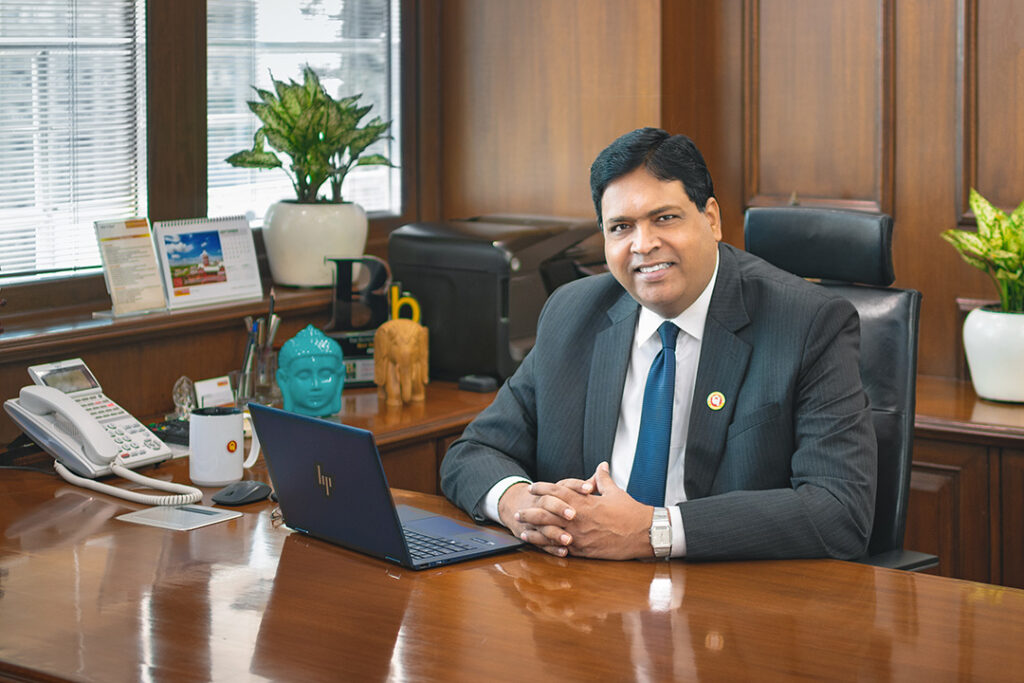 What are the key differentiators for PNB Housing Finance? 
In all the three decades or more over which India has seen momentous changes, PNB Housing Finance Limited (PNB Housing Finance) has been an intrinsic part of the nation's journey. Founded in 1988 and promoted by the Punjab National Bank (PNB), PNB Housing Finance came into existence with the mission to help every Indian family realize the dream of owning a home and enjoy the sense of security that a home gives to those it belongs to. Our unique operating model, diverse resource profile and robust network of distribution channels, have helped us build solid, enduring bonds of trust with our customers. We have constantly reinvented ourselves through innovation and technology, which have enabled us to give our customers cutting-edge services across locales. We provide our customers with a seamless on-boarding experience, be it physical branches, customer care centers, or various digital touch points. We are augmenting our efforts through the use of advanced analytical tools and predictive analytics, forecast customer needs and improve customer service. Our value-based approach and governance standards has helped align the Company's growth. We launched our Corporate Social Responsibility (CSR) arm, the Pehel Foundation, in 2019, which has enabled us to take up CSR on a war footing. Throughout India, we are supporting healthcare, education, environment conservation, research development, and creating livelihood generation opportunities for underprivileged women.
Our core differentiator is customer-centricity, which remains the focal emphasis of our diverse home and non-home loan product portfolio that we offer our customers. We have always put customer interest above our own, and continue to train and align our people to this core purpose through proactive skilling. Our strong channel and geography mix ensures that we are able to service a diverse customer segment across several regions in India. Our dedicated product 'Unnati Home Loans' branches have been able to create a touch and connect system with local communities and service multifarious financial needs, including that of building of a home which had been a distant dream for many.
With People first approach, PNB Housing has always stood with our employees, our customers and other stakeholders during the trying period of the lockdown and all through the pandemic. One of our biggest outreach efforts was 'Ghar ki Baat – Ghar Baithe', which helped spread the message that it was e-verification, V-KYC, online credit score check were only some of the facilities that helped customers to no longer step out of their homes for the home loan services. This was part of our attempt to transition to a low-carbon pathway. Our on-boarding platform ACE helped us leverage automation to augment business operations, underwriting and collections with enhanced efficiency. We also deployed cloud computing, virtualization, and data center, which enable 99% of EMI collection and onboarding through the digital mode. Our sales chatbot, Homie, was launched to limit physical interface and today over 55% of our customers are using these services. The measures not only enhanced our strategic capabilities but also boosted our brand value and customer outreach.
We have realigned our growth strategy and embarked on Project IGNITE to reposition business, strengthen underwriting and collections and optimise costs, in keeping with the new normal while continuing to build on our robust foundation. We are also optimising the organisation structure and size in order to moderate cost while focusing on the retail segment to promote high-yielding products. We are scaling-up our high-yielding affordable housing Unnati finance while continuing more on self-employed non-professionals. We are, at the same time, increasing our digital footprint to automate functions across to amplify productivity & efficiency. We are continuously building on differentiators to remain competitive in the home loan segment. Based on our strategic roadmap, built around three core objectives of strengthening the core, driving efficiency, and accelerating growth across business segments, we are poised for an exciting journey going ahead.