Watch Out For The Top IPOs That Are Coming Up In April 2022!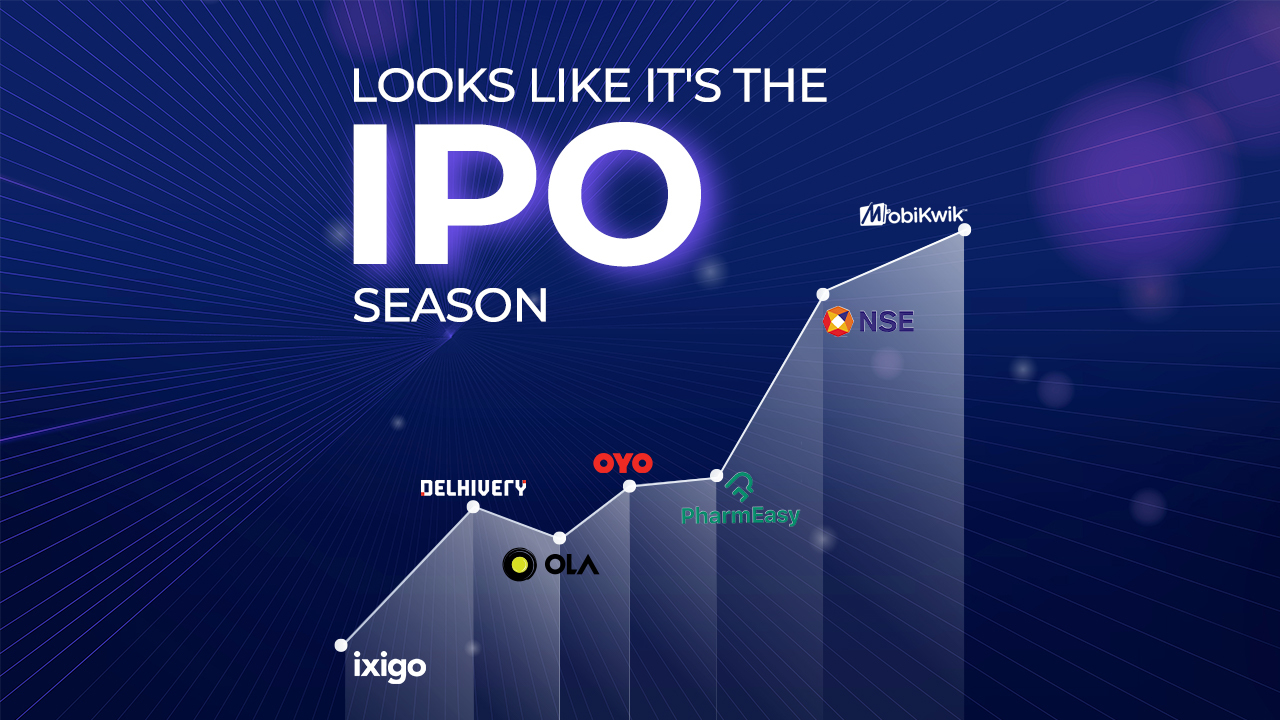 If you plan to invest in companies, you need to know these companies. It might be a little overwhelming with so many options in front of you. 2021 was considered the major number of IPOs in the history of the Indian Stock Market. Some of the top companies that launched their IPOs were Nykaa, Zomato, Policy Bazaar, Paytm, Medplus, etc. 
As many as 65 companies have launched their IPOs, breaking their records. This is going to continue for the next year as well. SEBI has been very flexible in approving DRHP. So we can expect more and more companies to go public.
We will talk about the top Initial Public Offerings that will be released in April 2022.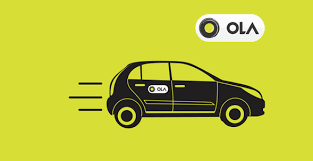 Ola is a cab booking service which is planning to raise around Rs. 7300 crore through its IPO. Bhavish Aggarwal launched Ola in the year 2010. It has already raised around 4 billion dollars. The IPO will have 83% fresh issues and around 17% of Offer for Sale. City Bank and Kotak Mahindra Bank will manage the IPOs of the company.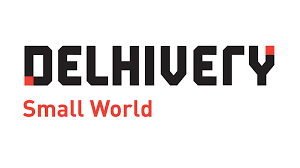 Delhivery is a Gurugram-based logistics company planning to raise Rs 7460 crore. The IPO will be released with a fresh issue of Rs 5000 crore and an offer to sell Rs 2460 crore from the investors. As per reports, investors Carlyle and Softbank plan to make a partial exit through OFS.

OYO is one of the top hospitality startups in the country. The company is expected to launch its IPO this month to raise a capital of Rs 8340 crore. Around Rs 7000 crores will be freshly issued shares, and the remaining is supposed to be through OFS.
Mobikwik has grown to be one of the leading BNPL companies in India. It is planning to raise around Rs 1900 crore with an offer for sale of Rs 400 crore and fresh issue of up to Rs 1500 crore.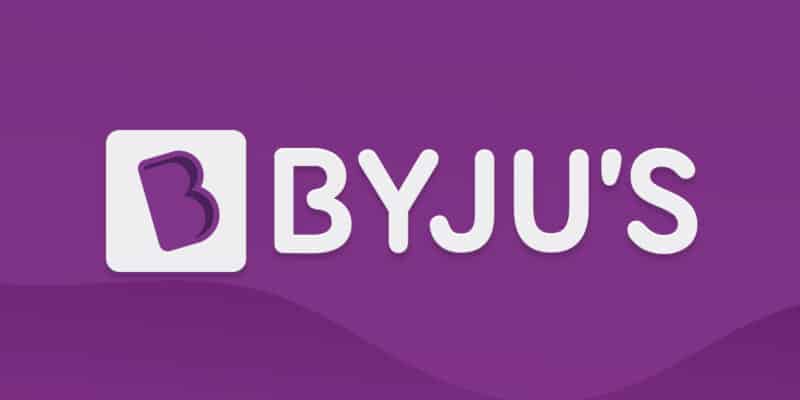 Byjus is an education platform for school students. They have come up with online and offline methodologies for students to help them with school curriculum and competitive examinations like NEET, JEE, and others. It is believed that Byjus will raise around Rs 4500 crore through its IPO this year.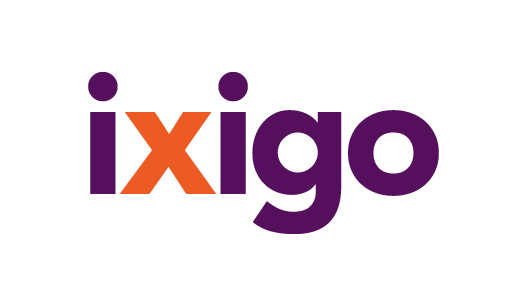 Ixigo is a growing platform that provides travel utility products, PNR status, train seat availability, and other notifications on train running status. The company is going to raise Rs 1600 crore through IPO. The Offer for Sale will be Rs 850 crore, and the fresh issuance will be Rs 750 crore.

The NSE is expected to launch its IPO in April. It has already received approval from SEBI. As per the guidelines of SEBI, NSE can't launch its IPO on its platform, which is why it is looking for other listings on BSE and other international platforms.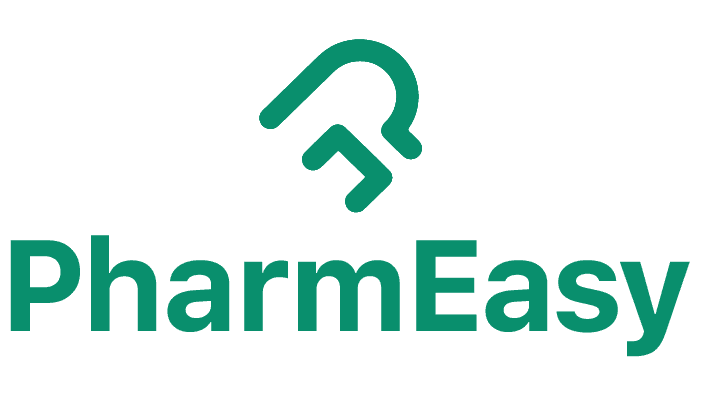 PharmEasy is said to be the largest retailer in the pharma industry. They provide free doctor consultations and online prescriptions as well. The company had filed for DRHP way back in November. The company is looking forward to raising Rs 6250 crore IPO through a primary share sale. The company valuation stands at 5.6 billion dollars as of October 2021.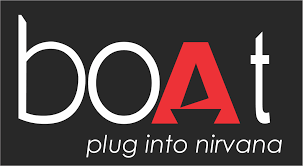 The boat has quite an impression in the electrical equipment industry. It offers earphones, headphones, wearables, speakers, etc. The company will launch its IPO as they are looking forward to raising around 2000 crore. The lead managers would be Credit Suisse Securities, ICICI Securities, BofA Securities, and Axis Capital.
It is going to rain IPOs this year. As per the last year's performance, it can be seen that more and more companies are coming up with IPOs. While it is a great way for a company to raise revenue and improve profitability, at the same time, it is a wonderful opportunity for investors to enjoy a share of the profits from the organization.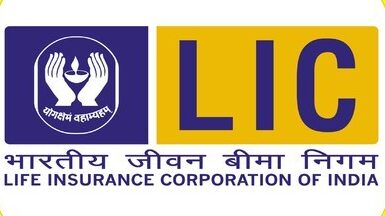 LIC IPO is one of the biggest ones in the Indian stock market history. After the listing, it will be comparable to companies such as RIL and TCS. The company is expected to launch its Initial Public Offering by this month. It will be allocating around 60 percent to the anchor investors and the remaining on a discretionary basis. The embedded value of the firm was around 5.39 lakh crore as of September, and the valuation seems to be around three-fifths times of embedded value. The government plans to raise around 60,000 crores by selling its 5 percent stake.