Capital Numbers: ISO Certified Digital Solutions Company With 650+ Experts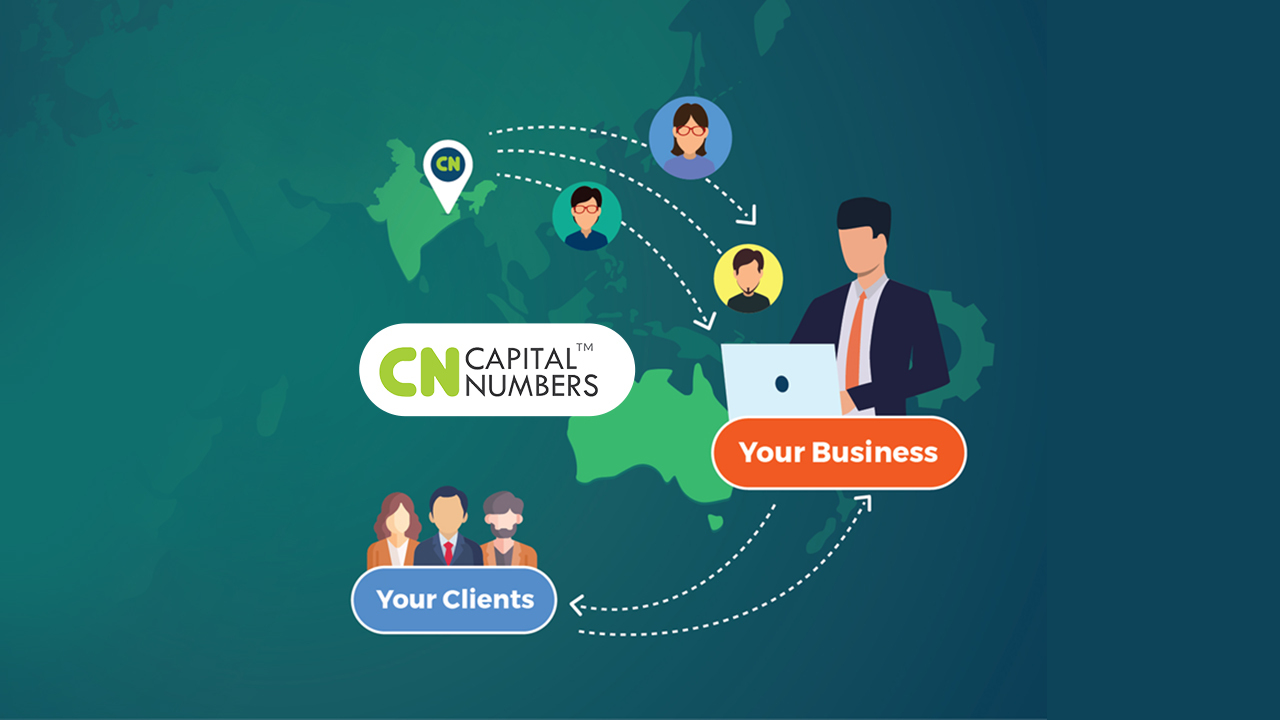 Capital Numbers offers "In-Demand Skills, On-Demand." they enable businesses to hire dedicated developers remotely who can help them scale faster and get the reliable capacity to consistently deliver on time and often at a significant cost saving.
Capital Numbers are an ISO 9001 & 27001 certified global digital solutions provider. The teams have helped reputable international brands like Consumer Reports, Foundation, Thomson Reuters, HelloBar, Kargo, SDL, and ST Engineering scale grow their engineering teams cost-effectively. Besides working with enterprise clients, they are working with several fast-growing small businesses and exciting startups like Visit Days, Federated Auto Parts, Fidelity Payments, Payment Approved, ZipAlert.io, HelloThinkster, CashPack, BrandWisdom, and more. Capital Numbers clients are from India, the United States, Canada, the United Kingdom, European Union, the Middle East, Singapore, and Australia and from across a cross-section of industries like Information Technology & Services, Internet, Non-Profits, Fintech, and Education.
Just in the year 2021, they have won several awards and accolades from the industry, trade associations, and chamber of commerce, including –
Top Web Developers in India by Clutch
Top Web Designers in India by Clutch
High Growth Companies in the Asia Pacific by The Financial Times
India's Growth Champion by The Economic Times
Best Employer Brand in West Bengal by World HRD Congress
Winner at the Bengal Entrepreneurship Conclave
Capital Numbers also have one of the highest number of five-star ratings amongst their peers, with over 100+ independent client reviews on Clutch, GoodFirms, and Google.
Besides, cost benefits there are quite a few advantages of working with Capital Numbers –
Helps you focus – By saving on hiring, office space, and HR obligations while at the same time protecting your "Cost per Employee" KPI.
Speciality – You are getting specialists and seasoned engineers who "hit the ground running."
Direct contact with your team – You decide how you want us to work on your products and Dos and Donts. With a dedicated developer, you communicate directly through Hangout, Zoom, TeamWork, or whatever tools you prefer.
Flexible development capacity: It's easy to add or remove the number of developers on your team. You get the capacity you need to deliver your projects without worrying about overstaffing.
Supervision – Your developer will continuously work under the manager's and technology experts' supervision to ensure that they are working effectively on your projects. So, if they are stuck on complex tasks, you know you can count on our collective know-how.
At Capital Numbers employs 600+ experts skilled in .NET, Python, RoR, and PHP. We also have deep expertise in integration with WordPress, Drupal, Magento, WooCommerce, Shopify, etc. They also have a great deal of knowledge in Frontend technologies, their associated frameworks like React, Angular, Vue, etc. Apart from this, they have 80 Mobile App Developers (skilled in both Native- iOS & Android & Hybrid frameworks like React Native, Flutter, Ionic, etc.).
Capital Numbers believe in making it easy and profitable for businesses to trust us as an external partner to help them with web or mobile app development needs.
Did you know?
There is no upper case for numbers in the world of mathematics, so while there are capital letters, there are no such things as "Capital Numbers." Thus, they chose to name their company "Capital Numbers" to create something unique, and it always piques people's interest. Capital Numbers currently has over 100+ Client Reviews on Google, 80+ on Clutch, and 30+ on GoodFirms, making it the highest-rated development company in India.
From Mukul Gupta, CEO of Capital Number:
I am honoured to be recognized as one of the most trusted brands of India. I am sincerely grateful to the jury for this recognition. I would also like to thank all our clients, employees, and associates at Capital Numbers for their steadfast support.
Covid-19 is the biggest driver of digital transformation yet. The pandemic has showcased the value of digital operating models and is likely to force many companies to speed up their digital innovation and change.
We pledge to remain a key enabler for this change and help businesses succeed with their digital initiatives in 2021 and beyond.