Teleperformance Celebrates 20 Years in India And Stands Out With Its 'High-Tech, High-Touch' Approach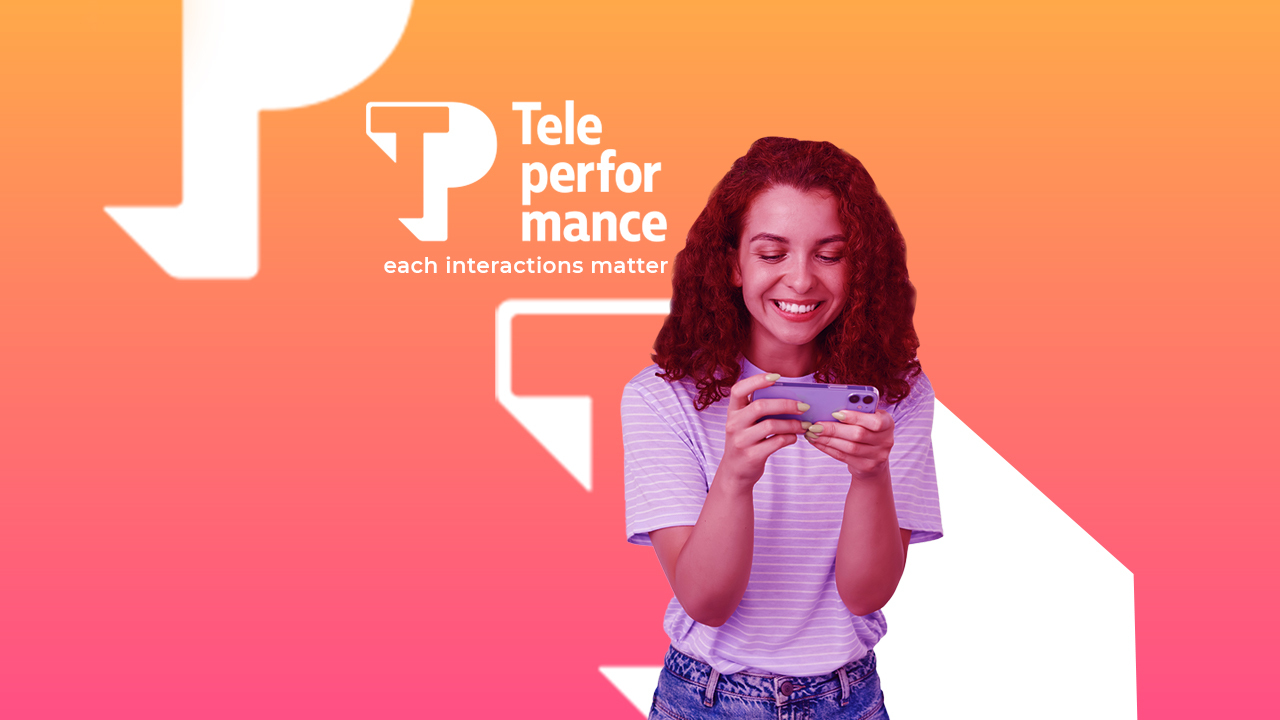 Pioneers in Cloud-first approach and with a strong focus on people-connect, Teleperformance leads the way in providing omnichannel CX, Back-Office Services and Digital Transformation solutions for its growing client base of leading national and international brands
As Teleperformance celebrates 20 years in India, it is interesting to highlight how the company has evolved from providing Customer Experience Management to becoming a leading provider of Digital Integrated Business Services, spanning Back-Office and Transformation Solutions across industry verticals including Healthcare, BFS, Travel & Logistics, Telecom, Retails & Ecommerce, Manufacturing and Utilities. With a 'High-Tech, High-Touch' approach, and a continuous drive for innovation, the company has clearly distinguished itself in the evolving BPM sector, delivering exceptional CX services to over 200 clients from 70 cities in India in 22 languages.
Pioneers in technology innovation – High-Tech
With Robotics Process Automation (RPA) and Artificial Intelligence (AI) evolving at a remarkable rate, and the pandemic amplifying the need for accelerated digital transformation, businesses have increasingly turned to technology to manage uncertainty.
As the trusted partner for accelerated Digital Transformation, Teleperformance in India uses technology as an enabler of solutions for businesses, and offers effective Business Process Optimization, CX Consulting and Intelligent Automation solutions. The company offers customized solutions for leading brands by combining digital technologies to turn interaction data into actionable insights powered by Robotics, AI and Advanced Analytics.
As pioneers in Cloud, Teleperformance launched Cloud Campus Hubs in India in 2020 to facilitate zero-disruption services through remote teams. The Teleperformance Cloud Campus (TPCC) is a virtual global workforce platform that enables remote teams to deliver exceptional customer experience and back-office services. From three clients at the time of launch, today, Teleperformance in India has over 55 clients on Cloud.
The platform has enabled seamless services for clients, and a fully digital career path designed to create consistent experiences for employees – from recruitment, on-boarding to training and employee engagement. This way, clients can rely on home-based customer service specialists offering the highest level of data security, and the best-in-class Cloud infrastructure.
Advanced solutions with human empathy – High Touch
In the current "Experience Era", organizations and customers have realized the importance of human empathy. With digital transformation at the forefront of their priorities, the company offers a perfect blend of latest technology solutions with human empathy to deliver outstanding CX.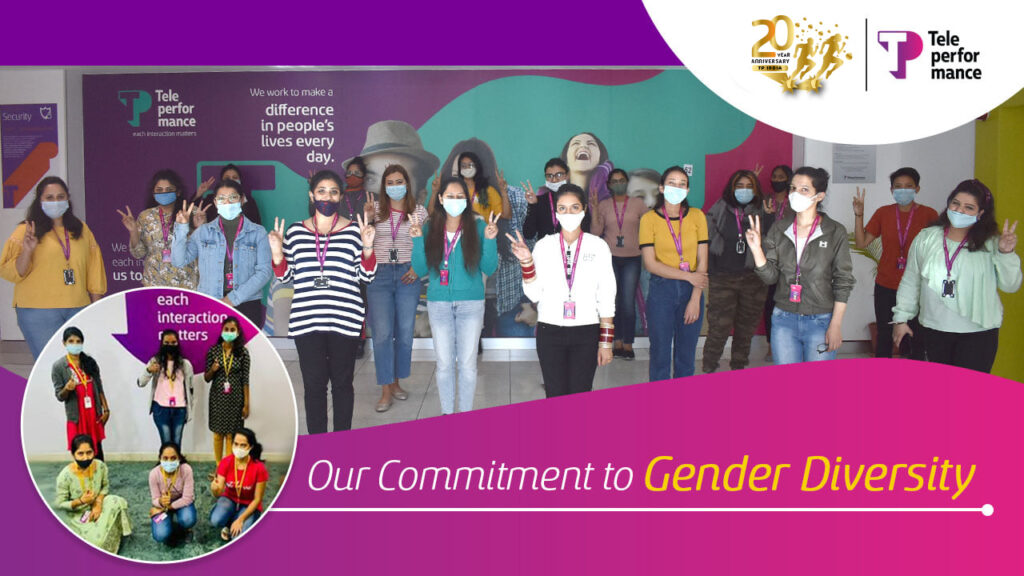 With over 75,000 employees offering a perfect blend of HTAP (Human, Technology, Analytics and Process Excellence), Teleperformance in India is not only the largest multicultural team of interaction experts within the group, but also the global Centre of Excellence for Back-Office Services including F&A, HRO, Tech Services and Digital Transformation solutions.
Tapping into Cloud Campus has enabled Teleperformance in India to overcome roadblocks and to turn any uncertainty of the new workspace into an opportunity to cultivate a rich, diverse and inclusive workforce.

Teleperformance provides equal opportunities to all irrespective of location, gender, caste, preferences, etc. and is committed to building a healthy workplace environment – worthy of being recognised eight times as Great Place to Work®, as well as one of the Top 75 India's Best Workplaces in IT & IT-BPM, Top 50 Best Workplaces for Women, and India's Best Workplaces Mega Employer by Great Place to Work® in 2021.
The company is also recognized by Working Women and Avtar among 100 Best Companies for Women in India, two times in a row. Teleperformance in India was also awarded at the Future Woman Leader Awards 2022 in the 'Organization Supporting Women Leadership' category.
Making interactions Simpler, Faster, Safer.
With customer and employee needs evolving constantly, Teleperformance realizes there is a need not just for digitalization but also for enhanced human touch and making meaningful connections. For Teleperformance, be it employees or clients, the company aims to create value for the end customer with the promise of making things simpler, faster, safer and more cost-effective.
Whilst the focus remains on innovating and leveraging up-to-date technology, Teleperformance's mantra is 'happy employees create happy customers'.
Geared up to manage the ever-evolving customer expectations, the company has prioritized planning ahead with a hybrid working model that can offer exceptional customer experience, back-office, and transformation services.
20 years and counting…
While technology creates new and agile ways of working, the company remains committed to creating unique human connections through empathy and easily adaptive communication skills.
The organisation truly deserves a laud for completing 20 years serving the end-customer with undying passion, advanced technology, and human empathy. What businesses can take from this uncertain time is the fact that the best utilization of technology is not as a substitute for human interaction but is vital towards enhancing it. Because, Each Interaction Matters.