Grocery delivery service provider Zepto raises another $100 million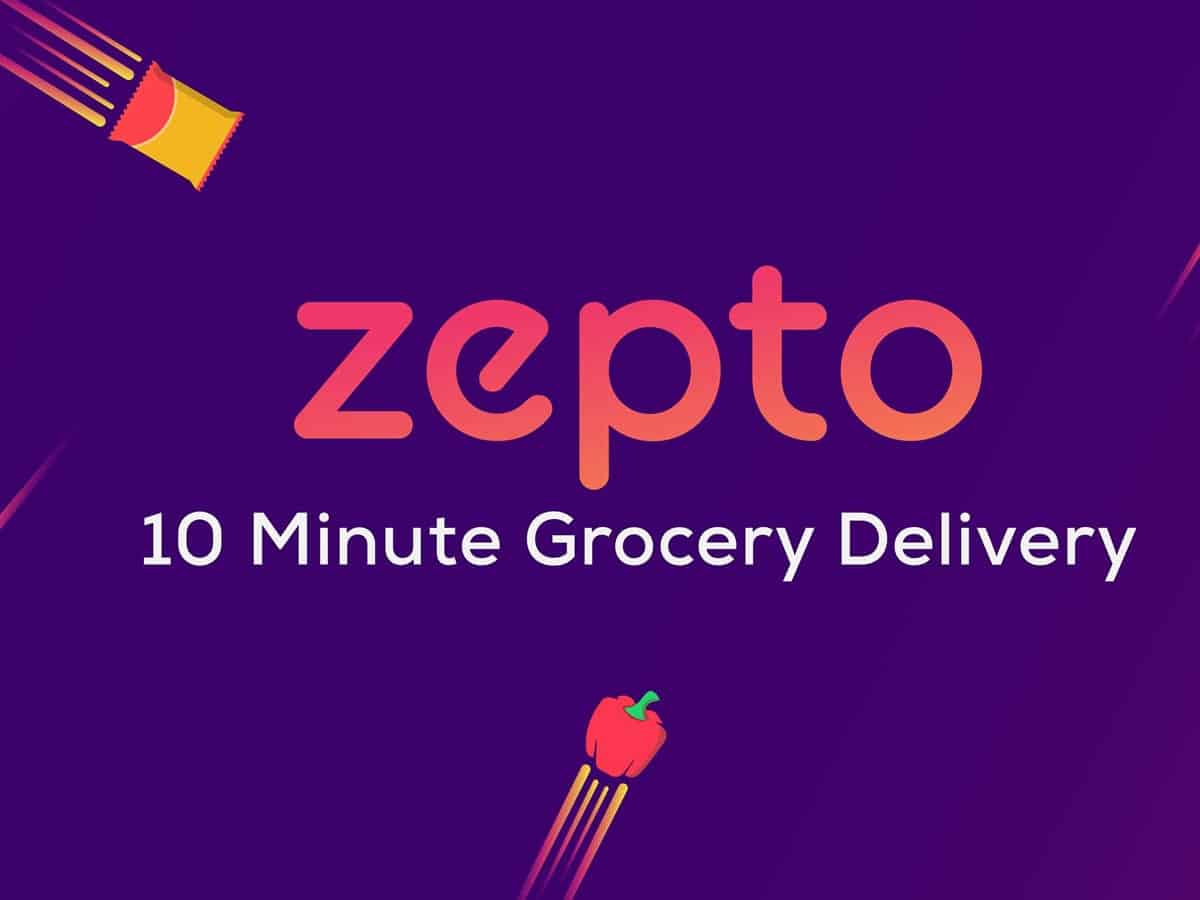 Zepto, a fast grocery delivery app started by two 19-year-old Stanford dropouts only seven months ago, has been valued at $570 million by prominent Indian startup investors. The startup, which had earlier raised $60 million only 45 days ago, at a valuation of $225 million, announced the completion of a $100 million Series C financing backed by Y Combinator's Continuity Fund on December 21st. Glade Brook, Nexus, Breyer Capital, Lachy Groom, Global Founders Capital, Contrary Capital, and others are among the new and existing investors.
The company, founded by Aadit Palicha and Kaivalya Vohra, claims to have expanded its presence from Mumbai to Bengaluru, Delhi, Gurgaon, Chennai, Hyderabad and Pune in the last two months and now delivers 2,500 products in under 10 minutes. The company is now looking to enter Kolkata.
Zepto's market cap is now nearly double that of Google-backed Dunzo, one of the domain's oldest companies. When the company raised $8 million in March 2021, it was claimed to be worth $300 million.
Swiggy, which launched its InstaMart service in 2020, has planned to invest $700 million in the domain and offer 5-minute delivery.
Meanwhile, Grofers has opted to rename its billion-dollar company Blinkit in order to emphasise its commitment to 10-minute delivery. For the time being, the corporation has opted to shut down operations in 18 locations and concentrate on only 12 cities.
"Investors are consistently choosing to back Zepto because of our best-in-class execution. This is giving us incredible momentum – we're growing at a phenomenal rate, customers are loving the product experience, our core unit economics are strong, and we have one of the best startup teams in India today. Suffice it to say, I'm excited about what's to come," Aadit Palicha, cofounder and chief executive (CEO) of Zepto, said.
Investors are bullish on the quick delivery space, but do you think 10-minute delivery is the next big thing? Let us know in the comments below.