Grofers makes swift transition to Blinkit, eyes quick-commerce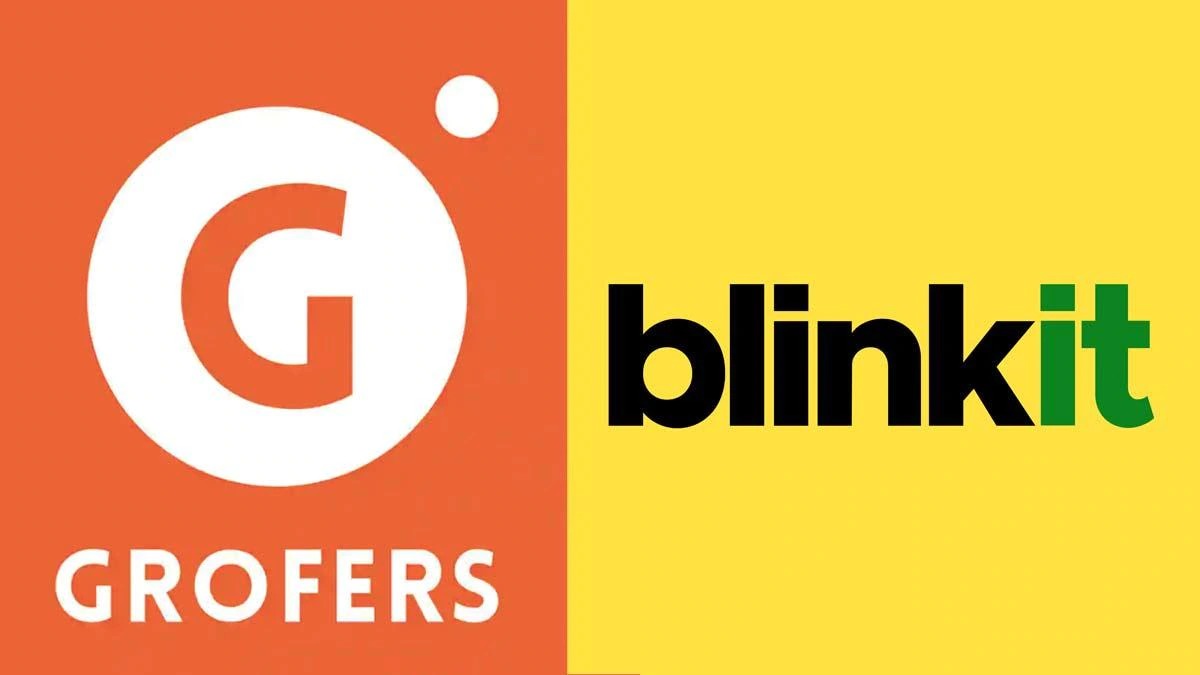 Grofers, a Zomato-backed grocery delivery service, has changed its name to Blinkit to achieve success in India's growing fast commerce market.
Grofers announced its debut into the 10-minute grocery delivery industry only a few months ago, and this news comes just a few months later. Five years ago, the firm decided to abandon its 90-minute delivery option, but now believes that "instant commerce is indistinguishable from magic".
The company stated in the blog post that it has been receiving more than a million orders each week from twelve cities in India. "We learnt a lot as Grofers, and all our learnings, our team, and our infrastructure is being repurposed to pivot to something with staggering product-market fit – quick commerce. Today, we are surging ahead as a new company, and we have a new mission statement – 'instant commerce indistinguishable from magic'", the company stated.
Grofers had suggested having "hundreds of cyclists every two kilometers" as part of its operational principles. Furthermore, it had previously announced that its dark store network had 211 locations operational and that a new store was being opened every eight hours. "With this dense network, we already have sites with 10 minutes of 50 million customers", it said in a blog post.
"Our approach is to see what consumers need in 10 minutes and fulfill those needs. We leverage a lot of local information because we have local partners who run these businesses. We get to know what sells in every locality. So, to that end, we are 10 minutes first – we will deliver anything that consumers need in 10 minutes", the company continued.
The delivery specialists added that it had started adding more electric vehicles. Since trips in a two-kilometer radius was increasing rapidly, the company stated the local deliveries would become carbon-neutral.
Grofers, which raised $100 million from Zomato earlier this year, has Japan's Softbank as its largest shareholder with a 50% share. It is reportedly in talks to raise another $500 million.
With India's quick-commerce industry set to reach 45 billion by 2025, from $0.3 billion currently, the potential of this new segment has lured a host of companies, including new kid Zepto and Grofers' old rival Big Basket.