5 key trends from the world of work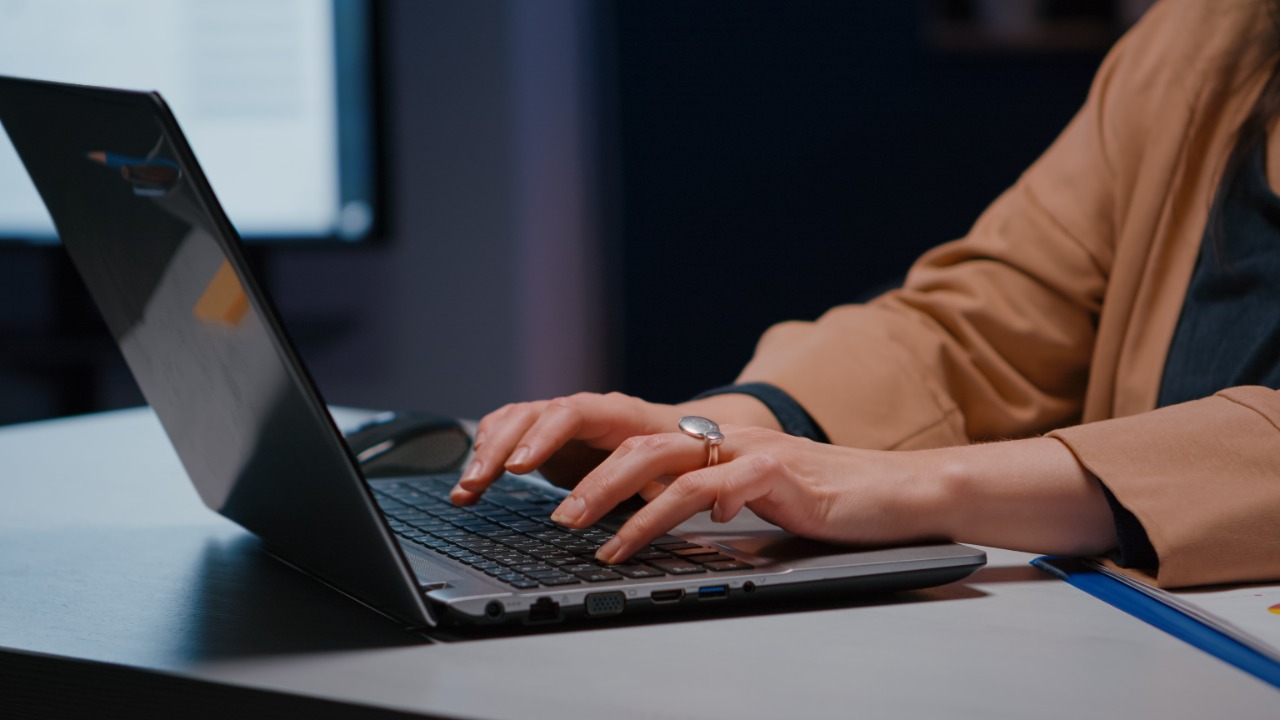 #1. Bringing your emotions to work is all the rage now.
Mental health is top of mind for so many workers, and that awareness has only been accelerated since the pandemic began. Research showed that no matter the age or gender, 32% of respondents reported declining mental health compared to a 2020 report.
Rage rooms are just one example of the awareness surrounding emotional and mental health. As a result, organizations are increasingly creating more space to foster and develop soft skills around empathy, vulnerability, and mental health.
"This is about understanding that people are not robots," Shola Kaye, who consults with Fortune 500 companies to build empathy, leadership, and communication skills, told Fortune Magazine. "People need time and the ability to be heard and understood."
#2. How much radical transparency is too much?
Employee salaries. Profits and losses. Personnel changes.
Every business has its secrets, which are usually discussed among the company's top executives. How many people are aware of their company's inner workings?
For years, a common workplace complaint has been a lack of transparency. According to a 2013 survey, managerial transparency is the most important element in employee happiness. Workers are much happier in transparent environments, and they are more likely to stay in positions where the leadership is transparent.
Transparency on a grand scale is nothing new. Netflix is one of the most well-known instances, with its decision-making procedures open to the public. The process is dubbed "sunshining" by the manufacturer. Even when people are fired, they are obliged to publicly explain their judgments.
Radical transparency can be helpful for companies and their workers, especially if there's a trusting culture. But if implemented wrong, this practice can kill creativity and even scare workers from sharing their thoughts
#3. What bosses really think about the future of the office
People, even CEOs, have a new perspective on the workplace.
Many CEOs have kept a close eye on their employees while they worked at their desks for years. However, the epidemic shifted the tides: CEOs were less committed to their overcrowded offices, and executives who earlier worked 15-hour days can now tolerate a more flexible schedule.
CEOs, on the other hand, are dealing with the impending change after years of working in the office.
Sundar Pichai, the CEO of Google and its parent company, Alphabet, told the New York Times, "I miss meetings where you can stand up and walk to the whiteboard and draw what you're thinking and have people look at it."
#4. How office space is changing
The pandemic has changed the way businesses use their commercial space.
The days of the typical office and the posh corner office are long gone. With the advent of flexible employment, businesses are resorting to community work spaces.
Meeting rooms, open-plan café-style dining areas, and collaboration spaces are also available. Instead, your seat does not indicate your position inside the organisation.
#5. The Great Resignation will only accelerate automation
The "Great Resignation" is everywhere. Across the U.S., Americans are putting in their notice and leaving their jobs at an unprecedented rate. Data shows that in August, more than 4 million Americans quit their jobs.
Some employers are responding to the walk-outs by offering higher wages and better working conditions – and even bonuses.
Other employers, however, especially in labor-intensive industries, are responding by investing heavily in automation. McDonald's, for example, is testing automated voice ordering in their drive-through facilities. Domino's struck a deal with a self-driving delivery company.