How story-telling affects businesses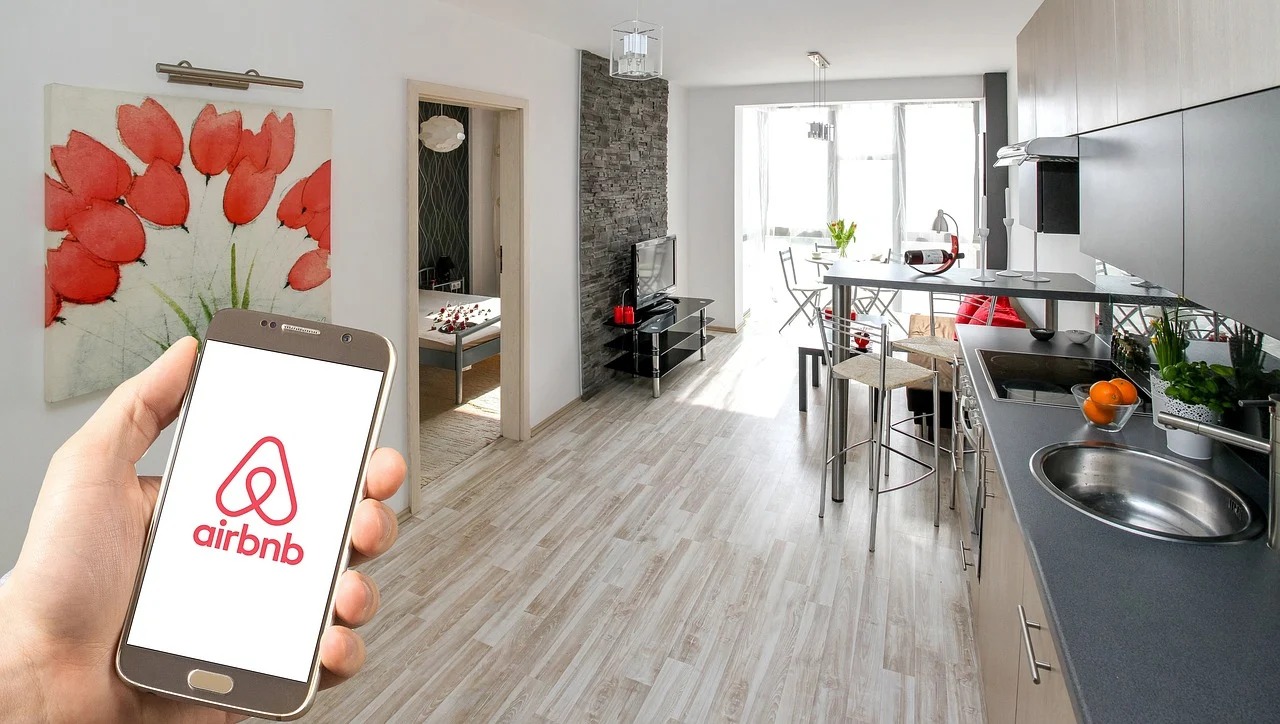 In business, some things never change, such as the importance of storytelling in building your brand. It helps to shape how people view you, and enables consumers to begin forging a connection with you and your company.
Airbnb is an excellent example of this, as they are all about the customer. How could it not be? Without the customer, there is no product. In this case, the customer – both hosts and guests – is the brand.
Airbnb is an online marketplace where homeowners can rent out all or part of their house. The platform is then used by travellers to book a stay in their own house.
The general idea of Airbnb is to bring together homeowners and renters across the world, but the site now includes more than just private houses; several hotels also rent rooms through it. You won't merely be able to find some place to stay. Hosts add to the attraction of Airbnb by providing extra amenities such as a home gyms, swimming pools, rooftop patios, and more The company now provides a space for hosts to offer experiences, as well as places to eat.
Experiences tell the story of the locations we visit. Surfing in Australia or Hawaii, concerts in New Orleans or Paris, or green activities around the world are stories in action.
Although the services provided have grown, the consumer remains at the centre of the brand. Airbnb does not own or control any of the houses it rents out. Customers can use the site to advertise and book properties, meals, and other services. Most businesses have a product even if no one is buying it, but Airbnb does not.
Airbnb recognises this and, rather than telling their own story, they ask their clients to tell theirs. Airbnb values this so much that it has a section dedicated to "Stories from the Airbnb Community" right in the middle of their website.
The 'Belong Anywhere' makeover and campaign for Airbnb featured visuals and short films to provide a glimpse into the lives of Airbnb hosts, and what a guest may expect from a stay with them.
It moved the brand away from the business of houses and rooms to the business of home and experiencing a place like a local. Stories were, and are, key. The company used their this approach to raise more than $1 million for refugees through the USA for UNHCR.
Positioning the customer at the center of the brand – in effect, letting the customer be the brand – is essential to the Airbnb philosophy. This strategy works for Airbnb not only because it helps customers form a bond with the business, but also because it alleviates one of the most common concerns when utilising a service like this: who will I be staying with, and what will the experience be like? The solutions can be found in stories.
It's understandable that first-time Airbnb users might feel a little anxious at the prospect of staying in a stranger's home. But using articles, video, and imagery to show that Airbnb hosts are normal, interesting people, just like the people who stay with them, helps to put the minds of potential guests at ease, and can even help to drum up excitement about the prospect of enjoying a more "authentic" travel experience with the Airbnb brand.
Their Youtube channel has over 200,000 subscribers and is frequently updated with new stories, reviews, and profiles. One such video in 2015 revealed that 550,000 people stayed in Airbnb properties for New Year's Eve, in over 20,000 cities. Another just this month, launched ahead of Halloween, reveals that more than 9,000 guests have stayed in so-called "haunted homes."
Finally, they've now released a print magazine that allows users to "see the world through a local lens".
Airbnb is based entirely on the power of storytelling, and it has helped build their brand rapidly.