How 5G rollout, tech innovations will define the future of Indian telecom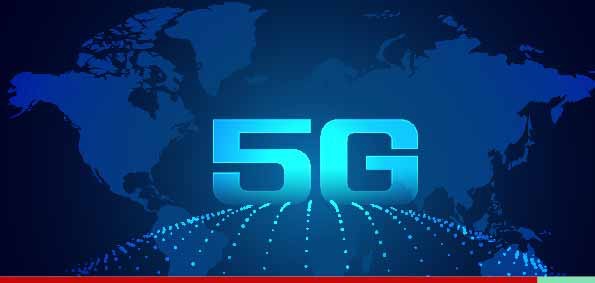 According to a recent CII-Deloitte paper titled 'Digital reset — Touching a billion Indians,' technological breakthroughs with 5G could reshape the future of communication in India.
India is making a big contribution to the next generation of telecom services, with enterprises partnering to widen options. Shortly, private networks are projected to witness a surge in demand from businesses in fields such as healthcare, education, finance, e-commerce, and entertainment.
"Telecom has played a critical role in causing a shift in consumer behavior. According to Peeyush Vaish, Partner and Telecom Leader at Deloitte India, "data availability has pushed more and more digital services to the end-user."
However, India's telecom sector still faces significant challenges on the route to the 5G rollout. "The government, telecom regulators, telecom service providers (TSPs), and original equipment manufacturers (OEMs) must collaborate," Vaish said, citing poor fiberization, local hardware production, high spectrum costs, and the selection of appropriate 5G standards and bands as important challenges.
But even beyond the bones of infrastructure and networking that defines these technological advances, there is a story to be told beyond mere connectivity. India's great mass huddles in its hinterland, and 5G, or even lesser forms of connectivity, have been levers of great social growth and upliftment, impacting our communities like never before. While the industry can be referred to in colder terms as a 'service enabler', the honest truth is that it is a democratiser par excellence, a lever for social equity that is truly once-in-a-generation. Digital India has laid the platform for a lot of these advances, and India Inc. too is playing a part in scripting this growth story. Through a continued collaboration of government and industry, India can hope to leapfrog its growth trajectory to an altogether new level on the back of this telecommunications push.