Give your current vehicle a new lease of life as an Electric Vehicle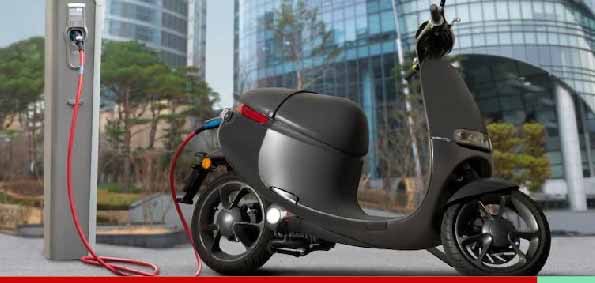 Electric Vehicles (EVs) are growing in demand, but yet to hit the Indian roads on a wide scale. With the cost of petrol showing little signs of depreciating below Rs.100 per litre, people might well look into switching their petrol-run vehicles into an EV as unit costs for electrically powered vehicles are now substantially lower than their combustion engine counterparts.
With this in mind, Bengaluru-based Zuink Retrofit is helping people convert their vehicle into an EV in just 4 hours. "This becomes the lowest entry price point for anyone to own an EV. For example, say you own a 7-year-old Honda Activa scooter and want to make a transition to electric. If you buy a new EV two-wheeler off the market, it would cost you between Rs 70,000 to more than Rs 1 lakh. With us, you can convert it to an EV for just Rs 26,999 or an EMI of Rs 899 per month with no upfront costs," said Sachin Shenoy, Vice President of Zuink Retrofit.
Customers in Bengaluru can reserve one of their conversion kits for Rs 499 now, and Zuink Retrofit will schedule an installation date and time for them in December. The process of conversion begins with the petrol scooter's engine, fuel tank, and silencer being removed during the conversion procedure, and with an electric powertrain with a rear-wheel mounted hub motor installed. A wiring harness is also used, as well as some additional modifications, such as the installation of a 2 kWh lithium-ion battery on the electric scooters that have been converted.
So far, the startup has converted about 200+ IC-engine scooters to electric in the past year and a half. The startup also aims to launch itself in Delhi, Ahmedabad, Pune, Mumbai, and Hyderabad by June 2022 with a vision to empower more electric vehicles and adopt eco-friendly methods.