With Ola Cars, Ola enters the used car industry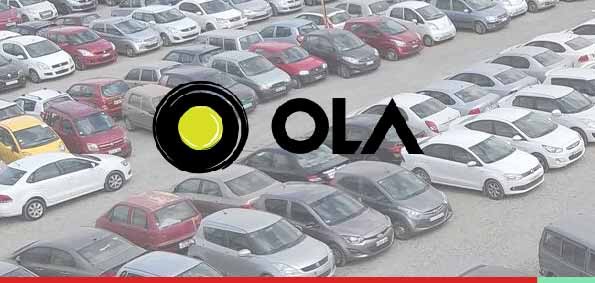 Ola, India's biggest ride-hailing company, announced on Thursday that it is entering the used car market, allowing users to purchase new and pre-owned vehicles through the Ola app. It has named Arun Sirdeshmukh, a former Amazon India and Reliance Trends executive, as its CEO. Ola Cars have been launched in 30 locations this year, with plans to expand the platform's coverage to 100 cities by next year.
Ola Cars will now provide a comprehensive range of services to consumers, starting with car purchase, financing & insurance, registration, maintenance, including vehicle health diagnostics and service, accessories, and finally, the resale of the vehicle back to Ola Cars. According to the company, it would be a one-stop-shop for customers searching for a hassle-free way to buy, sell, and manage their vehicles.
The move is a sound one as car buyers thronged to used cars, and the market expected to be twice the size of the new car segment by 2025. It is currently 1.5 times larger than the new car market, with sales standing at 3.8 million units as compared to the 2.6 million new cars sold in FY21. This is before one even stops to ponder that the used car market is still largely unorganised, and the size of the used car market could well be larger than reported.
According to a study by Frost and Sullivan, pre-owned vehicles priced below Rs 5 lakh contribute to 70 percent of the used car sales, with just 10 percent of the customers choosing a model that costs over Rs 10 lakh. This is a pattern that could change in years to come as consumer confidence grows and the market matures.