Meat and seafood brand Licious is the latest Indian Unicorn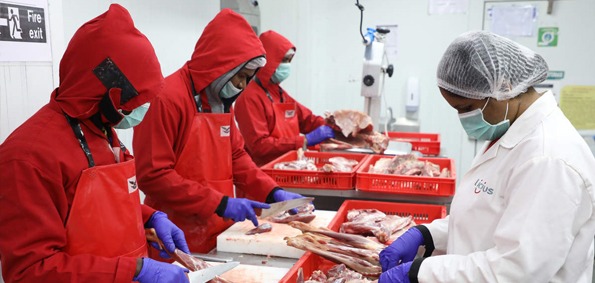 Licious, a fresh meat and seafood company, said that it had secured $52 million in a 'Series G' round headed by IIFL Asset Management's Late Stage Tech Fund. The Bengaluru-based firm claims it has become India's first Direct-To-Consumer (D2C) Unicorn as a result of the new funding.
The ascension of Licious to Unicorn status is predicted to open up the animal protein sector to new levels of opportunity through an influx of capital, talent, and the formation of other start-ups. The fresh meats and seafood industry are still underdeveloped and unorganised, presenting a $40 billion opportunity.
According to IIFL AMC, Licious is one of the few consumer businesses in India with very good revenue retention numbers. Licious will also seek to develop a sustainable, responsible business, according to the Co-Founders. Through an appropriate blend of global influence and goods selected for the Indian taste, the firm will redefine the animal protein sector in India.
Stock Option Plan for Licious
Licious, which operates in 14 Indian cities, has seen a 500% increase in revenue in the last year. Temasek & Multiples Private Equity sponsored a $192 million 'Series F' fundraising round for the meat and seafood company in July 2021. This was followed by a 30-crore buyback in August.