Soaring while the chips are down: Tesla sales up even as rivals are left reeling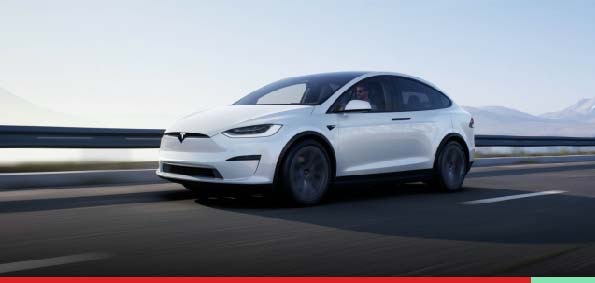 Tesla, the electric vehicle manufacturing giant, recently announced its third-quarter shipping and production figures where it claimed to have delivered 2,41,300 electric automobiles, indicating that it once again had set new benchmarks.
The previous high was 2,01,250 in the second quarter of 2020. "This is the craziest month of deliveries Tesla will ever have," CEO Elon Musk warned staff earlier this month.
Tesla's service teams had to add parts to vehicles built earlier in the quarter due to production challenges caused by supply chain bottlenecks, according to the CEO.
The automaker's business model typically results in more deliveries after each quarter, but this quarter's production troubles exacerbated the problem, and seems to have bucked the shortage of chips that is leaving rival automakers hamstrung.