Will buying pre-owned cars online be the future for Indians?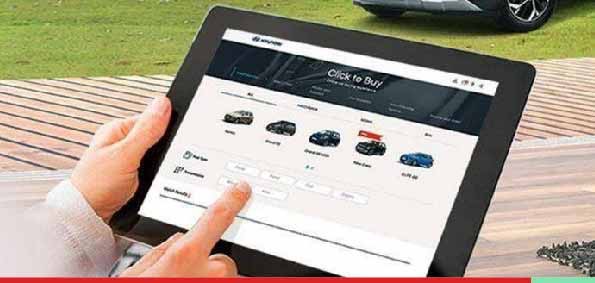 With over 500 million internet users in India, online shopping for clothes, groceries, and electronics has become commonplace, but the Indian used automobile sector has yet to reap the benefits of this transition.
The used car market in India is a $60 billion business that has been historically sluggish to adopt e-Commerce. However, since the pandemic, there has been a surge in interest in buying a car online. At the very least, shoppers looking for higher-quality pre-owned vehicles can now purchase from recognised sellers.
This is fueled even further by e-commerce players' efforts to save clients time and money by allowing them to purchase from the comfort of their own homes or on the go via their cell phones. By controlling the entire process and allowing customers to browse their inventory conveniently and remotely, an increasing number of full-stack players are successfully driving the shift to online.
In India, only 2% of people possess a car, presenting a great opportunity for the auto sector. The desire for car ownership has evolved, from a status symbol and mode of transportation to a basic necessity and essential need. Used car online e-commerce businesses are attempting to fill the void by simplifying and expediting the procedure.
Looking for a good used car through a local dealer or 'classifieds' used to be a hassle in the good old days. The catalyst is an online platform that makes the procedure simpler, easier to use, and accessible with only a few clicks or taps on a smartphone. It's a way to make e-commerce apps and websites accessible to as many Indians as possible. Buyers can refine their search by price range, registration year, amount of kilometres driven, and model.
The auto sector is currently undergoing internet penetration. In the not-too-distant future, the online trend will catch up with the auto business. The pre-owned automobile internet market will enable more individuals to afford a car by providing a better experience of easy-to-use online buying, free of middlemen, and more inexpensive pricing.