India's First RTO-Approved Electric Motorcycle Conversion Kit Is Launched by a Startup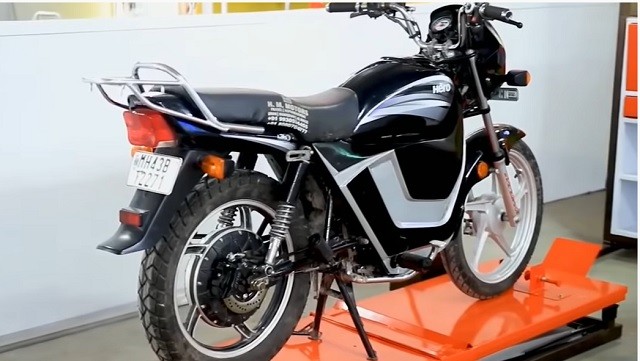 India's two-wheelers account for the majority of sales in the local vehicle sector, but they are confined to gasoline-powered versions. The country's first Regional Transport Office (RTO) authorized Electric Vehicle (EV) conversion kit has been developed by Thane-based technology company GoGoA1.
Building the Ideal Product
It was formed in 2011 with engineering students from IITs and other engineering institutes as its primary target audience. The company has now expanded into the field of education and research and development to assist in the development of electric vehicle concepts.
A petrol motorcycle that lasts 15 years requires roughly Rs 7 lakh in maintenance, whereas an electric motorcycle requires only Rs 1 lakh. Daily, a bike used for personal commuting consumes up to Rs 300 in petrol. An EV reduces this to just Rs 60, removing a significant cost from the customer's budget.
GoGoA1's Authorised Conversion Centers handle the entire process of transforming a motorcycle into a commercial vehicle. An individual spends roughly Rs 12,000 per month on their vehicle, including repairs, insurance, and other investments. This rises to Rs 15,000 for a motorcycle used for commercial purposes. The applications of this for consumers could be massive, as EVs start to become ever more commonplace.