17-year-old's inventiveness gives recycled plastic bottles new life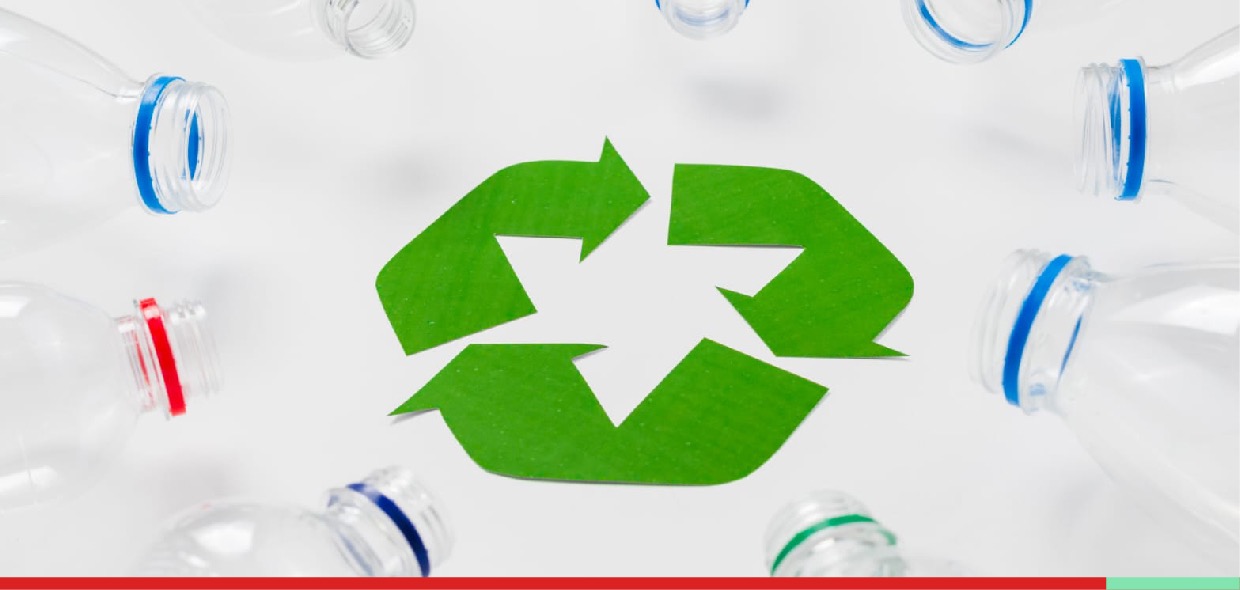 Jinay Gada, a Mumbai-based 17-year-old, created non-woven fabric grow bags and in the process gave recycled plastic bottles a fresh lease of life. He founded 'Planteria' in July 2021 and began selling grow bags around India. They're durable, manage water drainage, and encourage air pruning.
A long-term option
Jinay, a student at the K J Somaiya College of Science and Commerce, started gardening at home after the first lockdown was announced in March 2020. He tried producing fruits and vegetables, as well as flowering plants like roses and plants grown from cuttings like money plants. He decided to construct his own grow bags when he needed to purchase lightweight planters for his balcony.
Jinay decided to construct his own grow bags because the ones he had were either too flimsy or had other problems, such as poor water drainage or a lack of root growth. They had to be lightweight and follow the Urban Gardener's credo of reuse and recycling. The bags are made from non-woven fabric made from discarded plastic collected from landfills.
Jinay's grow bags are light and able to drain water from both the sides and the bottom. Air circulation from all sides is encouraged by the porous texture, which encourages rapid root growth. Jinay received 200 orders from all around the country just two months after launching the products on his social media profile.
Planteria's grow bags are superior to gunny-bag grow bags because they are more durable and have greater ventilation areas. Hari Prasad, the owner of a nursery in Tirupati, had only a few items in stock at the time, and they were all sold out, a testament to the growing popularity of the bags.