All you need to know about Nasal Vaccines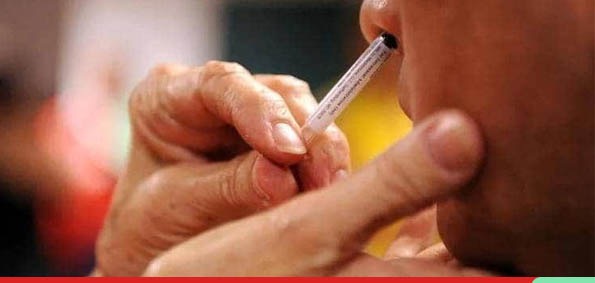 In an address to the country, Prime Minister Narendra Modi spoke about the various plans that the government has laid out to combat the deadly virus. He mentioned that research on developing nasal vaccines as an alternative to intramuscular vaccines are underway. This, according to him, could boost India's anti-COVID vaccination drive, which is why it is important to be aware of the key points about what an intranasal vaccine is, how it works and what are the disadvantages you must be aware of.
Nasal vaccines against Covid-19 are likely to prevent the virus from entering through the nose. India's nod to conduct a trial of mixing intramuscular vaccines and nasal vaccines can be considered as a game changer in preventing COVID-19.
Nasal vaccines, which are under trial across the world, are believed to be more effective than intramuscular vaccines as nasal vaccines are supposed to provide mucosal immunity in the nose — one of the entry points of the SARS-CoV-2 virus. The current vaccines are intramuscular and, that is why they do not guarantee that the virus will not enter the body. What they assure us is that the disease will not become severe after vaccination. While the arrival of nasal vaccines is being seen as a landmark, a combination of an intramuscular vaccine and a nasal vaccine can be a game changer, experts believe.