Microsoft in advanced talks to buy stake in OYO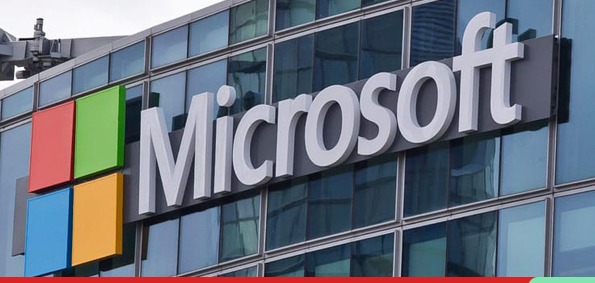 According to reports, Microsoft is in advanced talks to buy a share in hotel operator OYO for $9 billion (about Rs 67,000 crore). The agreement could be publicized in the coming weeks, ahead of OYO's anticipated Initial Public Offering (IPO). OYO's founder and CEO, Ritesh Agarwal, stated earlier this month that the firm would contemplate an initial public offering.
OYO raised $660 million (almost 4,920 crores) in Term Loan B (TLB) capital from global institutional investors. The offer was oversubscribed by 1.7 times, according to OYO, and the business received commitments worth close to $1 billion from major institutional investors. The funds will be used to pay down debt and make other corporate investments.
The affordable hotel brand is backed by SoftBank Group Corp, which owns a 46% share, as well as Sequoia Capital, Lightspeed Ventures, and Hero Enterprise, among others. Ritesh Agarwal claimed earlier this year that the firm "is on a steady road of development in 2021," but he did not specify when it will resume growth.
OYO, which like all hospitality brands has been hit hard by the pandemic, is striving to regain its lost market share and is likely to use Microsoft's Azure cloud infrastructure post the investment.
Dogged by negative consumer feedback and harangued by the protests of hotel partners, OYO has been aggressively working on revamping its technology infrastructure since the last couple of years. This is where Microsoft's expertise may come in most handy.
If the deal does fructify, Microsoft will join Chinese ride-hailing giant Didi Chuxing, Southeast Asian ride-hailing firm Grab, and US-based hospitality firm Airbnb as strategic investors in OYO.