Microsoft in advanced talks to buy stake in OYO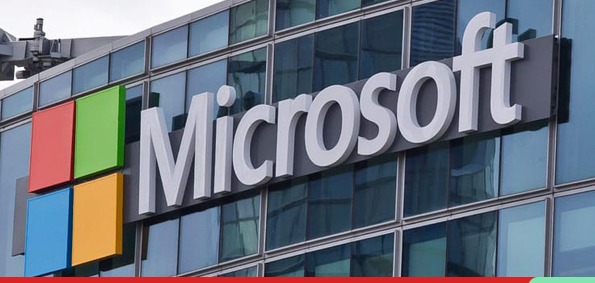 According to reports, Microsoft is in advanced talks to buy a share in hotel operator OYO for $9 billion (about Rs 67,000 crore). The agreement could be publicized in the coming weeks, ahead of OYO's anticipated Initial Public Offering (IPO). OYO's founder and CEO, Ritesh Agarwal, stated earlier this month that the firm would contemplate an initial public offering.
OYO raised $660 million (almost 4,920 crores) in Term Loan B (TLB) capital from global institutional investors. The offer was oversubscribed by 1.7 times, according to OYO, and the business received commitments worth close to $1 billion from major institutional investors. The funds will be used to pay down debt and make other corporate investments.
The affordable hotel brand is backed by SoftBank Group Corp, which owns a 46% share, as well as Sequoia Capital, Lightspeed Ventures, and Hero Enterprise, among others. Ritesh Agarwal claimed earlier this year that the firm "is on a steady road of development in 2021," but he did not specify when it will resume growth.
OYO, which like all hospitality brands has been hit hard by the pandemic, is striving to regain its lost market share and is likely to use Microsoft's Azure cloud infrastructure post the investment.
Dogged by negative consumer feedback and harangued by the protests of hotel partners, OYO has been aggressively working on revamping its technology infrastructure since the last couple of years. This is where Microsoft's expertise may come in most handy.
If the deal does fructify, Microsoft will join Chinese ride-hailing giant Didi Chuxing, Southeast Asian ride-hailing firm Grab, and US-based hospitality firm Airbnb as strategic investors in OYO.
Facebook to rebrand the company 'Metaverse'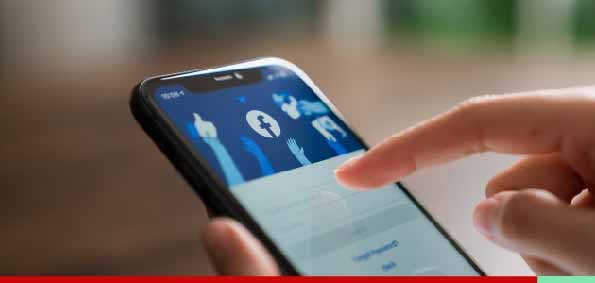 Facebook is the world's largest, and arguably most influential, social media platform, with more than 2.8 billion monthly active users and a net worth as of now of $1 trillion.
It's safe to say that the majority of our lives rely on Facebook. Recently, Facebook, the parent company of Instagram and WhatsApp, hit the headlines when it went dark for six hours, causing havoc all over the world.
According to a report by The Verge, Facebook is planning to rebrand the company with a new name to focus on building the metaverse. Metaverse, as the term suggests, is a virtual-reality space in which users can interact with a computer-generated environment and other users.
According to the report, CEO Mark Zuckerberg will reveal the company's new name on October 28 at the annual Connect conference, but it could be announced sooner.
Facebook, which aspires to be renowned for more than just social networking, revealed on Sunday that it will hire 10,000 people in Europe over the next five years to help construct the metaverse, which the corporation regards as critical to its long-term success.
In July, Zuckerberg said that Facebook's future lies in the virtual metaverse, in which users will live, work and play inside.
Facebook already has more than 10,000 employees who build consumer hardware like AR glasses that Zuckerberg believes will be as ubiquitous as smartphones.
The company wants to be known as much more than a "social media" company, and is promising to change the way humanity interacts.
One to lookout for: Rakesh Jhunjhunwala invests in a furniture startup!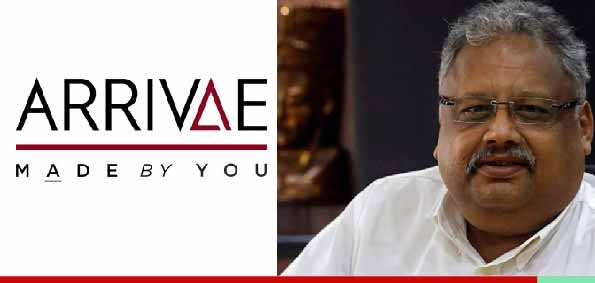 Rakesh Jhunjhunwala, often referred to as India's own Warren Buffett, is an ace investor with a track record of successful investing. Many treat him as a bellwether, and look to him for guidance and inspiration when it comes to navigating the vagaries of the investing landscape. And so, it would be of interest to investors to know that India's Big Bull has out his money where his mouth is and invested in a furniture-based startup, Arrivae.
What is Aarivae?
Founded in 2017, Arrivae is a customized full home interior solution provider that enables customers to get the house customers want. From designing the finest homes by some of the finest architects and interior designers to material supplied by some of the most credible vendors. It specializes in providing practical solutions for various situations. Arrivae works in four simple steps; meeting the designer, designs made for customers, intelligent manufacturing and lastly concierge services.
Arrivae raised Rs 50 crore in its first round of external funding, backed by ace investor Rakesh Jhunjhunwala. Enam family, Siddharth Yog (Founder, Xander Group), Anand Jain (Chairman, Jai Corp), Harsh Jain (Founder, Dream 11), and Ramesh S. Damani (Chairman, DMart) all participated in the fundraising round.
"At Arrivae, we're still in the early phases of our plan to build India's most comprehensive home renovation ecosystem. Partnerships are important to us at Arrivae because they help us build brand confidence in the ecosystem, especially among customers." said founder Yash Kela.
Kela rounded things off by saying, "All the veterans who have participated in this round will enable more faith in the Arrivae brand."
The right pricing will be crucial for the launch of Zydus Cadila's vaccine.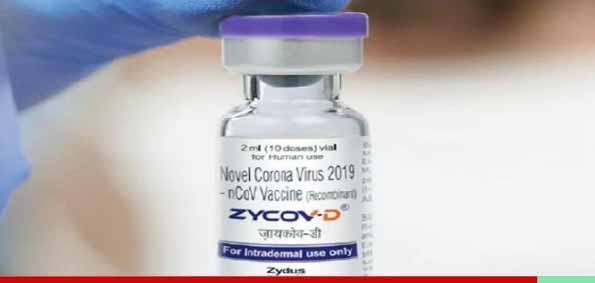 The destiny of Zydus Cadila's Covid vaccine is in doubt, as the vaccine's price appears to be delaying its introduction into the vaccination program. The business has received emergency use authorization from the FDA to inject its Covid vaccine, ZyCoV-D, to children aged 12 to 18.
Zydus Cadila, located in Ahmedabad, has imported the pharmaJet, a needle-free applicator for painless intradermal vaccine delivery.
Each jet is responsible for delivering a specific amount of vaccination.
As a result, a single dose is split into two shots, one for each arm. "It's an expensive device and hence jacks up the overall price," a government official said.
Around 20,000 dosages can be administered with the jet injector.
The government has been purchasing Covaxin at 225 per dosage and Covishield, another Covid vaccine developed in India, at 215 per dose.
The price of the Zydus Cadila vaccine, according to Health Secretary Rajesh Bhushan, will be significantly more than that of existing vaccines.