Apple's potential 'buy now, pay later' plan sends sector tumbling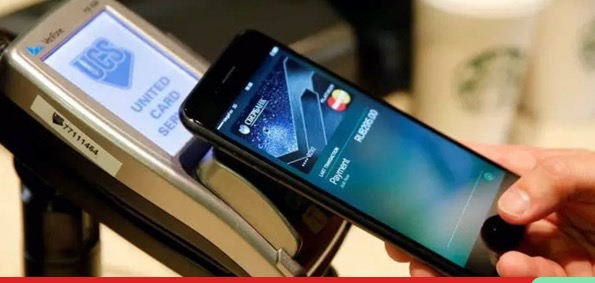 Apple Inc. is developing a service that would allow customers to pay for products in installments. According to Bloomberg News, the US tech giant would employ Goldman Sachs as the lender for the loans, which has been its partner since 2019 for the Apple Card credit card. The prospect of competing against Apple and other newcomers such as PayPal was set to put Australian pure-play BNPL enterprises to the test, as they had so far been uncontested in a thriving US market.
On Wednesday, shares of Australia-listed Afterpay, the country's largest BNPL provider, fell over 10%. Zip Co Ltd and Sezzle, two smaller competitors, both plummeted substantially. Given its reach and superior consumer experience on a mobile website or in-store, Citi analysts believe Apple Pay poses a greater threat than possible offers from banks or credit institutions. The plan will see Apple Pay users choose to split their purchases into 4 interest free instalments, or into one spread over a longer tenure with interest.
According to a McKinsey estimate, the number of retailers adopting the payback option will nearly triple by 2020. In Australia, where the fast-growing sector is less regulated and adoption is stronger than in other nations, 30% of the country's consumers have a BNPL account.
PayPal announced the introduction of its service in Australia on Wednesday and upped the ante by announcing the elimination of late fees. Klarna, which has risen to prominence as a key competitor in Australia and has attracted the attention of major US corporations. Users of Apple Pay will be able to divide their payments into four interest-free instalments or spread them out over several months with interest.
A spokesman for Goldman Sachs declined to comment, while Apple did not respond to a request for comment. According to Afterpay, competition strengthens the sector's importance, as each BNPL participant operates a different model and generates money in different ways. According to a Zip spokeswoman, Apple's reported decision bolstered the company's operations, which were growing user numbers despite increased competition.