The 3 biggest factors that can electrify India's e-vehicle segment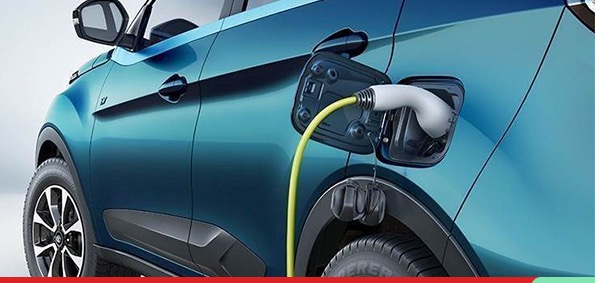 Around the world, electric vehicles are starting to gain prominence, and so it is in India too. However, things are still at quite at a nascent stage for Indian EV's, but a few factors could serve to supercharge the sector's growth
Pollution
By many metrics, India has some of the most polluted cities in the world, and one of the major advantages of electric vehicles is that they will help in reducing the level of air and noise pollution. The country's shift to shared, electric, and connected mobility, could help save up to nearly 1 gigaton of carbon dioxide emissions by 2030.
Reduce import of oil
A push towards the adoption of EVs means a reduction in oil imports, most of which is used for operating vehicles. India imports about 80% of the oil consumed in the country, which is more than USD 100 billion. Saving on this expenditure would allow the government to release these funds towards the establishment of much-needed infrastructure to run electric vehicles, such as charging stations and battery production capacity.
Climate change
To meet its obligations under the Paris Climate Accord, the Indian government has pledged to include steps to reduce the per capita emission based on the GDP by 33-35% from 2005 levels by 2030. The push towards meeting these climate goals has resulted in a lot of focus on EVs. Soon, e-mobility in India would not be something of luxury but it would be something necessary because the pollution level is alarming and the only way forward is through clean, green mobility solutions.
This will also benefit the country financially by generating revenue for the government and employment opportunities in the billions. The future of electric mobility is here, and it is here to stay, evolve, and widen its reach.